Ticketmaster banned from claiming platinum tickets are 'best'
Advertising Standards Authority found 'no discernible difference' between platinum and general seats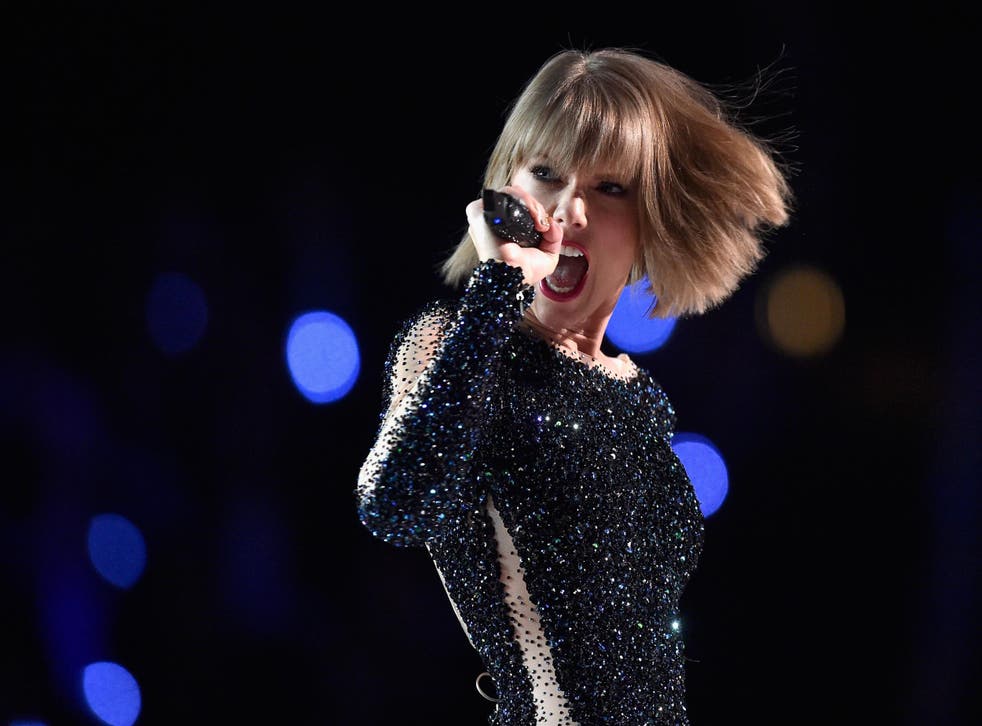 Ticketmaster has been banned from claiming its platinum seats have the "best available" tickets, after three complaints said it was misleading.
Platinum tickets can cost up to three times more than normal seats, for example: fans wanting to see Taylor Swift at Wembley in London this summer could be expected to pay up to £240 for a premium ticket, compared to £83.70 for general admission.
Ticketmaster's website claimed that the Platinum tickets "offer fans the best available tickets for an event direct from the artist", and said the goal was to give fans "fair and safe access to the best available tickets, while enabling artists and other people involved in staging live events to price tickets closer to their true value".
But the more expensive tickets were sometimes actually further from the stage or had a worse view, and so fans had a "worse experience", the Advertising Standards Authority (ASA) found.
Ticketmaster, which is owned by concert promoter Live Nation, said it believed consumers would interpret the claim of "best available tickets" to mean the best available at the time they were booking the seats. It asserted that "best" was a subjective term which depended on the event in question, as well as a fan's specific preferences.
They also suggested that what was considered "best" could depend on the genre: rock fans would often prefer to stand or be close to the stage, while other genres such as acoustic might prefer a seat away from the stage with a good view.
However the ASA said consumers were likely to assume the tickets would be the best in the house. It was critical of shows where Ticketmaster sold standing tickets at both fixed and platinum rates, saying the "experience offered was no different".
The company has now changed its marketing, and platinum seats are described as "in demand tickets direct from the event organisers".
A spokesperson for Ticketmaster told the BBC: "Platinum is one of the solutions Ticketmaster developed for artists and event organisers to get tickets, which are priced dynamically in some of the most in-demand areas, directly in the hands of fans.
"We constantly strive to be transparent and clear with the consumer. The wording in question on our website was changed over a year ago."
Join our new commenting forum
Join thought-provoking conversations, follow other Independent readers and see their replies