Tidal, Jay-Z's music streaming service, loses second CEO in three months
Peter Tonstad was let go from the company on Tuesday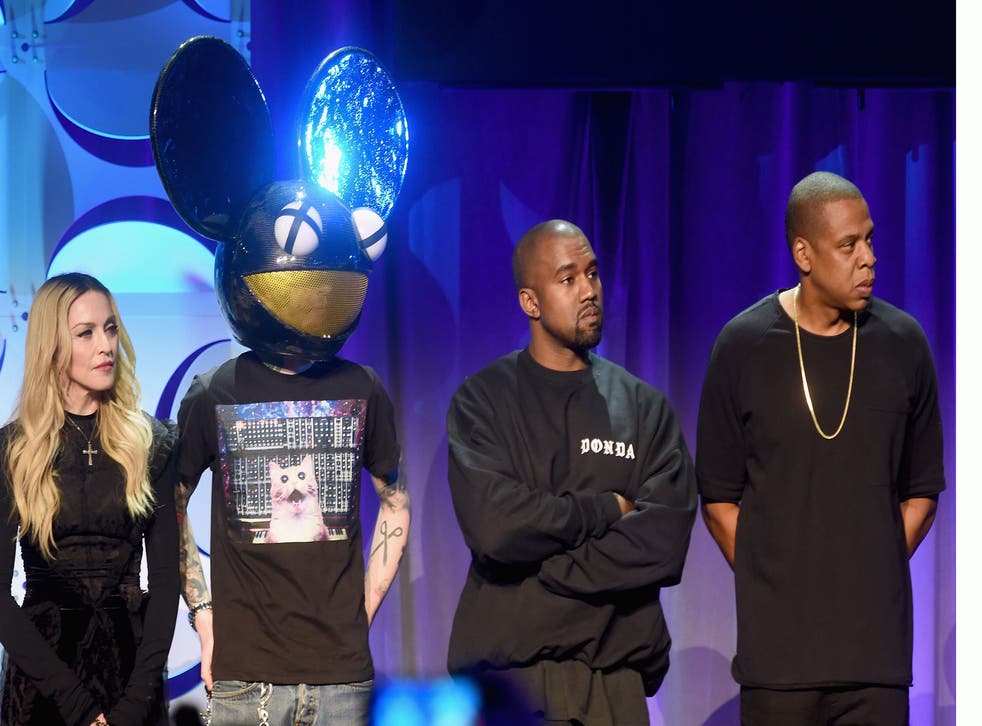 Tidal has lost its second CEO in three months after Peter Tonstad was let go from the company on Tuesday.
A Tidal official told the Wall Street Journal: "We are thankful to Peter for stepping in as interim CEO and wish him the best for the future."
Tonstad replaced the previous CEO, Andy Chen, in April as a temporary measure while the company searched for a permanent replacement. Tidal will now be run by executives in New York and Oslo while it searches for a permanent CEO, according to reports.
Dagens Næringsliv, a Norweigan newspaper, first reported Tonstad's departure. When the newspaper reached Tonstad for comment, he said that "the only thing I can confirm is that I have resigned."
Tonstad served as CEO of Aspiro, the parent company of Tidal, which Jay-Z acquired in March for $56 million.
At that point Andy Chen was put in charge of both streaming services, but he left in April and Tonstad took the reins.
Tidal has suffered with staffing issues since its high profile launch in spring. Breakit, a Swedish newspaper, has reported that since then around 25 employees have been "forced to leave" the company.
Register for free to continue reading
Registration is a free and easy way to support our truly independent journalism
By registering, you will also enjoy limited access to Premium articles, exclusive newsletters, commenting, and virtual events with our leading journalists
Already have an account? sign in
Register for free to continue reading
Registration is a free and easy way to support our truly independent journalism
By registering, you will also enjoy limited access to Premium articles, exclusive newsletters, commenting, and virtual events with our leading journalists
Already have an account? sign in
Join our new commenting forum
Join thought-provoking conversations, follow other Independent readers and see their replies