Toshiba shares tumble putting future of new UK nuclear plant in doubt
Company said it would expand a probe into Westinghouse, which is backing a new power station at Moorside, Cumbria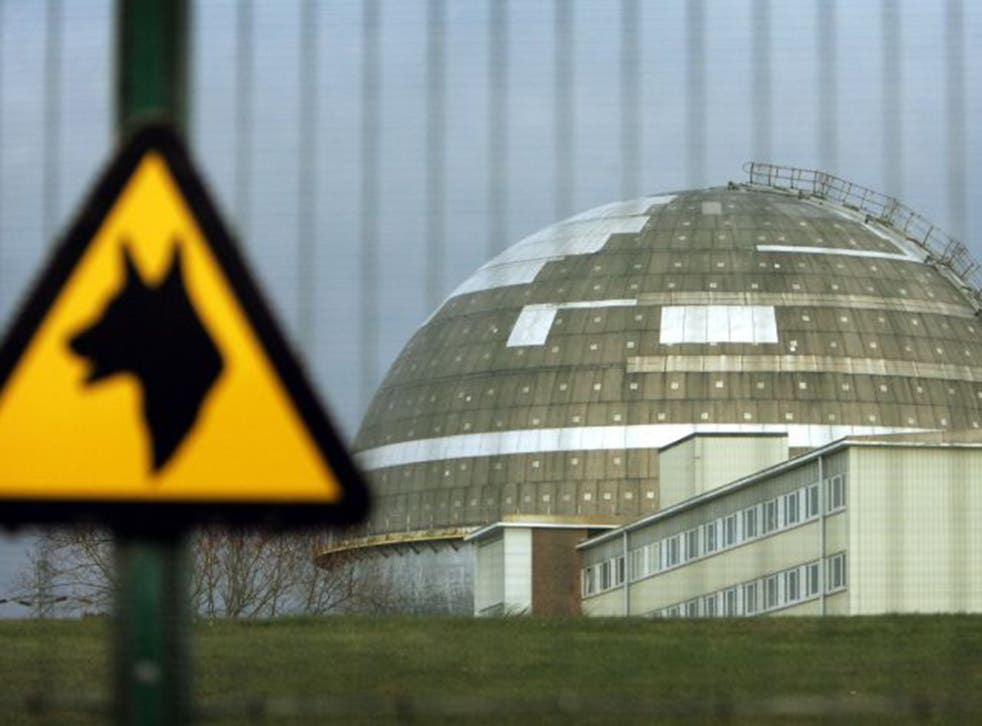 Toshiba's shares crashed 8.1 per cent on Wednesday after it announced it would consider selling its troubled Westinghouse unit, putting the future of its planned UK nuclear plant in doubt.
The Japanese firm also delayed its quarterly earnings announcement for the second time and said it would expand a probe into Westinghouse, which is backing a new power plant at Moorside, near Sellafield.
The share tumble caused the Tokyo Stock Exchange to place the company's shares on its supervision list. Toshiba shares have now lost more than half of their value since December.
Satoshi Tsunakawa, its chief executive, refused to confirm or deny rumours that Westinghouse may file for bankruptcy on Tuesday, according to Reuters. Reports suggest that bankruptcy lawyers have been hired to explore options.
US-based Westinghouse is a major stakeholder in a new nuclear plant set to be built near the current power station at Sellafield, in Cumbria. If Toshiba were to sell the unit, new owners could question the investment.
Westinghouse has been the most pressing of Toshiba's recent problems after it was hit by cost overruns and legal action.
Toshiba was supposed to file third quarter accounts on Tuesday but said it needed more time to investigate reports of "inappropriate pressure" exerted by managers during the purchase of nuclear specialist firm, Stone & Webster, by Westinghouse. This led to a wider probe into accounting practices at the firm.
Toshiba estimated it will need to write down 712.5 billion yen (£5.1bn) on Westinghouse but its auditors are still yet to sign off on its accounts for the period.
The company will be delisted from the Tokyo bourse if it does not file a report on Wednesday detailing how it will strengthen internal controls, Mr Tsunakawa said.
Business news: In pictures

Show all 13
He also said that the stock will be moved to the second tier of the exchange after it files full year earnings, according to Bloomberg. Any downgrade could trigger an automatic sell-off by index-linked funds.
"We need further reforms to overcome the difficulties resulting from the accounting scandal and losses in the nuclear business," Mr Tsunakawa said at the briefing, according to Bloomberg.
"That's something myself the management and employees have to take responsibility for and work toward bringing the company back on the path of growth."
Join our new commenting forum
Join thought-provoking conversations, follow other Independent readers and see their replies