Toys 'R' Us files for US bankruptcy protection as online competition bites
The company has been saddled with a huge amount of debt since buyout firms KKR and Bain Capital took it private for $6.6bn in 2005.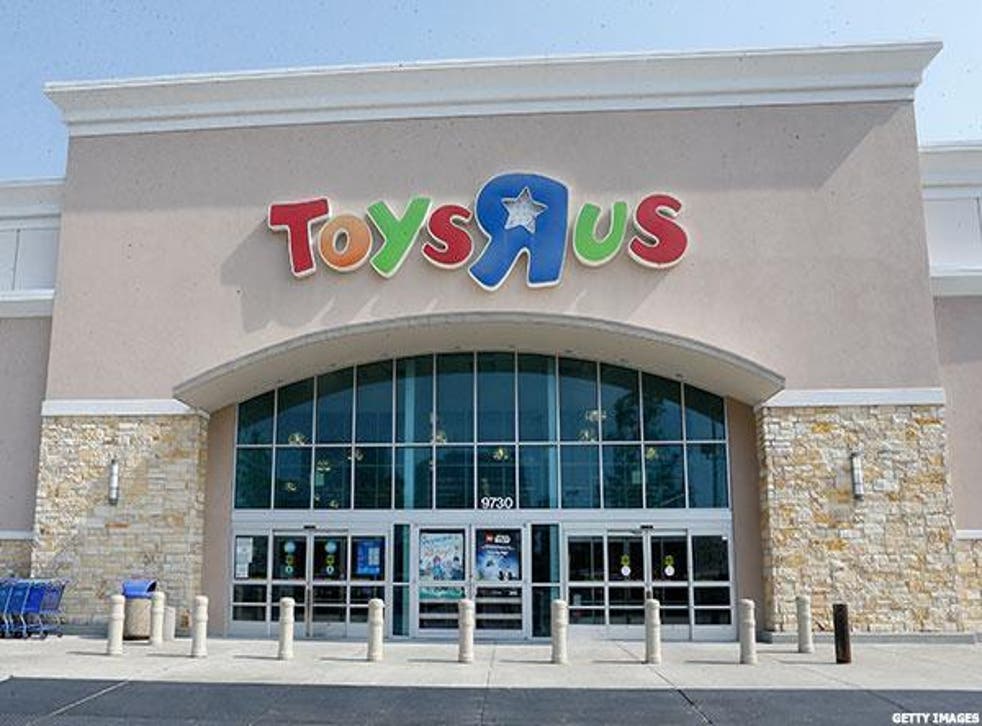 Toys "R" Us filed for bankruptcy protection in the US late on Monday, in what experts have described as one of the largest ever Chapter 11 filings by a speciality retailer.
The move casts doubt over the future of its approximately 1,600 outlets and 64,000 employees, and comes just as the US market gears up for the crucial holiday shopping season, during which company's like Toys "R" Us generate a large proportion of their annual sales.
Already on Monday The Wall Street Journal reported that the company was within weeks of filing for bankruptcy.
Toys "R" Us had been saddled with a huge amount of debt since buyout firms KKR and Bain Capital took it private for $6.6bn (£4.9bn) in 2005. Its bonds that are due to mature next year have lost half their value this month, according to data from Thomson Reuters.
"We expect that the financial constraints that have held us back will be addressed in a lasting and effective way," chief executive Dave Brandon said. "Together with our investors, our objective is to work with our debtholders and other creditors to restructure the $5bn of long-term debt on our balance sheet."
The company's Canadian arm will seek protection in separate proceedings, the group said in a statement.
Operations outside of the US and Canada operate as separate entities are not part of the proceedings and shops will remain open.
"Like any retailer, decisions about any future store closings – and openings – will continue to be made based on what makes the best sense for the business," Michael Freitag, a spokesman for Toys "R" Us, told Bloomberg.
Toys "R" Us's bankruptcy underscores the pressure building on retailers from cut-price rivals like Amazon. According to Reuters, more than a dozen notable retail chains have filed for bankruptcy so far this year in the US.
"There is room in physical retail for toy stores as the queues outside Hamleys and Lego Stores will testify but success is now more likely to come from stores that reinvent themselves as destinations offering experiences or as niche outlets for hardcore collectors," said Jon Copestake, chief retail and consumer goods analyst at the Economist Intelligence Unit.
Andy Brian, head of retail at Gordons law firm, said that the company had simply "failed to adapt quickly enough to compete with rivals like Amazon and – in the UK market – Argos".
He agreed with Mr Copestake that Toys "R" Us had also "failed to take advantage of the huge opportunity which its physical stores present by developing experience-led shopping for families with play zones for kids, exciting demos and shows, and perhaps even a coffee shop for mum and dad".
Toys "R" Us dates back to 1948 when Charles Lazarus opened Children's Bargain Town, a baby-furniture store. Two years later he started selling toys, according before opening the first Toys "R" Us branded shop in 1957.
The company is headquartered in Wayne, New Jersey. Outside of the US, its biggest presence is in Japan and China, followed by the UK.
Join our new commenting forum
Join thought-provoking conversations, follow other Independent readers and see their replies