Trading pits to fall silent this summer
Scenes like those seen in the film Trading Places will be history
Nick Goodway
Friday 06 February 2015 02:25 Comments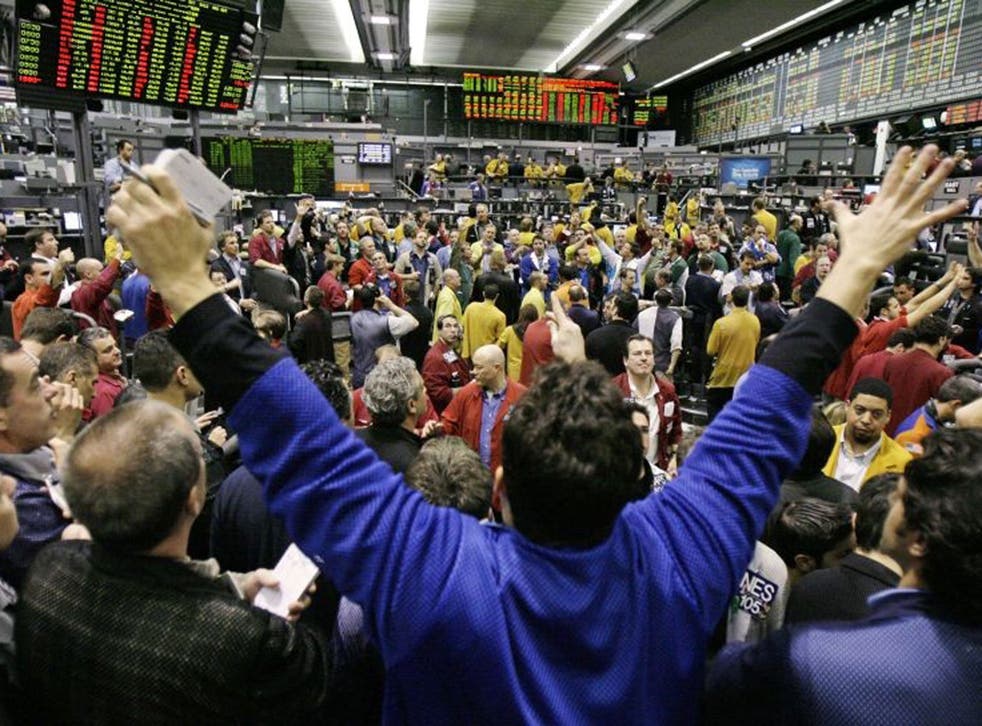 The owner of many of America's oldest financial markets has called time on the raucous "open outcry" trading pits that were at the heart of the American economic boom through much of the 20th century.
Scenes like those seen in the film Trading Places – of dealers frantically waving their arms to deal in frozen concentrated orange juice and pork-belly futures – will be history.
CME, owner of the Chicago Mercantile Exchange, the New York Mercantile Exchange and the Chicago Board of Trade, said it would close their trading floors by 2 July this year.
Open-outcry trading now accounts for just 1 per cent of CME's overall volumes, which are now dominated by electronic dealing systems.
Trading pits originated in Chicago in the 1860s and for decades dominated the financial trading of commodities from local wheat to far-flung metals. They also inspired the popular family card game Pit, launched in 1904.
Register for free to continue reading
Registration is a free and easy way to support our truly independent journalism
By registering, you will also enjoy limited access to Premium articles, exclusive newsletters, commenting, and virtual events with our leading journalists
Already have an account? sign in
Join our new commenting forum
Join thought-provoking conversations, follow other Independent readers and see their replies