Tradorax: Binary trading website ceases operations after encouraging people to 'fraudulently' bet on markets
A lawyer representing victims estimated that thousands could be falling for binary options scams, but that many are too embarrassed to come forward and admit to being conned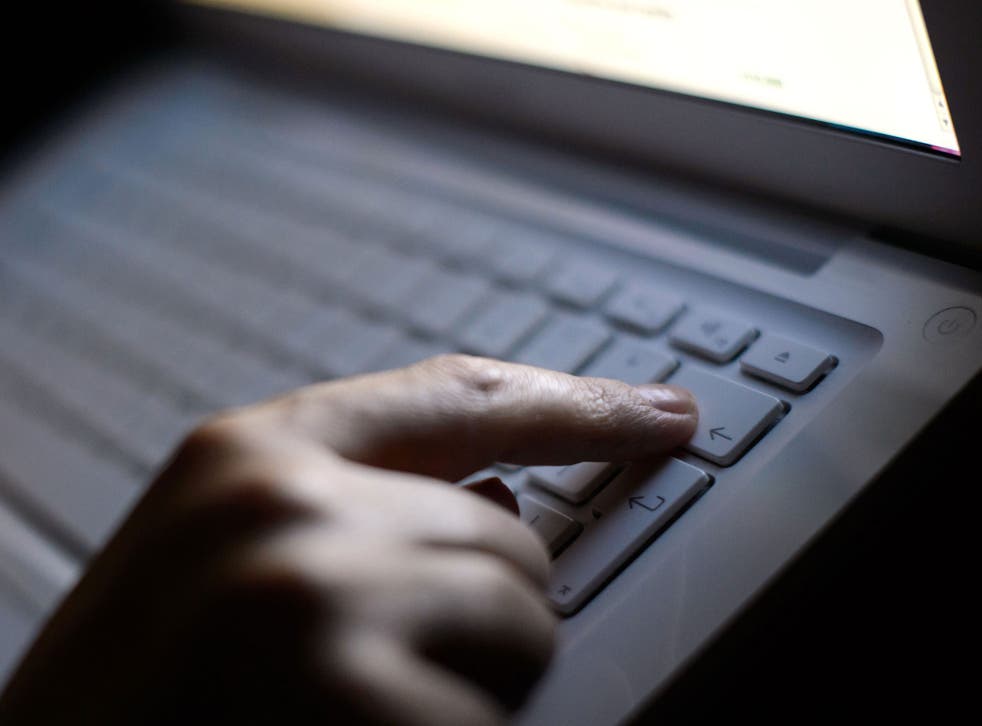 A website accused of scamming savers out of thousands of pounds by tempting them into "fraudulent" online trading schemes appears to have ceased operations.
The website Tradorax had until recently been encouraging savers to make apparently simple bets on whether shares or currencies would rise or fall in value.
Earlier this year lawyers and savers alleged to The Independent that dozens of people's accounts were being frozen and hundreds of mainly pensioners were being refused payouts after investing on websites, including Tradorax.
Many such platforms – known as binary options trading platforms – are legitimate, but an increasing number are fraudulent.
Lawyers and personal finance experts speaking to The Independent in July said that the Government is unable to regulate the market because even the legitimate platforms are not controlled by the Financial Conduct Authority (FCA) watchdog.
Some binary options trading platforms are regulated by the UK's Gambling Commission, but this only applies if the firm has gambling equipment located in the country.
Many, including Tradorax, had contact addresses listed on the website that were outside of the UK.
Pensioner James Hellis, a former self-employed IT worker, claimed that he had invested a total of nearly £60,000 through Tradorax. He said he had been assigned someone who identified themselves as a "broker" to trade on his behalf and made a series of investments over the course of several months.
In December, he said he filed a request with the platform to withdraw his money, the majority of which had stemmed from his pension fund. He claims that request was denied and said his account later appeared to have been blocked.
Because Mr Hellis had paid for some of the investments with credit cards, he raised a chargeback dispute with his banks, but they were unable to help him.
He said he also reported the matter to the Action Fraud Police – the national reporting centre for fraud and cyber crime that operates alongside the NFIB within the City of London Police – and the Financial Ombudsman Service (FOS), which was set up by Parliament to resolve problems with financial services. Neither was able to help him.
In the year to May 2016, the most recent for which figures are available, the National Fraud Intelligence Bureau (NFIB), which is part of the City of London Police, reported having received 305 reports of binary options scams, or 27 each month.
But a lawyer representing victims told The Independent that the true number is likely to be significantly higher – running into the thousands each year – as victims are frequently too embarrassed to come forward and admit to being conned. He described it as "possibly the biggest financial scam in the world".
Experts have also said that pensioners may particularly be tempted to give trading a shot because of changes to regulation introduced in April 2015, which allow for easier access to funds.
Under the new rules, pensioners are no longer required to buy an annuity and are able to take their entire pension as a lump sum. Suddenly having access to so much cash, and with such low returns offered by other investment options, the prospect of trading binary options can be enticing.
"Pension freedoms have to a certain extent opened a can of worms," says Kate Smith, head of pensions at Aegon. She said that some scammers are specifically targeting pensioners.
"They're playing on people's weaknesses."
Figures published in July by the FCA show that 53 per cent of pension pots accessed since the new rules were introduced have been withdrawn fully. And the watchdog has recently raised a number of concerns relating to what people are doing with that money.
A full report into the issues around pension freedom is due to be published next year.
On Wednesday, a message on Tradorax's website informed that it had "ceased all activities due to regulatory issues and no longer provides its services to clients".
Register for free to continue reading
Registration is a free and easy way to support our truly independent journalism
By registering, you will also enjoy limited access to Premium articles, exclusive newsletters, commenting, and virtual events with our leading journalists
Already have an account? sign in
Register for free to continue reading
Registration is a free and easy way to support our truly independent journalism
By registering, you will also enjoy limited access to Premium articles, exclusive newsletters, commenting, and virtual events with our leading journalists
Already have an account? sign in
Join our new commenting forum
Join thought-provoking conversations, follow other Independent readers and see their replies