Passenger website tracks how often travel companies apologise
How often do public transport firms apologise? A lot, it turns out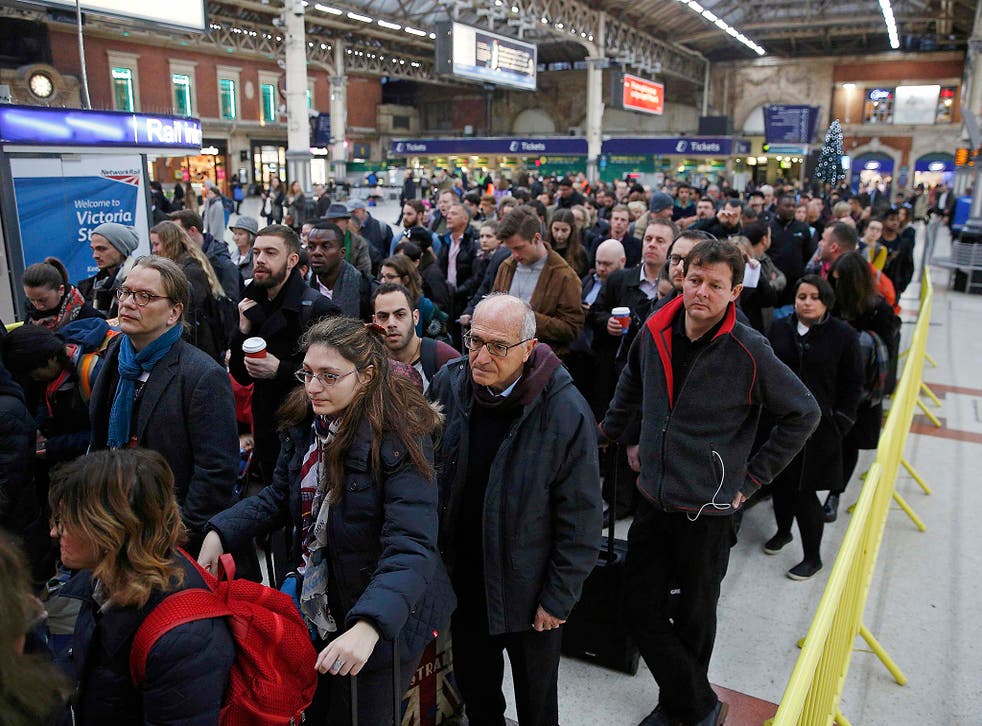 A frustrated tram user has set up a website that tracks exactly how long it's been since a selection of train companies apologised to passengers in real time.
As hundreds of thousands of Southern Rail passengers struggle to find alternative routes to work after another strike, Omid Kashan, a 26-year-old web developer and graphic designer, found a way to keep them entertained with the website "Sorry for the Inconvenience"
The website, set up about two weeks ago, has tracked nearly 400,000 apologies this year from public transport operators and two low cost airlines.
"Sorry for the Inconvenience" also allows users to compare which rail companies say sorry the most.
Southern Rail seems to be the most apologetic with nearly 40,000 this year, an average of 111 times per day.
At the other end of the spectrum, TfL apologises an average of just eight times per day.
Mr Kashan started by tracking the Metrolink tram in Manchester only.
Business news: In pictures

Show all 13
However, he added other operators due to high public demand after the website went live.
He told the BBC: "It dawned on me that you can't go more than 10 minutes on a platform without hearing, 'Sorry for the inconvenience,' about some disruption or other.
"I wondered if you could put any data to how many times companies apologise.
"Hopefully it will raise a bit of awareness of what people are having to put up with, but I guess more than anything it's just a bit of pathos."
Join our new commenting forum
Join thought-provoking conversations, follow other Independent readers and see their replies