TSB boss Paul Pester apologises for IT issues as bank faces scrutiny from regulators
Both financial and information rights watchdogs are looking into the issues
Caitlin Morrison
Tuesday 24 April 2018 09:08 Comments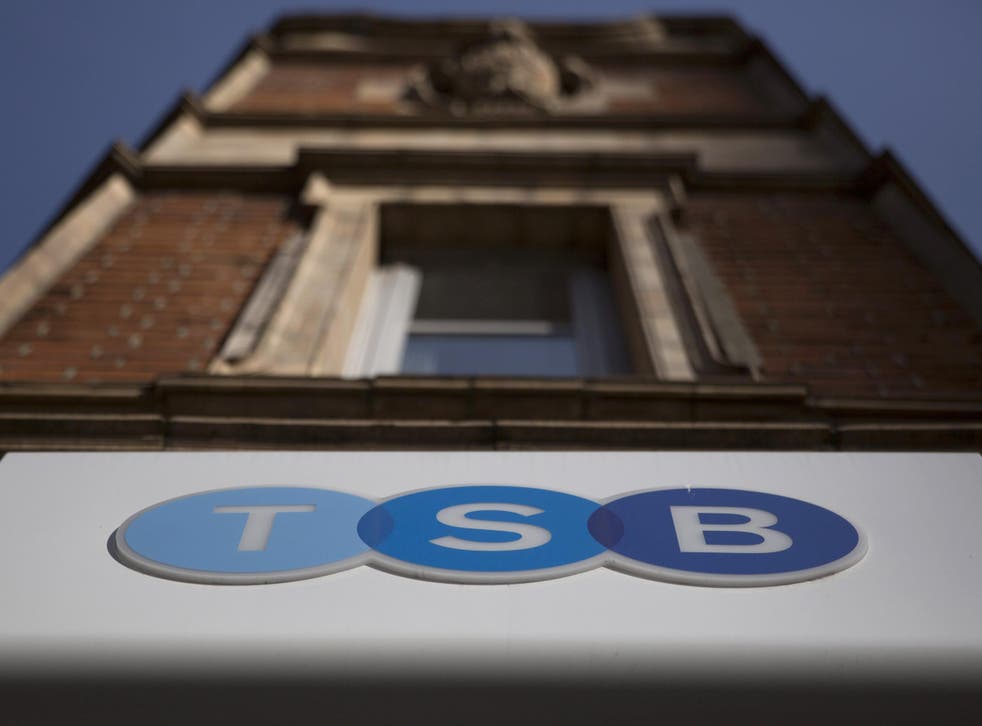 TSB chief executive Paul Pester has apologised to customers for IT failures that have affected online banking and app services for five days running.
The bank's digital services were taken offline altogether on Tuesday afternoon so the problem can be fixed. Mr Pester said: "Customers can rest assured that no one will be left out of pocket as a result of these service issues."
In a series of tweets, he said: "I've just resurfaced after 48 hours with my teams who have been working as hard and fast as they can to get our services back up and running. This isn't the level of service that we pride ourselves on providing, and isn't what our customers have come to expect from TSB, and for that I'm deeply sorry.
"We're still seeing issues with access to our digital services. One of the steps we need to take to resolve this is to take our mobile app and online banking down for a few hours. We'll be taking this offline and we hope to be back up later this afternoon. We'll let you know as soon as it's available again."
The lender is facing scrutiny by UK regulators after IT issues led to customers being unable to access their cash and, in some cases, able to see accounts belonging to other people.
A spokesperson for the Financial Conduct Authority (FCA) said the watchdog is "aware of the issue and liaising with the firm", while a spokesperson for the Information Commissioner's Office said: "We are aware of a potential data breach in relation to the TSB and are making enquiries."
Meanwhile, Nicky Morgan MP, chair of the Treasury Committee, slammed TSB over the IT issues.
"This is yet another addition to the litany of failures of banking IT systems. Potentially millions of customers could be affected by uncertainty and disruption. It simply isn't good enough to expose customers to IT failures, including delays in paying bills and an inability to access their own money," said Ms Morgan.
"Warm words and platitudes will not suffice. TSB customers deserve to know what has happened, when normal services will resume, and how they can expect to be compensated.
"I will be writing to the FCA in due course for their assessment."
In a statement on Monday morning, TSB said that there were still "intermittent issues" with its mobile and online banking services, and that it was "working as hard and as fast as we can to get these up and running".
However, Twitter users complained that they still were unable to access their TSB bank accounts online on Tuesday morning. TSB's social media team has said they "don't have any timescales" they can provide to affected customers.
TSB has been contacted for comment.
Register for free to continue reading
Registration is a free and easy way to support our truly independent journalism
By registering, you will also enjoy limited access to Premium articles, exclusive newsletters, commenting, and virtual events with our leading journalists
Already have an account? sign in
Join our new commenting forum
Join thought-provoking conversations, follow other Independent readers and see their replies