Tumble dryer fires spark Indesit, Hotpoint and Creda warnings
Whirlpool, Indesit and Hotpoint have almost 30 million machines in households in the UK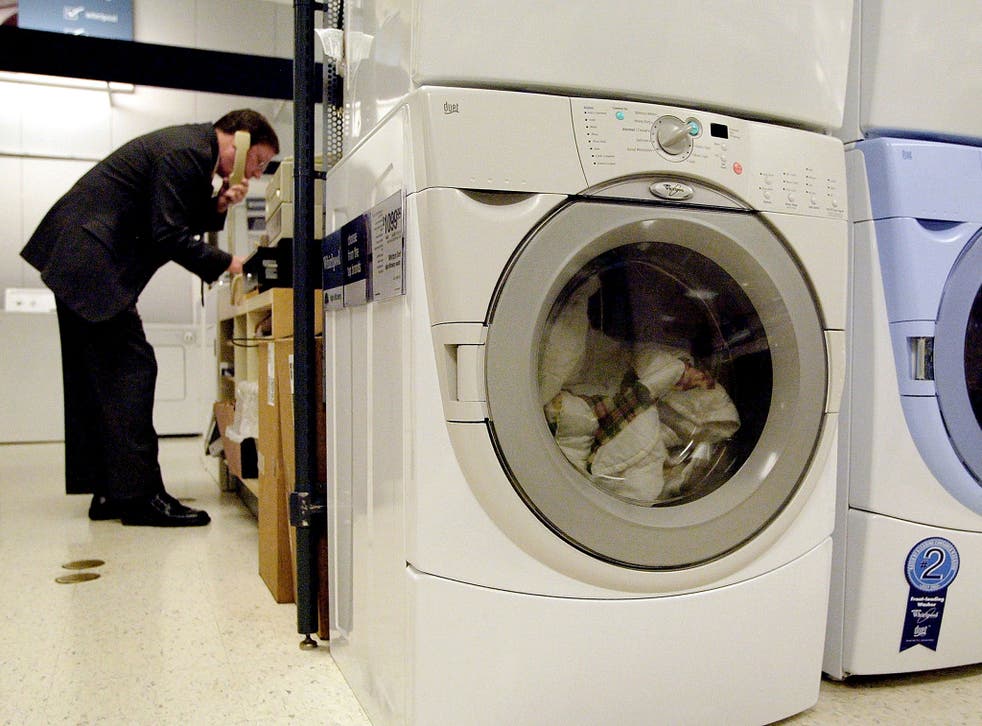 The maker of Whirlpool, Indesit and Hotpoint tumble dryers has warned that a "significant" number of millions of dryers in households around the UK could pose a fire risk.
Whirlpool, Indesit and Hotpoint have almost 30 million machines in households in the UK, but it is not yet clear how many of these are affected. Anyone who bought dryers by Indesit, Hotpoint or Credit between April 2004 and September 2015 is advised to check their machine. A dedicated website has been set up for customers.
Indesit, which was bought by Whirlpool Corporation in October 2014, has said that excess fluff could catch the heating element in the machine and cause a fire.
The machines are safe to use as long as they are not left unattended. Indesit has reminded customers that they should clean the lint from filters in between uses.
Indesit has said it will arrange for engineers to make a service visit to all machines that might be affected in order to make the modifications necessary.
Earlier this year, Which?, the consumer watchdog, said that nearly 12,000 fires had originated from white goods and kitchen equipment in the UK in the last three years.
Register for free to continue reading
Registration is a free and easy way to support our truly independent journalism
By registering, you will also enjoy limited access to Premium articles, exclusive newsletters, commenting, and virtual events with our leading journalists
Already have an account? sign in
Register for free to continue reading
Registration is a free and easy way to support our truly independent journalism
By registering, you will also enjoy limited access to Premium articles, exclusive newsletters, commenting, and virtual events with our leading journalists
Already have an account? sign in
Join our new commenting forum
Join thought-provoking conversations, follow other Independent readers and see their replies