Twitter sues US Government for trying to unmask account criticising Donald Trump's immigration policy
The company is citing freedom of speech as a basis for not turning over records about the account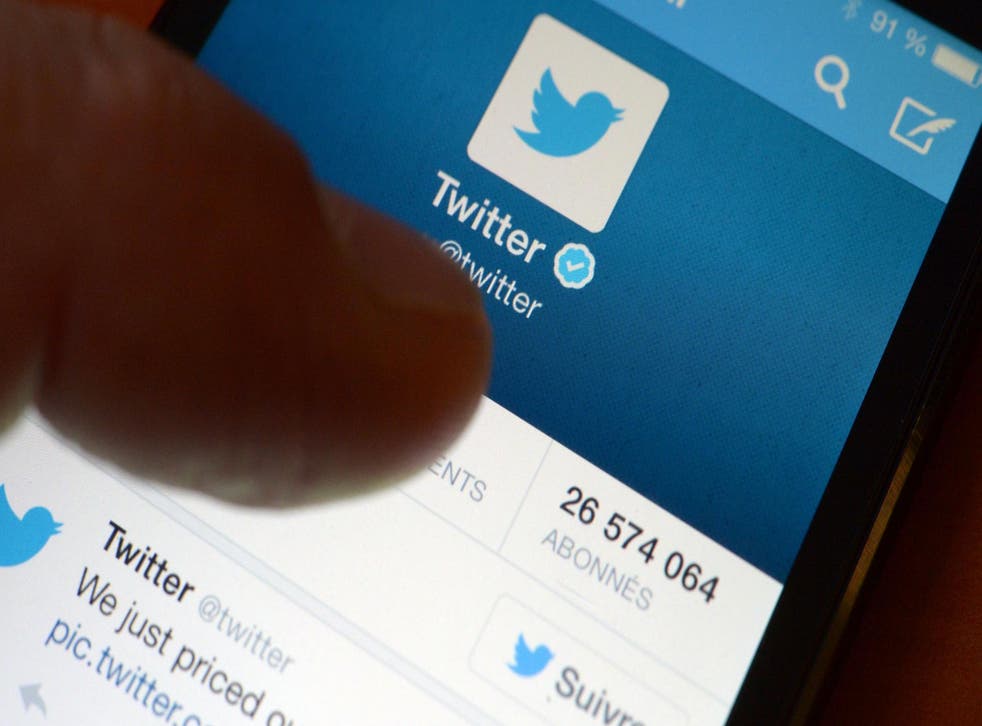 Twitter has filed a lawsuit against the US government to prevent the Trump administration from forcing the company to reveal who's running an account that has criticised the President.
In a case filed in San Francisco on Thursday, Twitter said it wants to prevent an arm of the Department of Homeland Security from unlawfully abusing a "limited-purpose investigatory tool" in an effort to unmask the identity of the person, or people, behind the @ALT_uscis account.
The account claims to be run by federal immigration employees at the United States Citizenship and Immigration Service and calls itself "immigration resistance".
The company argues that users are protected under the First Amendment of the US Constitution with the right to "anonymous or pseudonymous political speech".
"The motivations these users have for preserving their anonymity presumably include a desire to speak freely and without the fear of negative consequences that may flow from being identified as the source of controversial views and commentary concerning the administration and its agencies, " the company wrote in a complaint.
Twitter added that the Government may not force the company to disclose information regarding the real identities of these users without first proving that "some criminal or civil offence has been committed that unmasking the users' identity is the least restrictive means for investigating that offence, that the demand for this information is not motivated by a desire to suppress free speech, and that the interests of pursuing that investigation outweighs the important First Amendment rights of Twitter and its users".
The defendants have "not come close to making any of those showings," Twitter said according to the complaint.
After the lawsuit became public, @ALT_uscis tweeted a copy of the First Amendment and a picture of part of the lawsuit.
According to Reuters, the account's followers nearly tripled to 89,000 in the hours after the news broke. On Friday morning, it had about 123,000 followers.
The American Civil Liberties Union (ACLU) said it was representing the anonymous Twitter user. The ACLU said it was "glad" to see Twitter pushing back against the request.
The controversial orders Donald Trump has already issued

Show all 9
"We'll be going to court to defend this user's right to anonymous speech," the union tweeted.
The Department of Homeland Security, which is a defendant in the lawsuit, declined to comment on pending litigation when approached by Reuters.
Join our new commenting forum
Join thought-provoking conversations, follow other Independent readers and see their replies