Uber accused of 'extensive, methodical scheme' to short-change drivers
The suit alleges that when a job is shown to a driver via the Uber app, it displays a shorter, quicker route than the one used to price the fare for the customer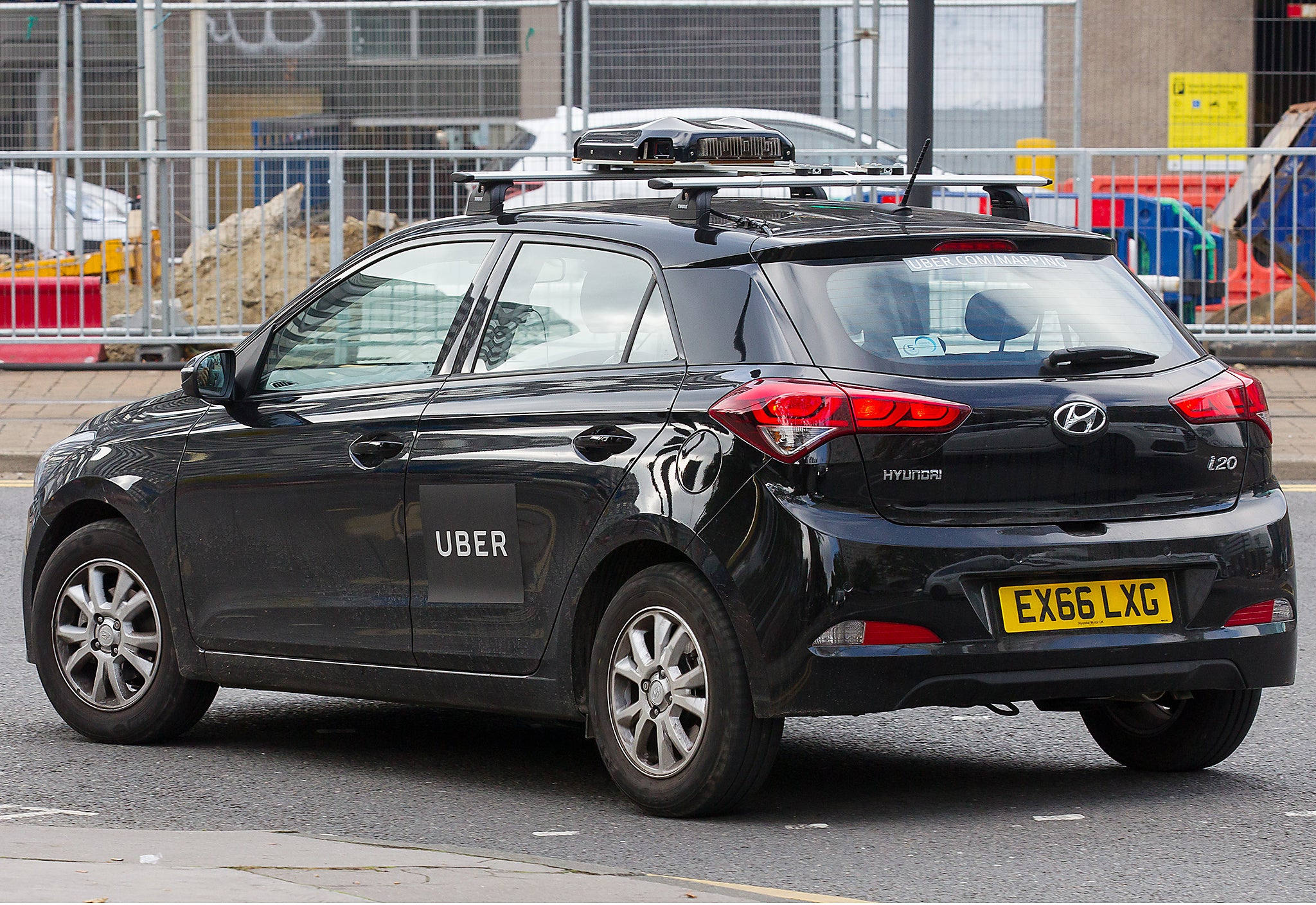 Uber has been accused of using a "fraudulent scheme" to short-change its drivers, in a US law suit.
The suit alleges that when a job is shown to a driver via the Uber app, it displays a shorter, quicker route than the one used to price the fare for the customer. The passenger then pays the higher fee, while the driver's commission is calculated from the lower price.
The filing states that the alleged practice is a "shocking example of an active, extensive, methodical scheme implemented worldwide specifically to defraud drivers".
The suit seeks damages for alleged breach of contract, unjust enrichment, fraud by concealment, unfair competition and failure to pay wages.
Court documents state that the suit has been filed by Uber driver and Los Angeles resident Sophano Van at the Central District of California Court.
The suit reads: "This fraudulent scheme negatively impacted not only drivers like Plaintiff Sophano Van, and thousands of individual Class members nationwide, but even end users authorized by the Uber Defendants to use the Uber mobile application for the purpose of obtaining Transportation Services offered by Uber drivers ("Users").
"Specifically, the Uber Defendants deliberately manipulated the navigation data used in determining the fare amount paid by its users and the amount reported and paid to its drivers.
"The Uber Defendants' actions in this case injured Plaintiff, the Class, and the users in far-reaching ways, but as to the Class and this Complaint, certain of the resulting injuries are common and quantifiable.
An Uber spokesperson in the UK said that the allegation relates to its US pricing model. Uber in the UK does not use up-front pricing, which gives customers a certain price before they depart.
No Uber spokesperson in the US has currently responded to a request for comment.
The company has been embroiled in a host of legal disputes around the world as it has rapidly expanded.
The High Court ruled last month that Uber drivers in London must pass a written English test, while in October last year an employment tribunal said Uber drivers are workers, not self-employed contractors as the company claims. As workers they are entitled to basic workers' rights such as sick pay, holiday pay and the National Living Wage.
Business news: In pictures
Show all 13
This week MPs strongly criticised gig economy companies including Uber, Deliveroo and Amazon for making workers sign "unintelligible" contracts that seem designed to stop them asserting their rights.
In a highly critical statement, Labour MP Frank Field, the committee chairman, said: "It does seem a marvellous business model if you can get away with it.
"These companies parade the 'flexibility' their model offers to drivers but it seems the only real flexibility is enjoyed by the companies themselves."
Join our commenting forum
Join thought-provoking conversations, follow other Independent readers and see their replies