Uber director resigns from board after making sexist joke during meeting about combating sexism
On Tuesday, Uber CEO Travis Kalanick confirmed that he will take a leave of absence for an unspecified period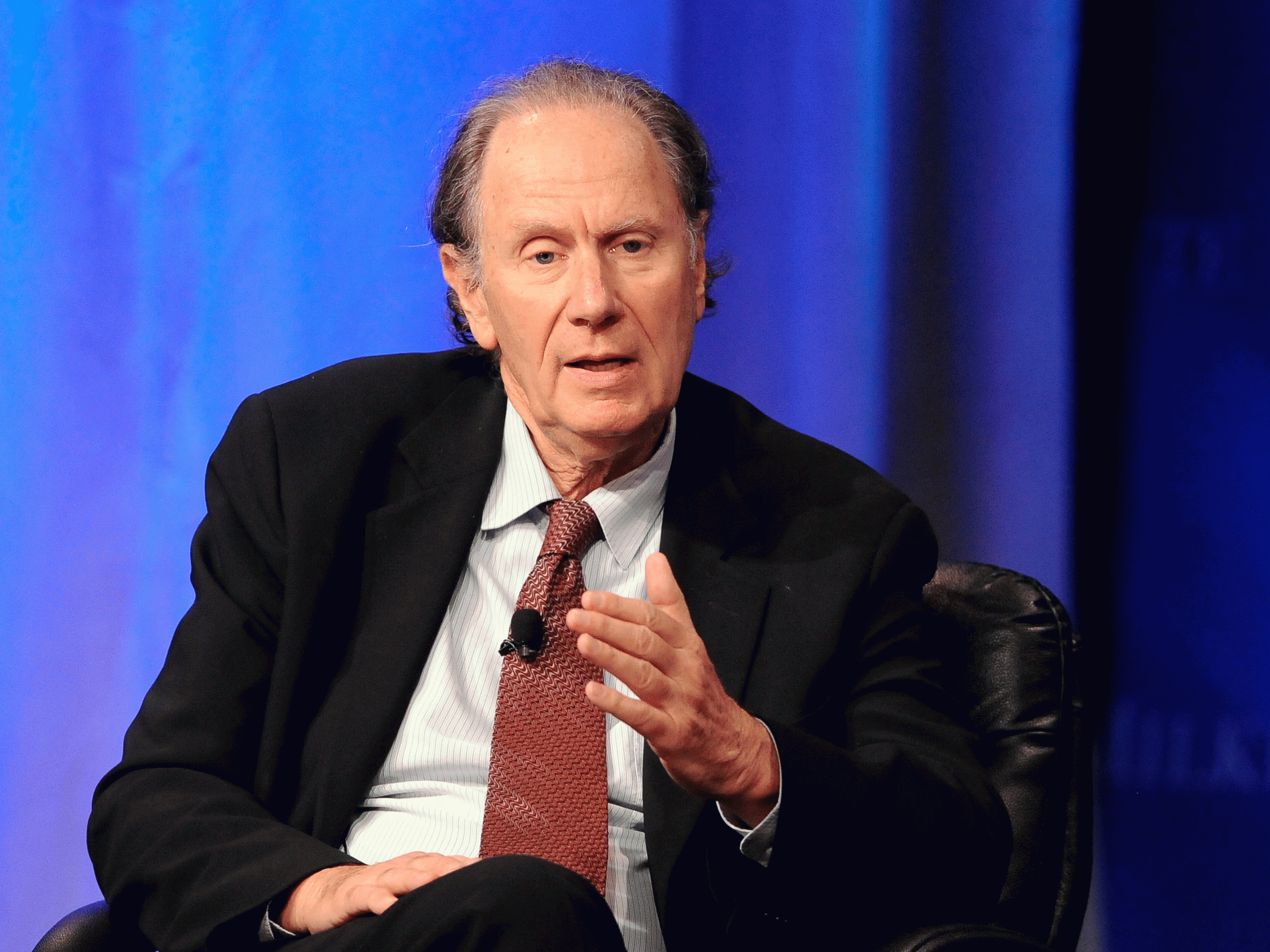 An Uber director has resigned from the board of the ride-sharing company after being accused of having made a sexist remark at a meeting to discuss how the group can transform its culture amid a probe into harassment and discrimination.
During Tuesday's meeting, Uber board member Arianna Huffington reportedly spoke to employees about the importance of adding more women to the board of directors.
"There's a lot of data that shows when there's one woman on the board, it's much more likely that there will be a second woman on the board," Ms Huffington said, according to Reuters.
In response, David Bonderman reportedly quipped: "Actually, what it shows is that it's much more likely to be more talking."
Mr Bonderman in a statement sent to Reuters said that he did not want his comments to create distraction for Uber, which has for months been battling reputational issues, especially around discrimination.
In February, former Uber engineer Susan Fowler levelled charges of sexual harassment at the company in a damning blog that went viral.
Ms Fowler wrote that she was propositioned by her manager. She wrote that she reported him to human resources, but was told that he would get a lecture and no further punishment because he was a "high performer".
On Tuesday, Uber CEO Travis Kalanick confirmed that he will take a leave of absence for an unspecified period.
He said that he needed time off to grieve for his mother, who died in a May boating accident. He also said that he takes responsibility for the company's situation and needs to become a better leader.
Earlier this week former US Attorney Eric Holder released a list of recommendations to improve Uber's culture. He recommended that Mr Kalanick be relieved of some leadership responsibilities, shifting them to a chief operating officer and other senior managers.
Mr Holder also recommended that Uber use performance reviews to hold senior managers accountable by setting metrics for improving diversity and responsiveness to employee complaints.
Join our new commenting forum
Join thought-provoking conversations, follow other Independent readers and see their replies