Uber's head of communication becomes latest senior executive to leave ride-sharing company
Uber has endured a tough few months and Ms Whetstone's departure comes just weeks after two of the company's highest level executives also announced plans to leave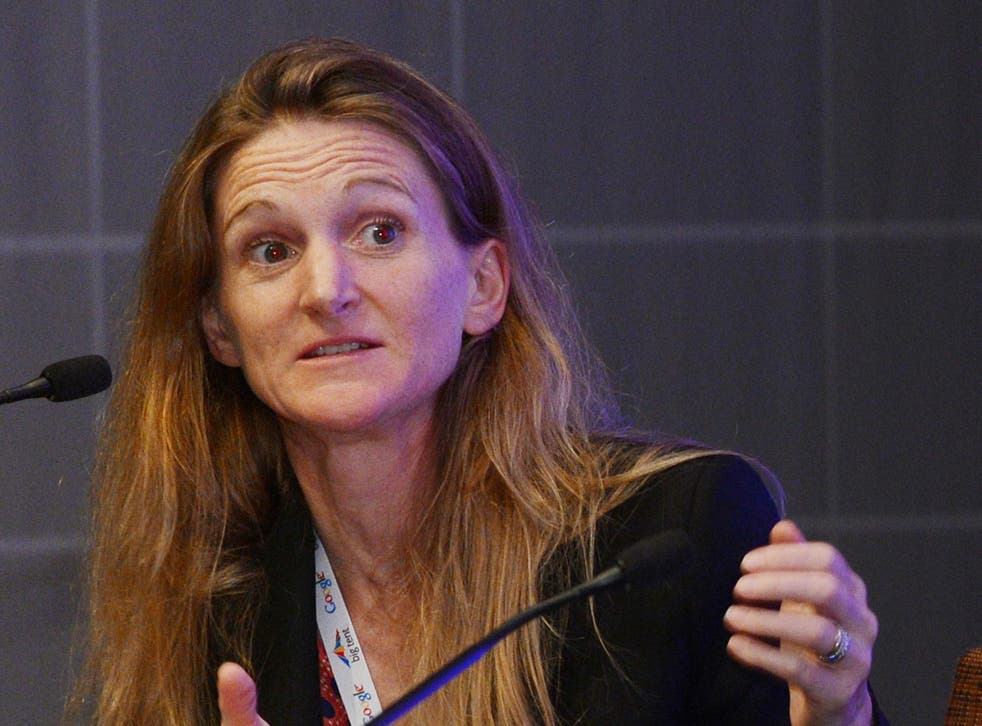 Uber's head of policy and communications, Rachel Whetstone, has become the latest senior executive to quit the company, amid a series of accusations about the working culture and conditions at the ride-sharing company.
In an email to employees cited by the New York Times, Uber's chief executive, Travis Kalanick, said Ms Whetstone was leaving amicably and of her own volition.
"Since joining in 2015, Rachel has blown us all away with her ability to get stuff done," Mr Kalanick reportedly wrote on Tuesday.
According to a statement sent to the Independent by Uber, Ms Whetstone said: "I joined Uber because I love the product—and that love is as strong today as it was when I booked my very first ride six years ago."
But, citing three current and former employees, the New York Times reported that internally, Mr Kalanick and Ms Whetstone had a complicated relationship and frequently clashed over how to handle communications, especially during times of crisis.
Uber has endured a tough few months and Ms Whetstone's departure comes just weeks after two of the company's highest level executives also announced plans to leave.
Last month Jeff Jones, a marketing expert hired to help soften the company's image, quit less than seven months after joining the San Francisco-based company.
He joined Uber from Target, where he was chief marketing officer and is credited with modernising the retailer's brand.
Also in March Uber's vice president of maps and business platform, Brian McClendon, said he plans to leave the company at the end of the month to explore politics.
Uber has faced fierce calls for people to boycott the company and make changes to its senior management, especially after a female former Uber engineer published a bitter blog post in February, describing Uber as a workplace where sexual harassment was common.
The world's most valuable brands

Show all 10
The blog post prompted an internal investigation which Uber appointed former US Attorney General Eric Holder to lead.
According to the New York Times, Ms Whetstone led communications at Google for a decade before joining Uber in 2015.
She has not announced where she would be going to next but reportedly told colleagues in an email that she was looking forward to time off with her family.
Additional reporting by newswires
Join our new commenting forum
Join thought-provoking conversations, follow other Independent readers and see their replies