Uber investors attack company over 'bullying, lack of diversity and harassment of every form'
Mitch and Freada Kapor publicly rebuked the company after former Uber employee Susan Fowler described in a blog how she was sexually harassed by a manager 
Heather Somerville
Friday 24 February 2017 13:33 Comments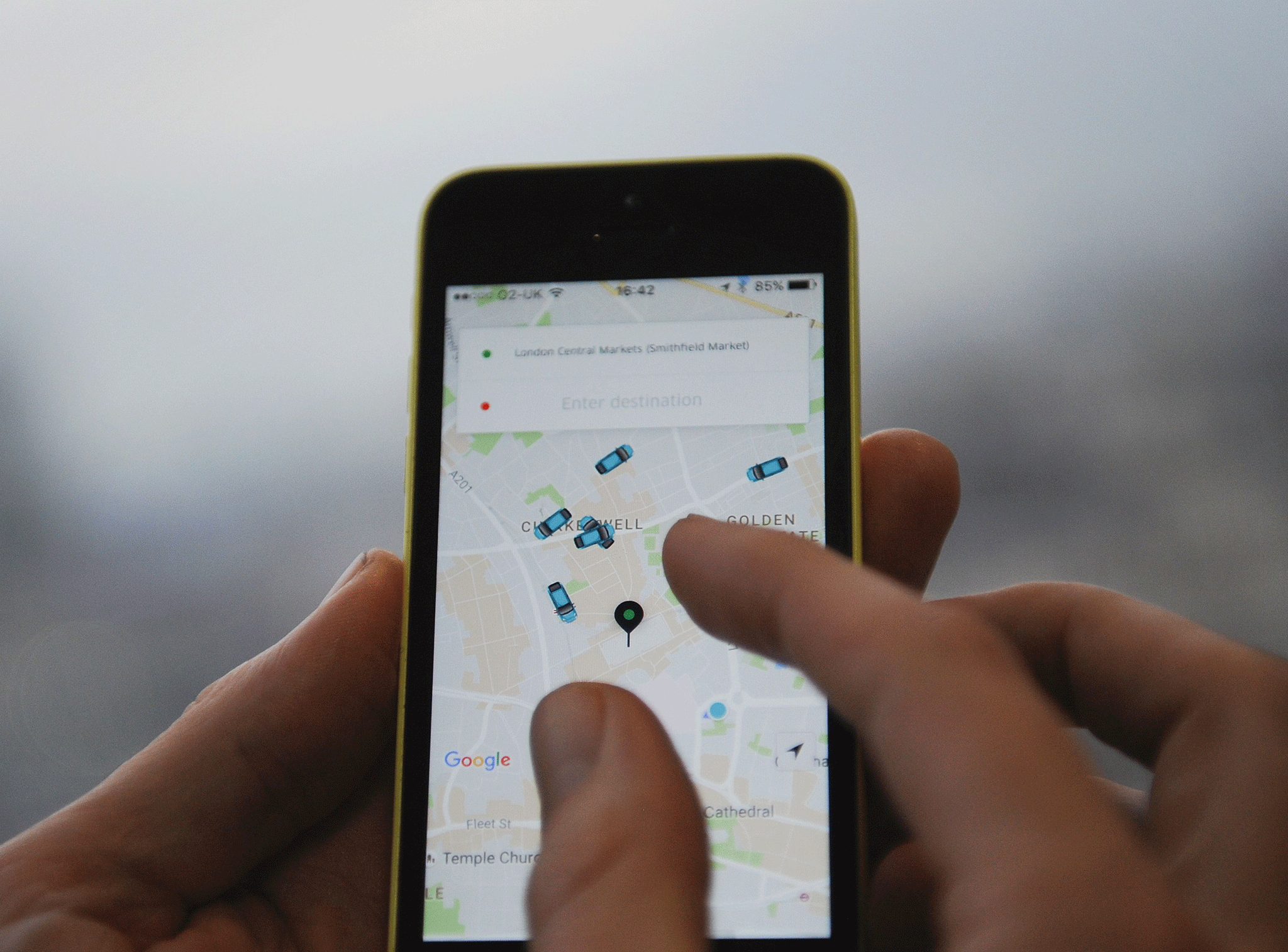 Early investors in Uber wrote to the ride-hailing company on Thursday to criticise it for failing to end a toxic culture of harassment.
Mitch and Freada Kapor publicly rebuked the company after former Uber employee Susan Fowler described in a blog how she was sexually harassed by a manager and that human resources and upper management refused to punish the offender and even threatened her with a bad performance review.
"Uber's outsize success in terms of growth of market share, revenues and valuation are impressive, but can never excuse a culture plagued by disrespect, exclusionary cliques, lack of diversity, and tolerance for bullying and harassment of every form," Mr and Ms Kapor wrote in an online letter.
The Kapors are the only investors to have publicly commented on the recent allegations against Uber. The couple runs the Oakland-based Kapor Center, which works to promote diversity and inclusion in technology.
"Uber has had countless opportunities to do the right thing," they wrote. "We feel we have hit a dead end."
Several other Uber investors and board members did not immediately respond to requests for comment. Menlo Ventures, which led Uber's Series B financing in 2011, declined to comment.
Uber did not directly address the Kapors' letter but repeated its commitment to investigate Ms Fowler's claims. Uber has hired former US Attorney General Eric Holder to lead the investigation, alongside attorney Tammy Albarran.
"We will be thorough, impartial and objective, and we are conducting this review with the highest degree of integrity and professionalism," Mr Holder and Ms Albarran said in a statement in response to the Kapors' letter.
The Kapors called out conflicts of interest they believe may hinder the investigation. Mr Holder has been working for Uber since June to dissuade lawmakers from requiring fingerprint background checks for drivers. He will be joined by Uber board member Arianna Huffington and the company's HR chief.
"We are disappointed to see that Uber has selected a team of insiders to investigate its destructive culture and make recommendations for change," they wrote.
The Kapors' letter raised eyebrows in Silicon Valley where investors usually defend their start-ups.
Biggest business scandals in pictures

Show all 20
"I applaud the honesty of the Kapors for commenting on these highly sensitive issues and highlighting the importance of culture in the workplace," said Susan Lucas-Conwell, former CEO of Great Place to Work and adviser to technology companies on diversity and inclusion. "I can't think of when I've see such a statement from an investor of a company such as Uber."
Reuters
Register for free to continue reading
Registration is a free and easy way to support our truly independent journalism
By registering, you will also enjoy limited access to Premium articles, exclusive newsletters, commenting, and virtual events with our leading journalists
Already have an account? sign in
Join our new commenting forum
Join thought-provoking conversations, follow other Independent readers and see their replies