Uber sued over payment for 'fraudulent' mobile phone ads
Fetch Media files US lawsuit over 'ad fraud' whereby automated programmes mimic legitimate adverts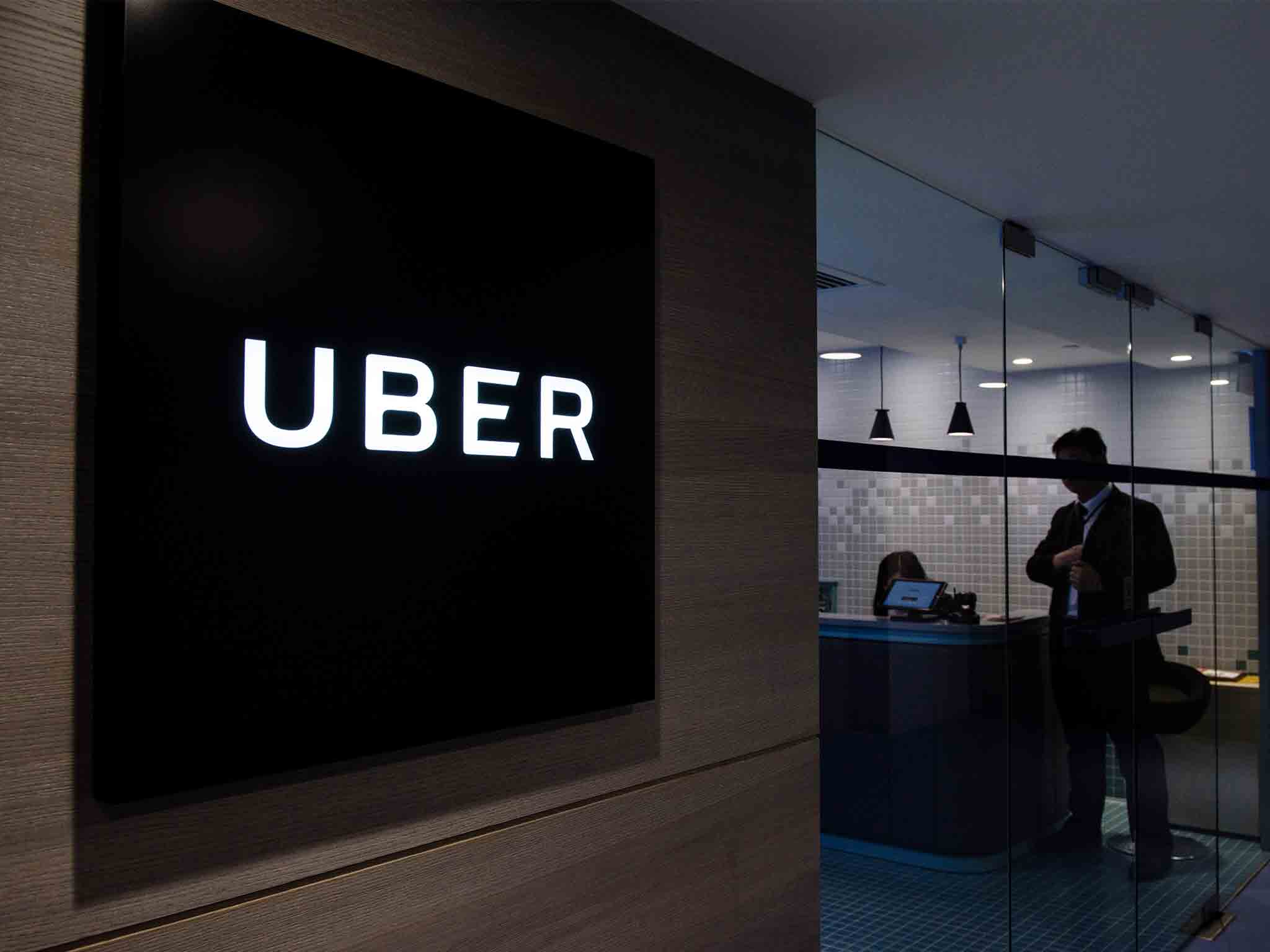 A British mobile advertising agency has sued Uber to force the ride-hailing company to pay millions of dollars of bills that Uber had refused to pay after claiming that ads being generated were fraudulent.
Fetch Media filed its lawsuit on Tuesday in the same California federal court where Uber had sued Fetch in September, accusing the agency of billing it for nonexistent, nonviewable or fraudulent ads, and failing to pass back rebates and commissions.
Uber voluntarily dismissed that lawsuit on 22 December, two weeks after the case was reassigned to US District Judge Yvonne Gonzalez Rogers, and said it would instead pursue related claims in a San Francisco state court.
Ad fraud, sometimes called click fraud, is a persistent issue in online advertising, occurring when automated programmes mimic legitimate users by clicking ads.
Fetch, a London-based unit of Japan's Dentsu, suggested that Uber dismissed its federal case on concern it might lose after it was assigned to Rogers, who has overseen other litigation involving the San Francisco-based company.
In Tuesday's lawsuit, Fetch asked that Rogers be assigned to determine both companies' contractual responsibilities, and direct Uber pay more than $19.7m (£1.4m) of invoices still owed for 2017.
"Fetch does not believe that Uber can avoid federal-court scrutiny of its incorrect contract theories so easily," the company said.
Uber did not immediately respond on Wednesday to requests for comment.
The Association of National Advertisers, a trade group, last May estimated that marketers would lose $6.5bn in 2017 because of fake web traffic caused by "bots."
Uber said in September that it had hired Fetch to place ads to encourage new riders to download the Uber app, and would pay for "legitimate clicks" that helped attract riders.
But it said Fetch wrongly claimed credit for app downloads that occurred without ads ever being clicked. Uber said it paid Fetch more than $82.5m, but that Fetch's failure to stop ad fraud contributed to at least $50m of damages.
Business news: In pictures
Show all 13
According to Uber, the alleged fraud surfaced in early 2017 as customers began complaining about where its ads appeared.
Uber said, in one example, it had asked Fetch not to place ads on Breitbart.com, the conservative news website run by Steve Bannon, a former strategist for US President Donald Trump, but that ads appeared there anyway.
In court papers, Fetch called Uber a "faithless business partner," and said it had helped Uber monitor ad fraud despite not being contractually required. Fetch also said its work helped Uber register more than 35 million riders.
The case is Fetch Media Ltd v Uber, US District Court, Northern District of California, No. 18-00015.
Reuters
Join our commenting forum
Join thought-provoking conversations, follow other Independent readers and see their replies