Uber London Ltd under fire for paying no corporation tax on profits made in 2014
Uber said its low rate of tax was due to the legal practice of offsetting previous losses
Hazel Sheffield
Tuesday 20 October 2015 14:36 Comments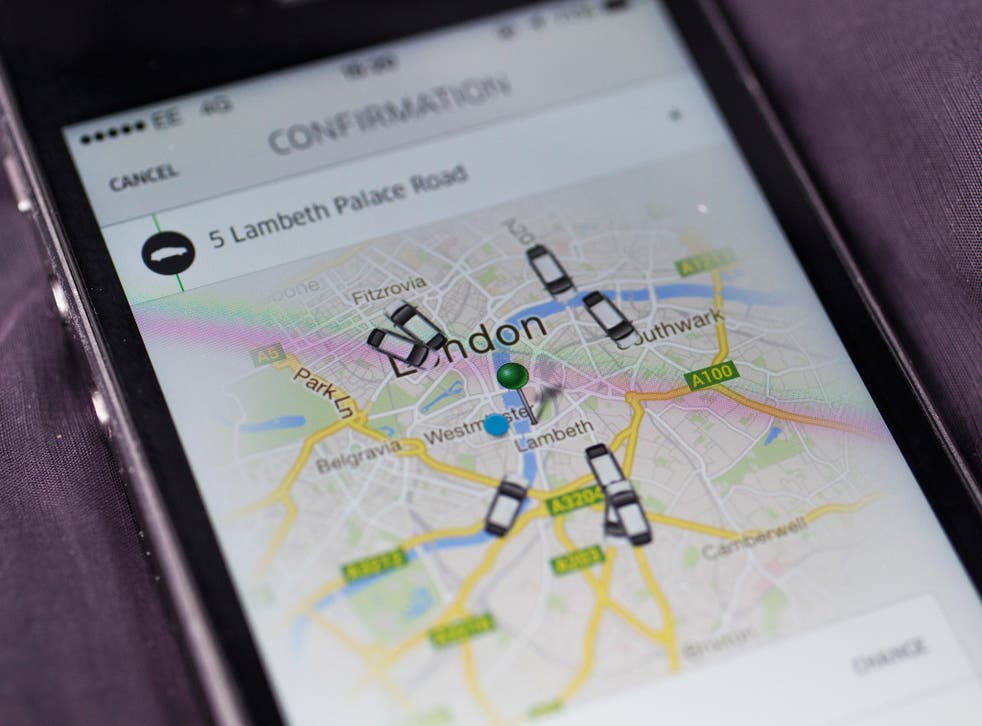 Uber in London paid no UK corporation tax on the £866,302 profits it made in the UK in 2014, according to the company's accounts.
The accounts show that the company did, however, book £22,134 tax charge for the year – which a spokesman said was deferred taxation relating to previous years.
An accountant who looked at the results for The Independent said that the company's corporation tax was in effect cancelled out by deductions they got for the cost of exercising share schemes with employees. Employees that made use of the share schemes will have paid income tax and National Insurance of up to 47 per cent, accountants say, and Uber will have received a deduction on corporation tax from the scheme resulting in the zero figure.
A spokesman for Uber, whose immediate parent company is based in Luxembourg, denied that loopholes or schemes transferring overseas were used to reduce its tax bill and insisted that Uber had paid "every penny of tax that is due"."With corporation tax, past losses offset current and future profits - as is the case with Uber which made losses in the UK in previous years," he said.
"This is an accounting principle to encourage investment that dates back to Benjamin Disraeli. It is not a loophole."
"We are a young company - only three years old in the UK - that is investing heavily.
"We are a significant net contributor to the local economy everywhere we go, creating new opportunities for thousands of professional drivers.
"The lion's share of every fare stays local, as it remains with the drivers who use Uber. And unlike the cash-in-hand past of this industry, we only take card payments so every fare is traceable and transparent."
Uber's tax practises come to light as multinational corporations are under fire for exploiting loopholes to pay less tax. Facebook also came under fire after it was revealed to have paid just £4,327 corporation tax in the UK in 2014.
Register for free to continue reading
Registration is a free and easy way to support our truly independent journalism
By registering, you will also enjoy limited access to Premium articles, exclusive newsletters, commenting, and virtual events with our leading journalists
Already have an account? sign in
Join our new commenting forum
Join thought-provoking conversations, follow other Independent readers and see their replies