UK business leaders call for tougher rules on executive pay
The Institute of Directors wants 'greater transparency and accountability over executive pay' as part of improved the UK's corporate governance code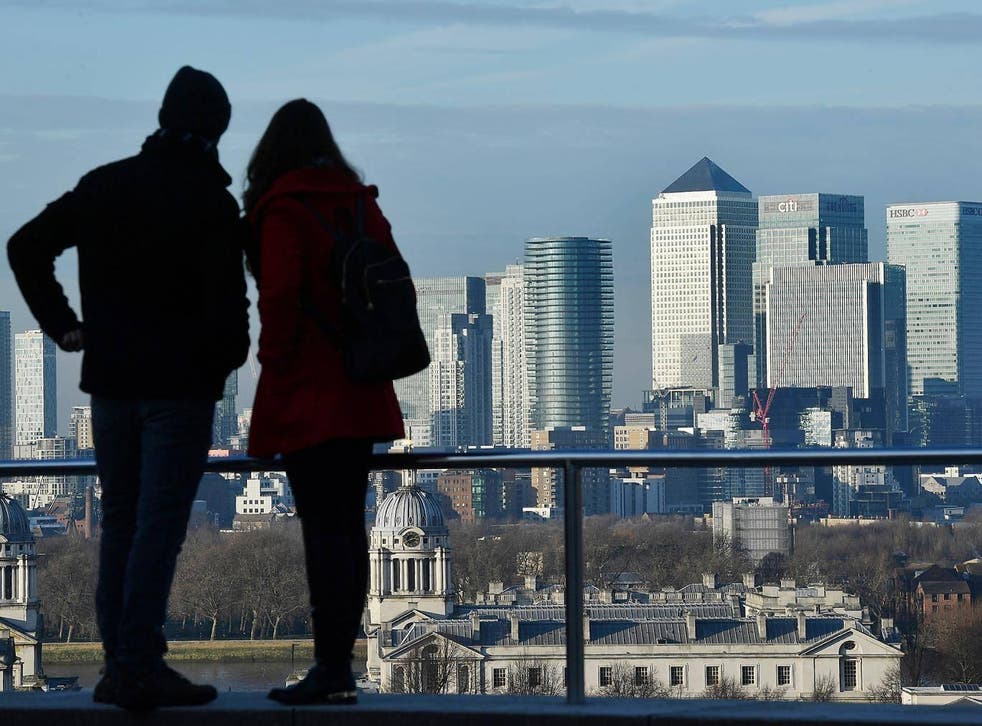 UK business leaders have called for tougher rules on executive pay and greater transparency on both share buybacks and bonuses.
The Institute of Directors (IoD), a lobby group representing business executives from across the UK, said on Tuesday that it believes large, listed companies should be made to report on whether boards who bought back company shares had seen a boost in the packages paid out to executives.
In a letter sent to the UK's independent regulator responsible for promoting corporate governance, the IoD urged the Financial Reporting Council (FRC) to include "greater transparency and accountability over executive pay" in its corporate governance code.
The FRC's code is a set of standards that large, listed companies must abide by, ranging from effective leadership, pay packages and shareholder relations.
It currently requires UK firms to ensure board members are appointed on merit and proposes giving pay committees more responsibility over executive remuneration.
The regulator published proposals to simplify its corporate governance code in December, which the IoD says has placed "less emphasis" on director training.
"We are frustrated that this redraft of the code has not emphasised the important role that professional development and training of directors could play in improving board-level behaviour and decision-making", said the IoD's head of corporate governance Roger Barker.
Public concern over executive pay has grown following the collapse of Carillion in January. The company's former executives have been criticised by MPs for receiving huge payouts both before and after the company's liquidation.
Register for free to continue reading
Registration is a free and easy way to support our truly independent journalism
By registering, you will also enjoy limited access to Premium articles, exclusive newsletters, commenting, and virtual events with our leading journalists
Already have an account? sign in
Register for free to continue reading
Registration is a free and easy way to support our truly independent journalism
By registering, you will also enjoy limited access to Premium articles, exclusive newsletters, commenting, and virtual events with our leading journalists
Already have an account? sign in
Join our new commenting forum
Join thought-provoking conversations, follow other Independent readers and see their replies