UK car registrations fall for eighth straight month as demand for diesel plummets
The SMMT said the decline follows months of confusion and speculation about the Government's air quality plans and its policies towards diesel cars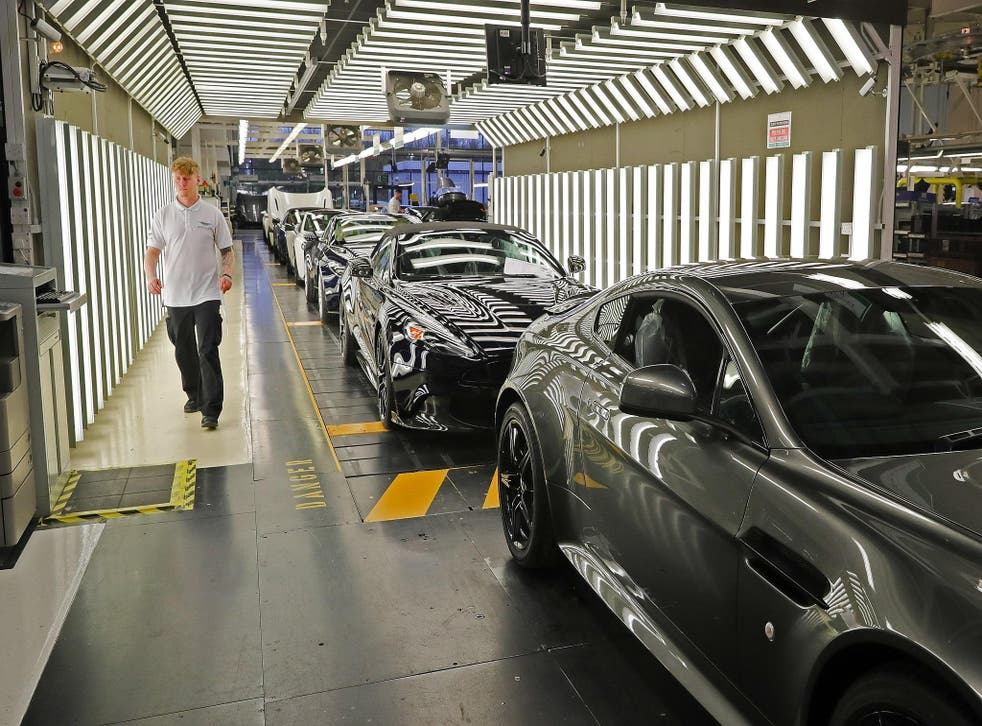 The UK's market for new cars declined for an eighth consecutive month in November, with experts citing continued confusion around the Government's policy on diesel.
Figures published by the Society of Motor Manufacturers and Traders on Tuesday showed that 163,541 new vehicles were registered last month – a fall of 11.2 per cent compared to the same month in 2016. Business car registrations fell by more than 33 per cent.
Continuing a trend that has gathered pace this year, alternatively fuelled vehicles – the category that includes electric cars and hybrids – grew by 33.1 per cent. And petrol cars rose by 5 per cent. But neither of those increases was big enough to offset a dramatic 30.6 per cent drop in diesel registrations.
The SMMT said the decline follows months of confusion and speculation about the Government's air quality plans and its policies towards diesel cars.
"An eighth month of decline in the new car market is a major concern, with falling business and consumer confidence exacerbated by ongoing anti-diesel messages from the Government," said Mike Hawes, chief executive of the SMMT.
"Diesel remains the right choice for many drivers, not least because of its fuel economy and lower CO2 emissions. The decision to tax the latest low emission diesels is a step backwards and will only discourage drivers from trading in their older, more polluting cars," he added.
"Given fleet renewal is the fastest way to improve air quality, penalising the latest, cleanest diesels is counterproductive and will have detrimental environmental and economic consequences," Mr Hawes said.
Overall, the Ford Fiesta remained the bestselling car of the year in November. So far in 2017, 89,504 new Ford Fiestas have been registered, thanks to 6,434 registrations in November. The Volkswagen Golf was the second best-selling car in November, followed by the MINI, the Ford Focus and the Nissan Qashqai.
Join our new commenting forum
Join thought-provoking conversations, follow other Independent readers and see their replies