UK consumer confidence drops to lowest level since Brexit result
The GfK index came in at -12 in November, down from -10 in October.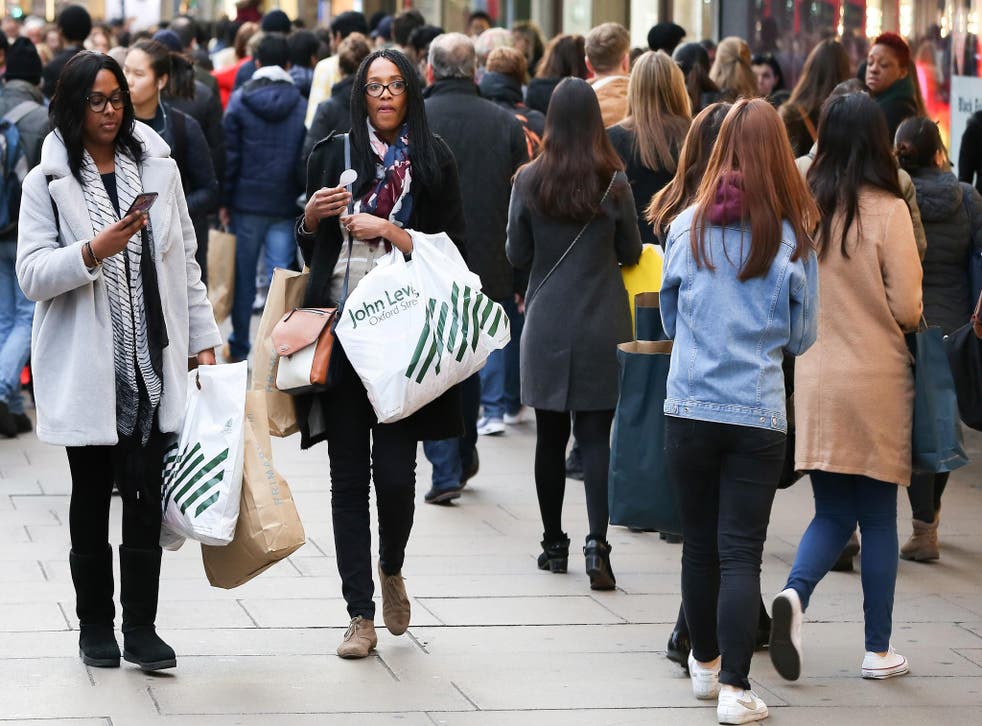 Consumer confidence has dipped again this month, hitting its lowest level since the aftermath of the June 2016 Brexit vote and underlining the fragility of the household sector as a driver of GDP growth.
The GfK Index came in at -12 in November, down from -10 in October.
There was a big drop in the index in the immediate wake of the referendum but it bounced back rapidly as the political scene stabilised.
However, the index has been on a broadly declining trend since September 2016, as inflation, stemming from the record slump in sterling on the night of the vote, has bitten into real wages.
"The confidence trajectory is unquestionably negative and sadly no amount of tinsel or baubles will change it. We need some big, positive economic good tidings to reverse this downwards trend," said Joe Staton, the head of market dynamics at GfK.
Weakest since Brexit vote
All five of the measures that make up the headline index fell in the month, with the largest decline coming in the "major purchase index".
Earlier this month a separate consumer confidence index produced by YouGov and the Centre for Economics and Business Research sank to 106.6 in November, down sharply from 109.3 in October, also the lowest since the Brexit vote.
Household spending has largely driven UK economic growth since the Brexit vote, but analysts expect consumers to slow spending as inflation continues to bite into their real incomes.
The latest data from the Bank of England, which raised interest rates for the first time in a decade this month, shows a slowdown in the relatively high rate of consumer-borrowing growth in recent months.
History of the interest rate
However, some retails sales indicators have held up.
Accountancy firm BDO reported last month that its High Street Sales Tracker found overall like-for-like store sales rose by an annual 2.9 per cent in September, adding to a smaller rise in August.
And the CBI's Distributive Trades Survey in November showed 39 per cent of respondents reported sales volumes up on the same time last year.
Join our new commenting forum
Join thought-provoking conversations, follow other Independent readers and see their replies