UK consumer spending in 2017 slumped to lowest level in five years, research reveals
Face-to-face spending slumped by 2.7 per cent, offsetting a rise in e-commerce spending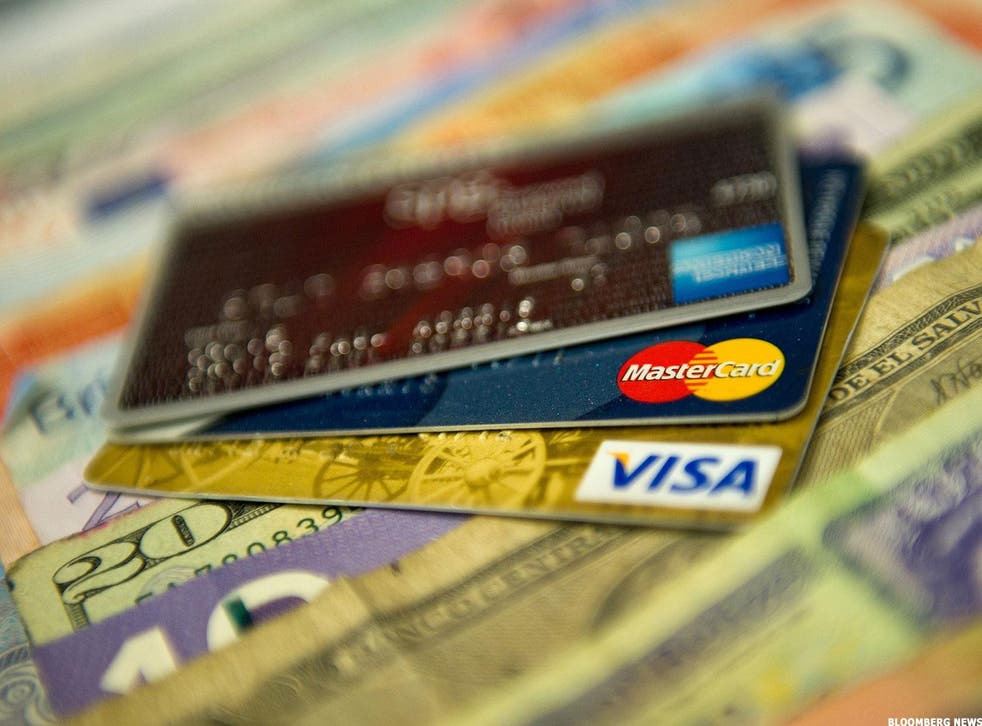 December rounded off the worst year for consumer spending across the UK since 2012, data by Visa has revealed.
The payment technology company on Monday said that household spending declined by 1 per cent on an annual basis in December, following a 0.9 per cent slide in November. That meant that annual consumer spending fell by 0.3 per cent during the whole of 2017 from the previous year's level – the first annual decline in half a decade.
E-commerce spending eked out a gain of 2 per cent last month, but that was offset by a 2.7 per cent fall in face-to-face spending in brick-and-mortar stores.
"Despite some large retailers signalling a strong Christmas performance, it is clear that the high street has suffered recently," said Mark Antipof, chief commercial officer at Visa.
He said that face-to-face spending had now outstripped e-commerce during 11 of the past 12 months.
By sector, Visa said that five of the eight broad categories registered lower expenditure on an annual basis in December. Spending on transport and communication fell by 4.4 per cent, while spending on household goods slipped 3.4 per cent. Clothing and footwear expenditure was down 2.4 per cent and consumers spent 1.8 per cent less in the "research and culture" category.
Visa said that food and drink retailers enjoyed their first increase in expenditure since last September. But even that rise was only 0.4 per cent. Convincing growth was only recorded in the hotels, restaurants and bars category, where spending rose by 4.7 per cent.
Consumers have been squeezed by a cocktail of stagnant wage growth and a jump in inflation as a result of the tumble in the value of the pound since 2016's Brexit vote.
Looking ahead, though, Annabel Fiddes, an economist at IHS Markit, the organisation that compiled the data on behalf of Visa, said that particularly the inflationary pressure could subside somewhat in the coming months as a result of the pound having stabilised.
"This could help to lead to a relative improvement in the spend figures, but given the overall picture it seems unlikely that expenditure will bounce back to the levels of growth seen in 2016 anytime soon," Ms Fiddes said.
Join our new commenting forum
Join thought-provoking conversations, follow other Independent readers and see their replies