UK economy in 2017: Rising prices, decreasing retail sales and a housing market slowdown, data suggests
Halifax expects house price growth to slow to between 1 per cent and 4 per cent by the end of the year as the economy loses steam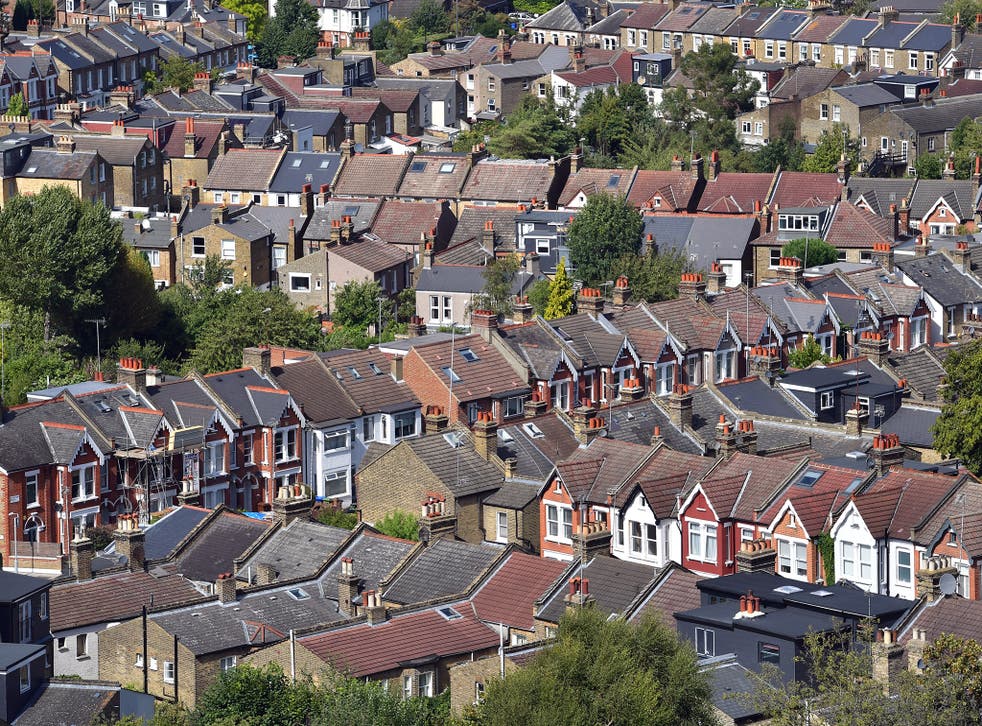 UK retailers offered further evidence on Tuesday that they may be in for a tough year, while new data also showed the housing market is facing a slowdown.
Amid warnings that faster inflation will squeeze consumers, the British Retail Consortium said the last three months saw the first annual drop in non-food sales since 2011. Food sales increased 2 percent in the three-month period, the BRC data showed.
Official statistics also show that retail sales are falling, while consumer credit remained below its average at the start of the year, according to Bank of England data last week.
The Bank upgraded its most recent economic growth forecast but inflation picked up to 1.8 per cent in January, from 1.6 per cent, and is forecast to push close to 3 per cent by year end, which will eat into real income growth.
On a like-for-like basis, the BRC said retail sales fell 0.4 per cent in February from a year earlier, following a 0.6 per cent decline in January.
There's an "undeniable trend of cautious spending on non-essential items," said BRC Chief Executive Helen Dickinson. "Tougher times are expected ahead. The impact of inflation on consumer spending will add further intensity to an already fiercely competitive environment."
In further data released on Tuesday, the pace of UK annual house price growth slowed in February, adding weight to predictions of waning momentum in 2017, according to Halifax.
In the three months to February, prices rose an annual 5.1 per cent compared with a 5.7 per cent pace in January. That's almost half the 10 per cent peak seen in March. Values rose 0.1 per cent from a month earlier.
Halifax expects price growth to slow to between 1 per cent and 4 per cent by the end of the year as the economy loses steam. The average British house price last month was £219,949 and supply remains very low with average stock levels on estate agents' books close to the least on record, according to the report.
Business news: In pictures

Show all 13
"A sustained period of house-price growth in excess of pay rises has made it increasingly difficult for many to purchase a home," Martin Ellis, an economist at Halifax, said in a statement with the report. "This development, together with signs of reduced momentum in the jobs market and squeezed consumer spending power, is expected to curb house price growth during 2017."
Bloomberg
Register for free to continue reading
Registration is a free and easy way to support our truly independent journalism
By registering, you will also enjoy limited access to Premium articles, exclusive newsletters, commenting, and virtual events with our leading journalists
Already have an account? sign in
Register for free to continue reading
Registration is a free and easy way to support our truly independent journalism
By registering, you will also enjoy limited access to Premium articles, exclusive newsletters, commenting, and virtual events with our leading journalists
Already have an account? sign in
Join our new commenting forum
Join thought-provoking conversations, follow other Independent readers and see their replies