Lack of ethnic diversity in top company boardrooms will harm the UK after Brexit, finds study
Carrying out trade deals and new partnerships in Asia and Africa will be much harder to do without diversity in top UK companies, warns report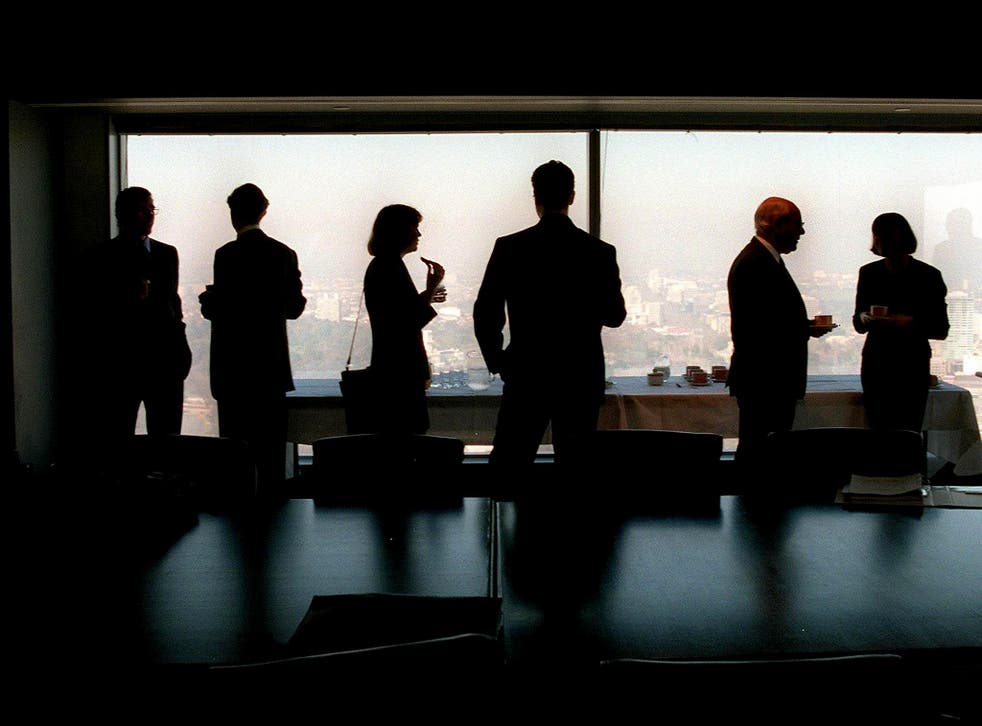 A lack of diversity in the UK's top boardrooms could harm the country's ability to do trade deals after Brexit.
According to a study made by executive diversity experts Green Park, the FTSE 100's most senior managers are ethnically less diverse in comparison to 2014, suggesting a fall in the number of non-white chairs, chief executives and chief financial officers.
There are no female chief executives or chief financial officers from minority groups at the UK's top companies.
The report suggests the absence of diversity in business leadership, especially those from Asian or African backgrounds, jeopardises the UK's ability to increase trade with non-EU countries as the country looks to tie up new relations across the world.
Green Park's chief executive, Raj Tulsiani, urged UK businesses to open up senior management to diverse candidates in order to ensure success after Brexit.
"In light of the UK's desire to increase trade with non-EU countries, the ongoing inability of our leading companies to attract and retain leaders from east Asian and African backgrounds should be a matter for serious concern," he said.
"The UK's aspiration to be outward looking and open to business with the non-European world is hardly enhanced by the continued lack of challenge in the boards of our leading companies, still statistically and behaviourally dominated by men of similar cultural and educational backgrounds."
The diversity report also suggested the Government should increase its support for initiatives that aim to raise the number of ethnic minority corporate leaders in the UK from East Asian and African backgrounds.
A lack of diversity in business leadership is "a clear signal that our wealth creators just don't get it", the report said, suggesting a number of solutions including mandatory laws on companies holding data about their ethnic diversity.
The study also pinpointed a heavy fall in ethnic diversity in the technology sector, suggesting UK talent is choosing to head to the US.
It also found a year on year fall in the number of women in senior positions at FTSE 100 companies.
Join our new commenting forum
Join thought-provoking conversations, follow other Independent readers and see their replies