Families forced into 'death poverty' and debt as funeral costs surge to £5,500
Burial costs have jumped by more than a quarter in five years while cremations are a third more expensive. Wages have stagnated.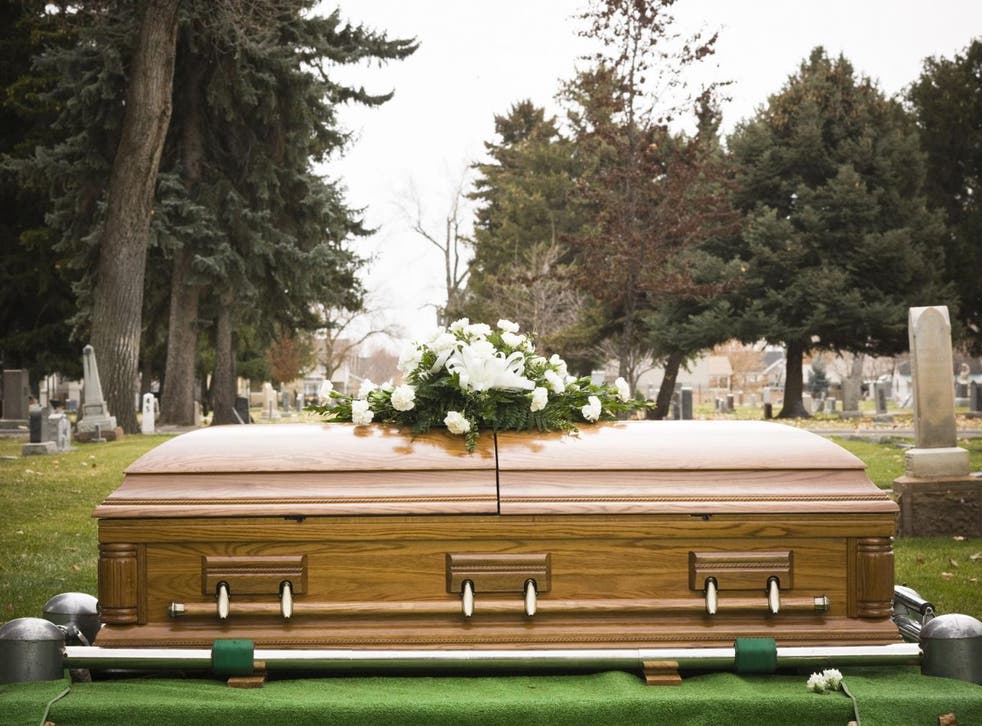 Families wishing to say goodbye to loved ones who have passed away are being forced into "death poverty" and debt as funeral costs surge and wages stagnate.
Burials now cost almost £5,500 on average, up by more than a quarter in five years. Cremations are a third more expensive, up from £2,896 in 2012 to £3,894 in 2017, according to research by insurance provider OneFamily.
Funeral costs increased at more than twice the rate of prices across the whole economy in that period. Meanwhile, real average wages have barely moved in the last decade.
"Losing a loved one is traumatic itself without having to worry about costs," ​said Georgina Smith, managing director of OneFamily.
"Unfortunately the cost of funerals has rocketed in the UK and when you consider that the average weekly income in the UK after tax is just £194, death poverty is very real for many bereaved families who simply can't afford to pay these bills."
Many families left behind end up in debt as a result, Ms Smith said. One option to combat this is to take out life cover that leaves a lump sum for funeral cost.
Funeral Poverty – the crisis for Britain's poorest that begins the day your loved one dies
People on low incomes may be eligible for a government funeral payment of up to £700, when their spouse or close relative dies but the amount will not cover the full cost.
Burial and cremation costs vary widely across the country, the research found, with lowest average costs in Londonderry at £3,610 and the highest in central London at £8,625.
In comparison, cremation is most expensive in Northamptonshire at £5,131 and cheapest in Gwynedd at £2,475 - a difference of £2,656.
Funeral director fees eat up £2,217 for a burial on average while clergy, church and burial fees total £1,626. Headstones now cost £1,010 and coffins add up to £454, the research found.
Join our new commenting forum
Join thought-provoking conversations, follow other Independent readers and see their replies