Election 2017: Next UK Government must crack down on executive bumper pay, demands Institute of Directors
Under the proposal, if at least 30% of investors oppose the remuneration report, the company would have to reconsider their pay policy and give shareholders another vote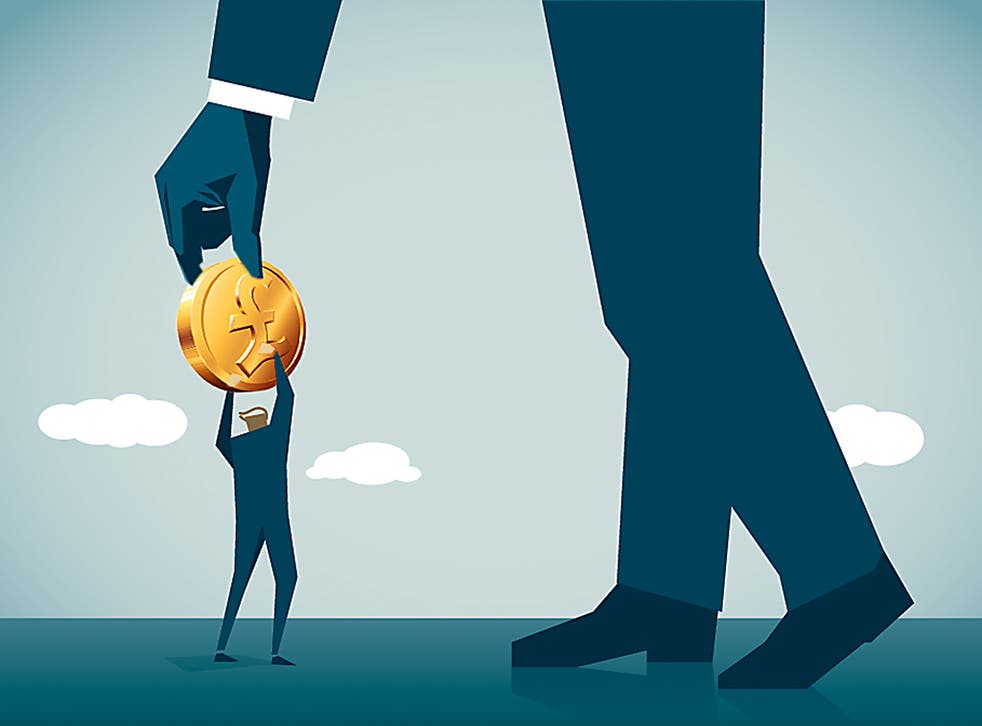 The next Government should give investors more power to crack down on bumper executive pay packets at Britain's largest companies, the Institute of Directors has said.
The organisation, which represents approximately 30,000 business leaders, is urging whatever Government is voted in on 8 June to adopt a new rule which forces stock-market listed firms to give shareholders a second vote if a large proportion rejects the company's proposed pay report.
Under the proposal, if at least 30 per cent of investors oppose the remuneration report at the annual meeting, the company would have to reconsider their pay policy and give shareholders another vote.
Despite widespread public outrage at bumper pay packets, executive pay is still normally waved through at annual general meetings and the IoD says that only 3 per cent of FTSE 100 firms suffered a majority vote against executive pay in 2016.
"UK corporate governance is highly regarded across the world, but there is still a pressing need to rebuild public trust in big business to work in the long-term interests of investors and employees, rather than the short-term interests of managers," Oliver Parry, head of corporate governance at the Institute of Directors, said.
"Now is the time for sensible reforms which increase transparency and draw more engagement from shareholders," he added.
According to data published by the Equality Trust earlier this year, bosses of the UK's biggest 100 companies take home an average of £5.3m each year, which is a staggering 386 times higher than what a worker earning the national living wage pockets.
The figures from the charity, which is dedicated to fighting income inequality, also show that over two thirds of FTSE 100 CEOs are paid more than 100 times the average UK salary.
Some UK companies are reportedly considering scrapping so-called long-term incentive plans and shifting towards a simpler, share-based bonus system that could reduce the divide between the highly-paid chief executives and other workers.
Earlier this year BlackRock, the world's largest asset manager, weighed in on the debate, demanding an end to rises in pay packets for top executives that drastically outpace those of ordinary employees.
But under the existing system, introduced by the Coalition in 2013, UK-listed firms are only required to subject their general pay policies to a binding vote once every three years. An annual vote on actual remuneration packages for directors is only advisory.
The top 10 best-paid part-time jobs

Show all 10
According to information compiled by the Equality Trust, Sir Martin Sorrell, CEO of advertising giant WPP, was the highest paid of all FTSE 100 bosses in 2016, taking home over £70m.
Other companies that rank in the top five for CEO compensation are Reckitt Benckiser, Sky, Shire and BP.
Join our new commenting forum
Join thought-provoking conversations, follow other Independent readers and see their replies