UK homes could see energy bills increase by up to £445 per year
Several companies have recently hiked their standard variable tariff and customers on fixed-rate plans could face steep price increases if they automatically roll over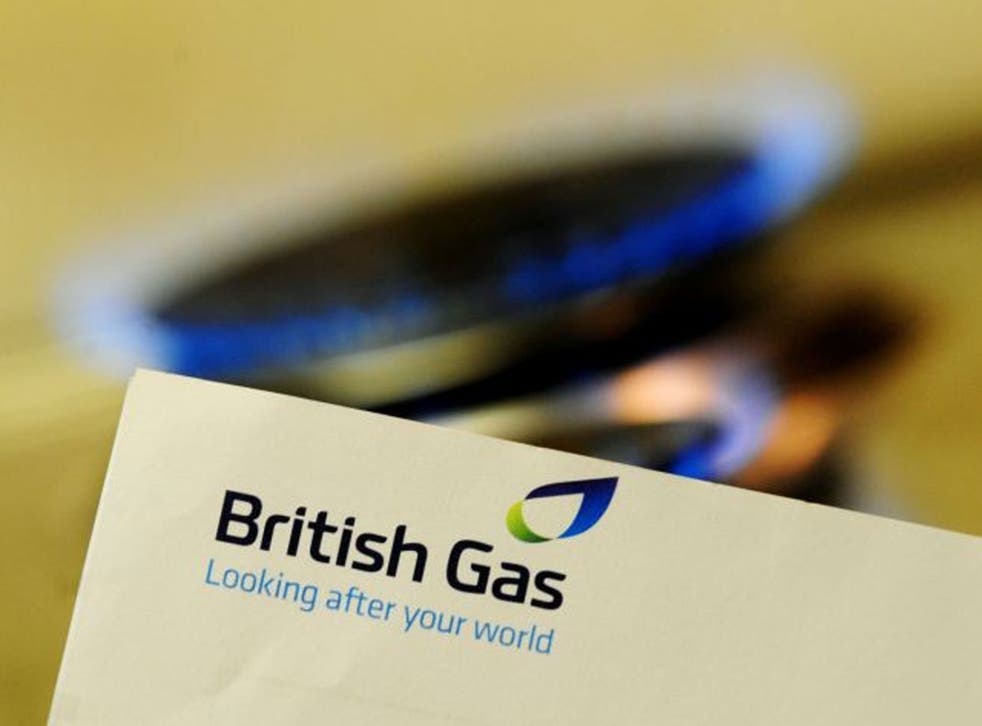 Homes across the UK could see their energy bills increase by up to £445 a year as a result of fixed-rate deals offered by 10 popular providers expiring.
A study conducted by price comparison and switching service uSwitch shows that deals offered by some of the country's biggest providers, including EDF Energy, npower, First Utility and Co-operative Energy, end on 31 March.
Several companies have recently hiked their standard variable tariffs and customers on the fixed-rate plans could face steep price increases if they automatically roll over.
Before recent price rises, moving on to standard variable tariffs would have increased bills by an average of £282 a year, according to uSwitch. Now it will add an average of £369, which the website calls "a double whammy for consumers' wallets".
According to the survey, those customers rolling from npower's fixed-price deal onto a standard variable tariff at the end of March, would be charged £445 extra each year. uSwitch was unable to comment on how many customers would be affected by a price hike.
Energy supplier SSE earlier this month became the latest major provider to confirm that is increasing standard domestic electricity prices from 28 April.
The 6.9 per cent dual fuel increase will mean a typical domestic customer will pay on average £73 a year more, which equates to around £1.40 per week, as a result of an average 14.9 per cent increase in electricity prices.
Earlier, E.On announced that customers will pay an extra £97 a year on energy bills, while npower announced a 9.8 per cent rise. Scottish Power is due to increase prices by 7.8 per cent and EDF by 1.2 per cent.
British Gas has so far bucked the trend by committing to keeping its gas and electricity prices.
"The most competitive deals in the market are usually short lived – around 12 months," said Archna Luthra, head of energy at price comparison site MoneySavingexpert.com.
"Once the deal ends you're automatically rolled on to pricey standard deals – the same deals that are being hiked by suppliers right now," she added.
Hannah Maundrell, editor in chief of money.co.uk and personal finance expert, said that customers "should not be fooled by promises of rewards for loyal customers".
"The only person you should be loyal to is yourself because you're the one footing the bill."
uSwitch's latest warning comes a week after Theresa May vowed to crack down on spiralling energy prices saying that "the market is not working as it should".
In a speech in Cardiff, the Prime Minister said that prices had soared by 158 per cent over the last 15 years, with the poorest hit by the highest tariffs.
She did not spell out how she planned to keep prices capped but the pledge revived memories of Ed Miliband's plans to intervene in the energy market – condemned by the Tories at the time.
Business news: In pictures

Show all 13
Also in response to relentless rises in prices, Ofgem last month said that it had set a temporary price cap to protect over four million households who prepay for their energy.
Responding to uSwitch's findings on Thursday, Ofgem said that it would "urge everyone to shop around for a better deal, especially if their supplier announces a price rise or if their fixed term deal is about to expire".
"With switching at its highest rate for six years, suppliers who don't bear down on costs effectively risk losing customers to cheaper rivals."
Register for free to continue reading
Registration is a free and easy way to support our truly independent journalism
By registering, you will also enjoy limited access to Premium articles, exclusive newsletters, commenting, and virtual events with our leading journalists
Already have an account? sign in
Join our new commenting forum
Join thought-provoking conversations, follow other Independent readers and see their replies