UK house price growth expected to grind to a halt in 2018 as Brexit uncertainty continues
The Royal Institute of Chartered Surveyors has warned that political and economic uncertainty from Brexit would continue to affect the housing market in 2018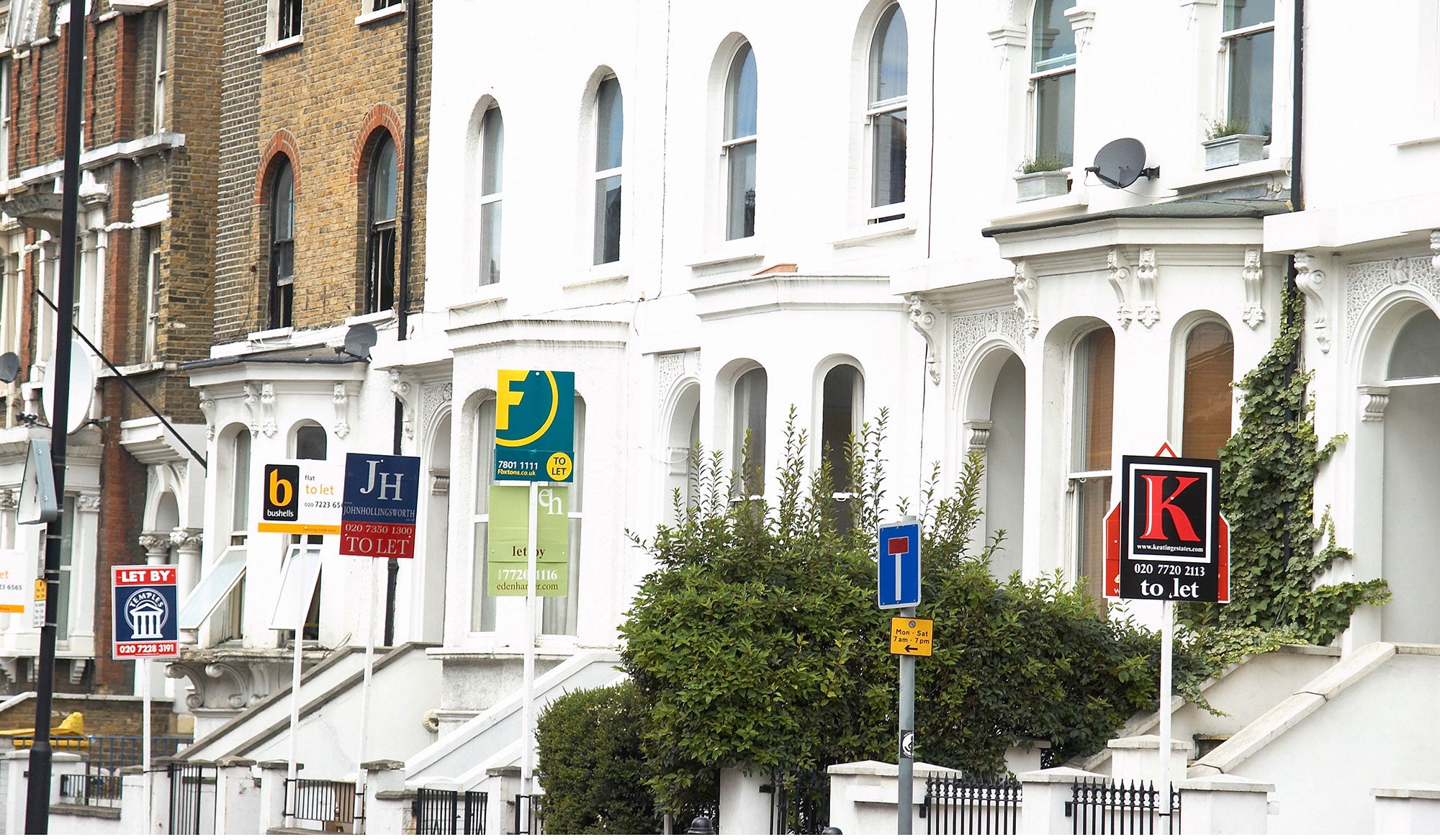 The housing market is expected to grind to a halt next year but a shortfall in supply will prevent a significant drop in prices, according the Royal Institution of Chartered Surveyors (RICS).
In its annual market housing forecast, RICS said that house price growth in the UK would slow in 2018 with the number of transactions falling slightly, driven by political and economic uncertainty surrounding Brexit and the lack of available stock.
However, despite these factors weighing on the market, the chronic under-supply of housing is likely to support prices, the organisation said.
"A real lack of stock coming onto the market remains one of the biggest challenges, while affordability constraints are increasingly curbing demand in some parts," said RICS economist Tarrant Parsons.
"Given these dynamics, price growth may fade to produce a virtually flat outturn for 2018," he added.
RICS predicts that sales volumes will drop from 1.2 million in 2017 to 1.15 million next year.
Since the Brexit vote, inflation has jumped to 3.1 per cent - triggered by a fall in the pound - hitting savings and housing affordability.
RICS warned that political and economic uncertainty from Brexit would continue to hinder the housing market.
It said that the shortage of housing stock would likely exacerbate the softening of momentum in the housing market. Would-be home movers, the organisation reasoned, will be deterred from putting their homes up for sale if their moving options are limited.
Buyers are also expected to remain cautious following the decision by the Bank of England to hike interest rates in November to 0.50 per cent.
RICSs said that prices are expected to drift higher in some parts of the UK with the strongest gains in Northern Ireland, Scotland, Wales and the North West of England. But a slump in asking prices across London and the South East will drag down prices in the rest of the UK so that overall growth remains flat.
The Government recently announced its ambition of building 300,000 homes a year in the Autumn Budget alongside a tranche of policies aimed at increasing the housing supply.
However, RICS said that as many of these measures won't come into effect until the mid-2020s they will do little to alleviate the immediate housing crisis.
"2017 was meant to be the year of a Government step-change in housing policy, but it seems we'll have to wait a little while longer for anything truly transformative to drive up supply," said RICS parliamentary affairs manager Lewis Johnston.
Join our commenting forum
Join thought-provoking conversations, follow other Independent readers and see their replies