Property asking prices slashed by £26,000 as UK housing market slows down
Sellers reduce asking price of almost two in five homes, with London and south of England seeing highest proportion of discounted houses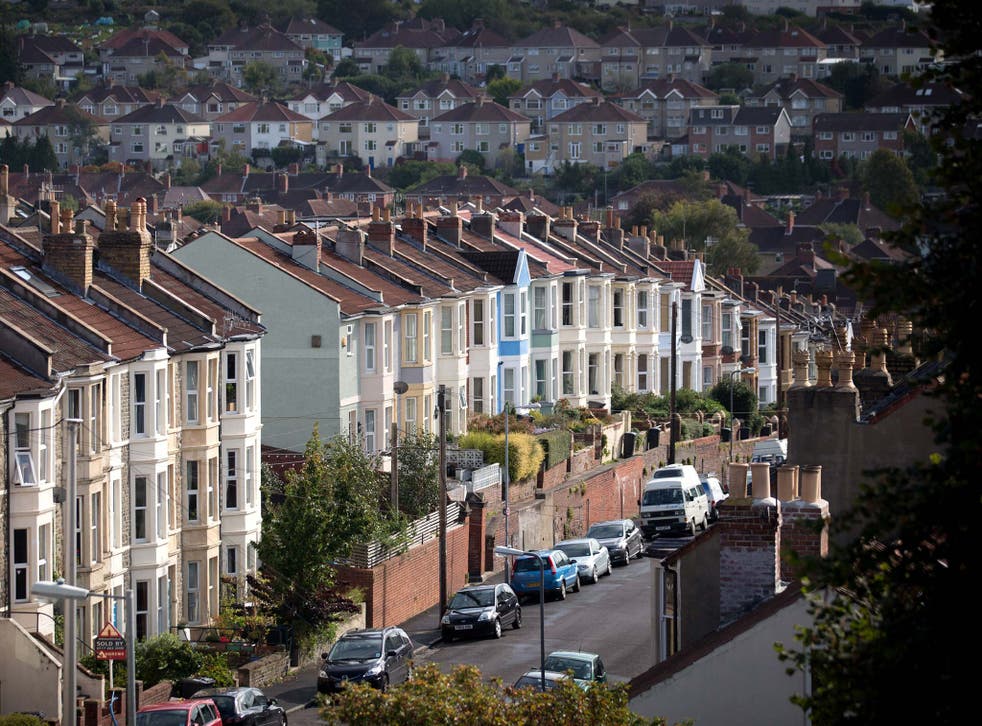 The asking price of almost two-in-five properties for sale in Britain has been reduced by an average of more than £26,000, new research has found.
Sellers have cut the price of 37.9 per cent of homes, up from 32.4 per cent in April, property website Zoopla said, in the latest sign that the UK market may be slowing down.
The figures highlight big differences in the housing market across different regions with Manchester and Glasgow performing well while London lags behind.
In the capital, 39.5 per cent of property listings have been reduced in price – up from 34.6 per cent in April. Mitcham, in southwest London, has seen 45 per cent of asking prices reduced – the most of any London borough. Kensington and Chelsea, home to some of the world's most expensive residential property, registered the biggest drop in cash terms with an average discount of £127,394.
Brighton had the highest proportion of list prices reduced (46 per cent), while Glasgow and Manchester were at the other end of the list with 19 per cent and 26 per cent respectively.
Bradford, Newcastle upon Tyne and London are among the areas with the biggest percentages slashed off the original asking price, the research found. Across Britain, sellers have discounted properties by £26,131 on average.
Zoopla spokesman Lawrence Hall said the findings "should be welcome news for prospective first-time buyers looking to get a foot on the property ladder".
He continued: "With further market uncertainty ahead, it will be interesting to see whether these reduction figures rise in the coming months."
The research is the latest sign of a decline in the UK housing market, particularly in London and the pricier parts of the southeast of England.
House price growth in England and Wales slowed to a six-and-a-half-year low in September with prices dropping in most of the southeast, according to the latest figures from Your Move.
The average price rose 0.9 per cent to £302,626 year-on-year, down from an annual increase of 4.5 per cent recorded in September last year.
Support free-thinking journalism and attend Independent events
The number of transactions dropped 16 per cent on a monthly basis, with an estimated 72,500 sales made in September.
The UK is still suffering from a housing shortage as building lags behind Britain's growing population, but demand has been held back because many first-time buyers remain stretched while buy-to-let investing has become less profitable thanks to tax changes since 2016.
Top 10 areas with the highest proportion of homes on the market that have had the original asking price reduced (Zoopla):
1. Brighton, 46.6%
2. Woking, 46%
3. Mitcham, 45.92%
4. Slough, 45.84%
5. Sutton, 45.37%
6. Reading, 44.62%
7. Basingstoke, 43.79%
8. Harrow, 43.34%
9. Twickenham, 43.30%
10. Croydon, 43.08%
Join our new commenting forum
Join thought-provoking conversations, follow other Independent readers and see their replies