UK house prices hit record high in July despite 'soft' market, says Halifax
Average price of home surges 3.34% to £230,280, latest data show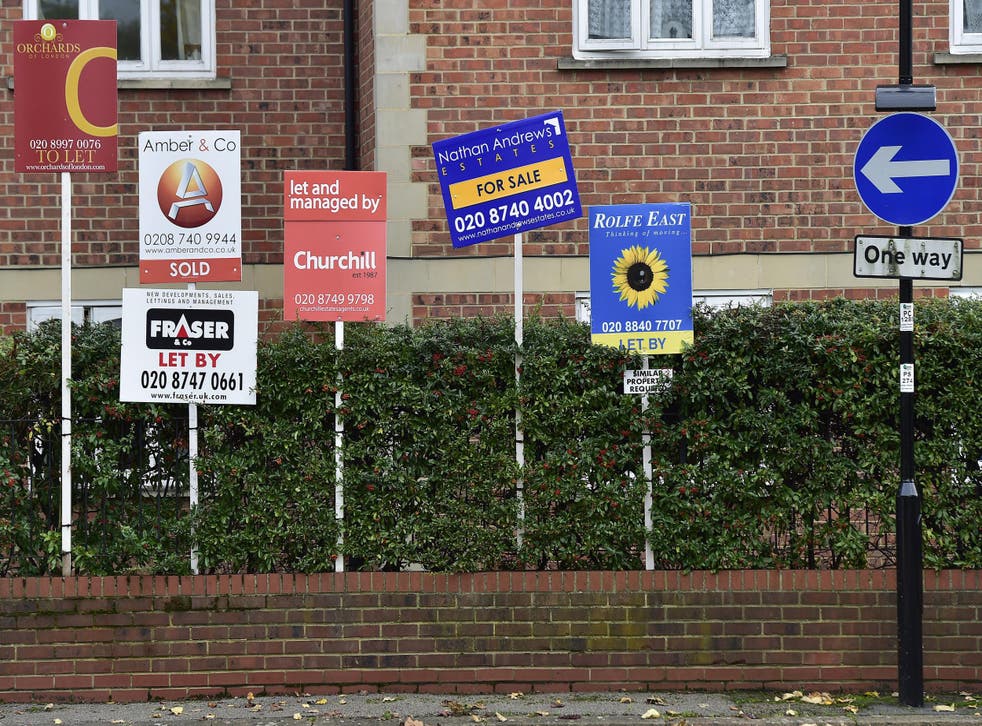 UK house prices hit a new record high in July despite a "soft" market, according to mortgage provider Halifax.
The average price of a home was £230,280 in the month as annual growth surged to 3.3 per cent, beating analysts' forecasts of 2.6 per cent.
The market heated up rapidly from June, when prices rose 1.8 per cent, year-on-year.
On a month-on-month basis, average prices rose 1.4 per cent in July.
"Pressures on household finances are also easing as growth in average earnings continues to rise at a faster rate than consumer prices," Russell Galley, managing director at Halifax, said.
The Bank of England's decision to raise interest rates last week is not expected to have a significant effect on the market, Halifax said.
However Mr Galley added: "While the quarterly and annual rates of house price growth have improved, housing activity remains soft.
"Despite the recent modest improvement in mortgage approvals, the latest survey data for new buyer enquiries and agreed sales suggest that approvals will remain broadly flat until the end of the year."
Kevin Roberts, director of the Legal & General Mortgage Club, was cautious about the outlook for the property market.
"House prices have been moving at a sustainable rate for some time now, but the positive effects are not necessarily being felt by everyone looking to purchase a home," he said.
London house prices falling at fastest pace since recession, new data reveals
"A lack of housing continues to challenge many would-be buyers. This barrier, and the ongoing struggle many younger buyers face trying to save while renting, is forcing thousands to rely on the "Bank of Mum and Dad", Help to Buy, or in some cases both.
"These additional sources of funding are certainly vital, but they also show the severity of our housing crisis – particularly for those who don't have a "BoMaD" to rely on. Until the thousands more affordable homes we need are built, these individuals will only continue to view home ownership as a dream, not a reality."
Join our new commenting forum
Join thought-provoking conversations, follow other Independent readers and see their replies