Millions of UK households face energy cost shock because they don't provide regular meter readings, finds survey
uSwitch said that their research reveals a 'worrying lack of awareness'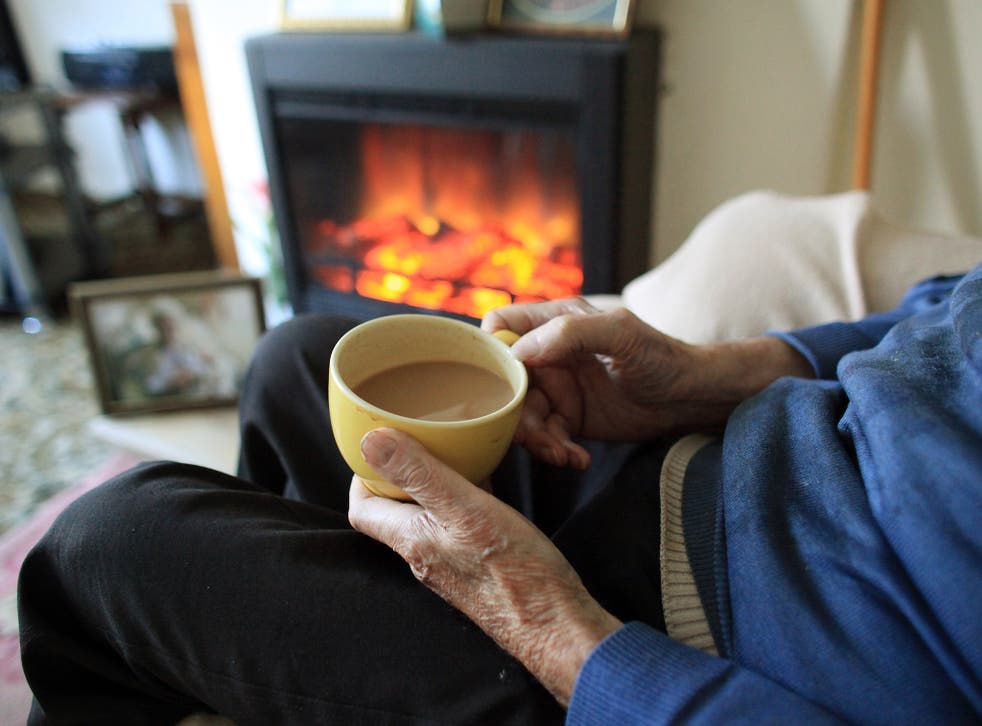 More than 5.6 million households across the UK face getting hit with an energy bill that's bigger than they expect, because they don't submit regular meter readings, new research warns.
A survey of over 2,000 adults conducted by uSwitch, a price comparison and switching service, found that more than half of energy customers had in the past received a bill that was higher than they were expecting, following a period of estimated bills.
One fifth, of these households found that they owed their supplier - on average - £163 because they had been underestimating their bills.
uSwitch said that the research reveals a "worrying lack of awareness" about the importance of providing regular meter readings and urged customers to be more alert.
"With so many households already worrying about being able to afford to keep warm this coming winter, it's vital that energy customers provide regular meter readings and avoid a nasty shock when their next bill arrives," said Claire Osborne, an energy expert at the company.
Energy companies across the UK have announced a slew of price increases in recent months, dealing a blow to households already battling stagnant wages and a jump in inflation.
Only 30 per cent of those questioned by uSwitch said that they would easily be able to afford to pay a bill that was significantly steeper than expected.
A total of 28 per cent said they would be forced to ration their energy use, 17 per cent said that would have to dip into their savings, and a further 17 per cent said that would struggle to pay the bill at all.
Join our new commenting forum
Join thought-provoking conversations, follow other Independent readers and see their replies