UK petrol prices near four-year high despite crude oil costs falling
Latest figures from AA show pump prices have not followed the slight decline in crude costs over recent weeks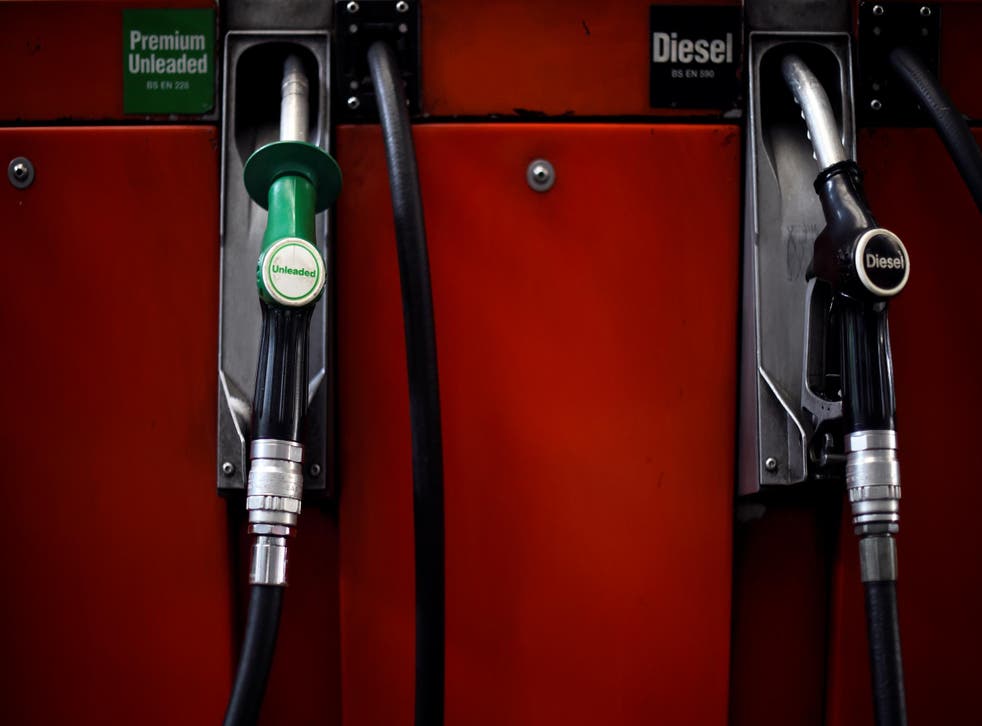 UK pump prices have risen to their highest level in nearly four years, despite the price of crude oil falling back in recent weeks.
The UK average price of petrol rose to 129.37p per litre over the first weekend in June, its highest since August 2014, according to the latest figures from AA.
Meanwhile, diesel increased to 132.31p, the most expensive it has been since October 2014.
The price of oil has been increasing over recent months, and surged to a three-and-a-half year high of more than $80 (£60) per barrel last month, driven by heightened tension in the Middle East after Donald Trump withdrew the US from the Iran deal.
However, in recent weeks the price has dropped back down somewhat and by Monday afternoon was trading at $76.26 per barrel.
"With half term and hot weather bringing drivers out in their millions over the weekend, the fuel trade went after them and charged through the nozzle for petrol and diesel. It wasn't enough that the forecourts would have enjoyed bumper sales from cold drinks, ice creams and other summer sales," says Luke Bosdet, AA fuel price spokesman.
"Less than a month ago, the petrol retailers were falling over themselves to warn of pump prices at record levels. Now that the price of oil has fallen away and fuel costs have followed, in true form, they have kept quiet and carried on charging cash-strapped motorists the maximum for their fuel."
The International Air Transport Association said on Monday that higher oil prices were one of the reasons that airlines' profits will fall this year, as it expects the full-year average cost of Brent crude oil to be $70 per barrel, up 27.5 per cent from the average of $59.40 per barrel in 2017.
Join our new commenting forum
Join thought-provoking conversations, follow other Independent readers and see their replies