UK pubs closing at a rate of 27 a week, Camra says
There were 52,750 pubs at the end of last year, down from 54,194 in December 2014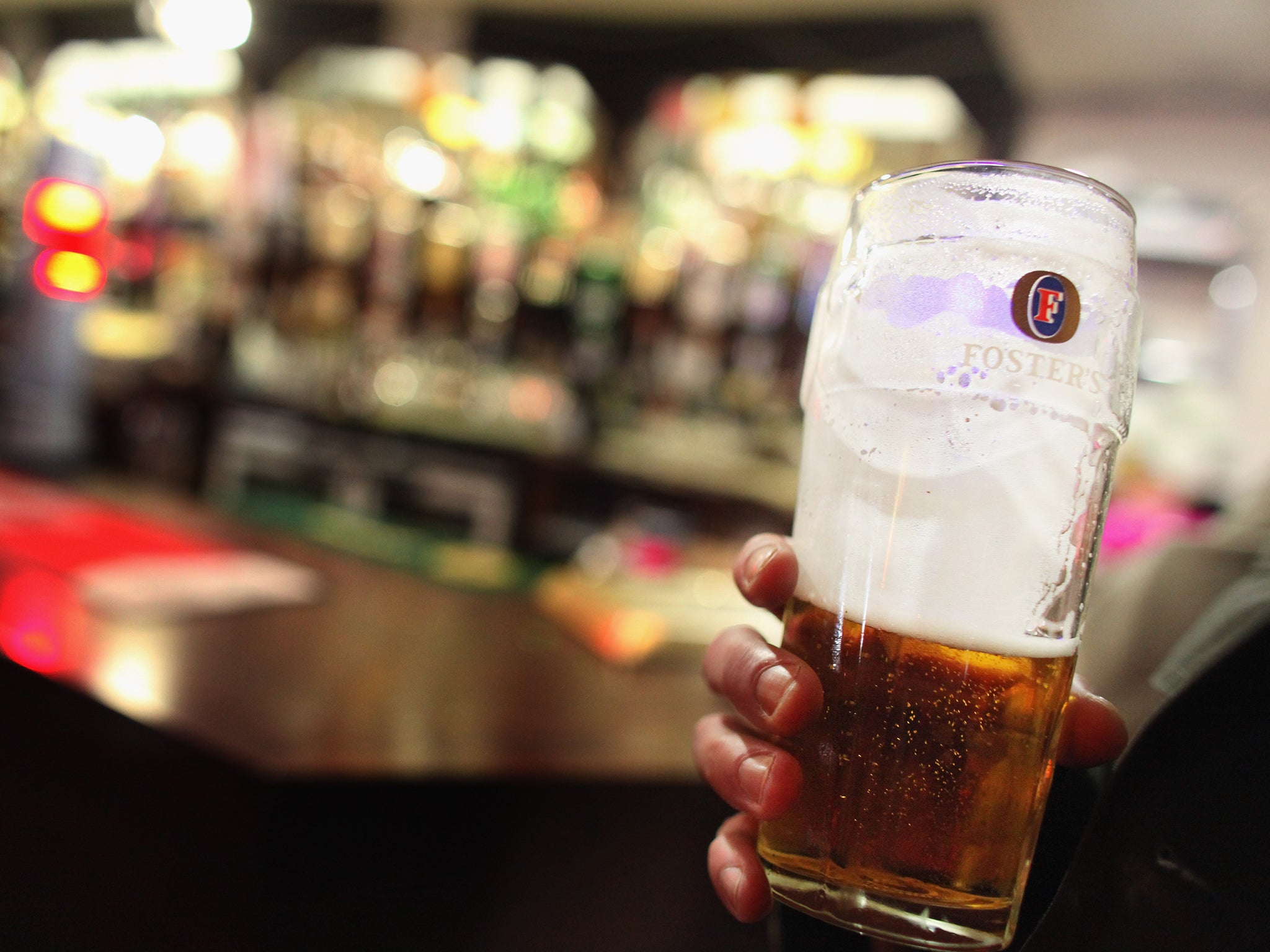 The number of pubs fell by 1,444 in the UK in 2015 despite an overall decline in pub closures, according to the Campaign for Real Ale (Camra).
There were 52,750 pubs at the end of last year, down from 54,194 in December 2014.
Some 1,088 pubs closed in the six months from June to December 2015, according to Camra's figures, which were compiled by an independent research company called CGA Strategy.
Some 27 pubs are still shutting their doors every week.
But the rate of decline has fallen slightly from 29 compared to the six previous months.
The closure of local community pubs has fallen down from 26 closures a week to 20, in what the industry sees as a "particularly encouraging news".
Camra is now calling on the government to strengthen its support for what it sees as a "fragile recovery".
The campaigners urged the Government to cut tax to help keep beer affordable and pubs open.
"It's a fragile recovery which could very quickly be reversed if the government fails to build on this positive development and misses the chance to support the British pub and beer industry by reducing tax again," said Tim Page, chief executive of Camra.
A report last year found that had George Osborne not cut beer duty in 2014, another 1,000 pubs would have closed.
More than 4,000 Camra members have already lobbied their MPs to call for a reduction in beer duty.
People in Britain paid the second highest beer duty in all of Europe, despite three years of duty cuts, according to data from Camra.
Currently, the UK pays almost 40 per cent of all EU beer duty, despite only consuming 12 per cent of the beer across the EU.
Business news: In pictures
Show all 13
"The Government continues to support the pub and beer industry across the UK. That's why we took action at Budget 2015 to cut the tax on a typical pint of beer by a penny for the third year in a row, to cut duties on spirits and most ciders by 2 per cent, and to freeze duty on wine," a Treasury spokesman said.
The figures, compiled by CGA Strategy for Camra, are net closures and take new openings into account.
Join our commenting forum
Join thought-provoking conversations, follow other Independent readers and see their replies