Retail mergers and acquisitions rise by 15% as businesses try to combat falling sales
M&A deals seen as a more secure way for investors to exit retailers than risky stock market flotations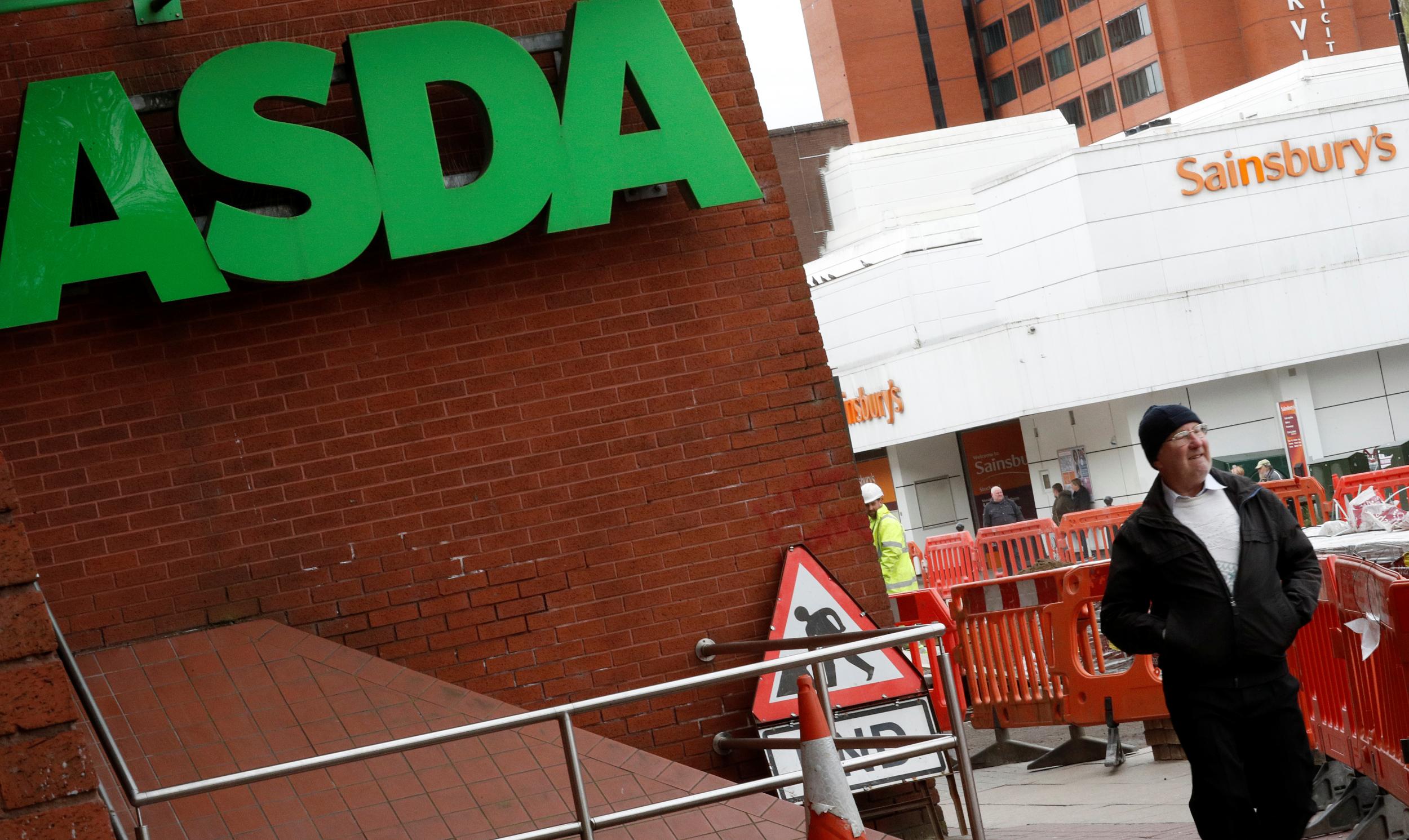 The number of retail sector mergers and acquisitions has grown by 15 per cent in the last year as companies try to make up for struggling sales, a new study reveals.
Figures compiled by law firm RPC show there have been 37 retail mergers and acquisitions (M&A) deals in the year to 31 March, compared with 32 in 2016-17.
RPC said the recently announced Asda and Sainsbury's merger was a good example of the recent trend for businesses in the food side of the retail sector to "add economies of scale to make up for slowing organic sales growth".
Firms are also favouring M&A over flotations, due to weak demand from investors. Selling up to a competitor is seen as a more secure way for existing investors to exit a smaller retailer than an IPO which could be cancelled at any point "due to short-term volatility or poor sentiment towards the sector".
"Through mergers such as Asda and Sainsbury's, market leaders are looking beyond all the hype about the 'meltdown of the high street' and getting on with building breadth of offering and scale," said RPC corporate partner Karen Hendy.
However, while the number of deals has jumped, the overall value of those transactions has fallen 16 per cent to £3.7bn, from £4.3bn the year before. Ms Hendy said: "It is important that sellers and creditors are sensible over the prices they are expecting from M&A deals in the current climate."
Meanwhile, RPC said there is still interest in buying distressed retailers' assets but buyers are looking for substantial discounts, and the number of retailers entering insolvency has risen by 7 per cent in the last year.
UK M&A deals announced in 2017-18 include:
Join our commenting forum
Join thought-provoking conversations, follow other Independent readers and see their replies