UK fisheries lose £62m a year to foreign competitors as buyers prioritise sustainability
Campaigners call on government to improve sustainability for post-Brexit fishing sector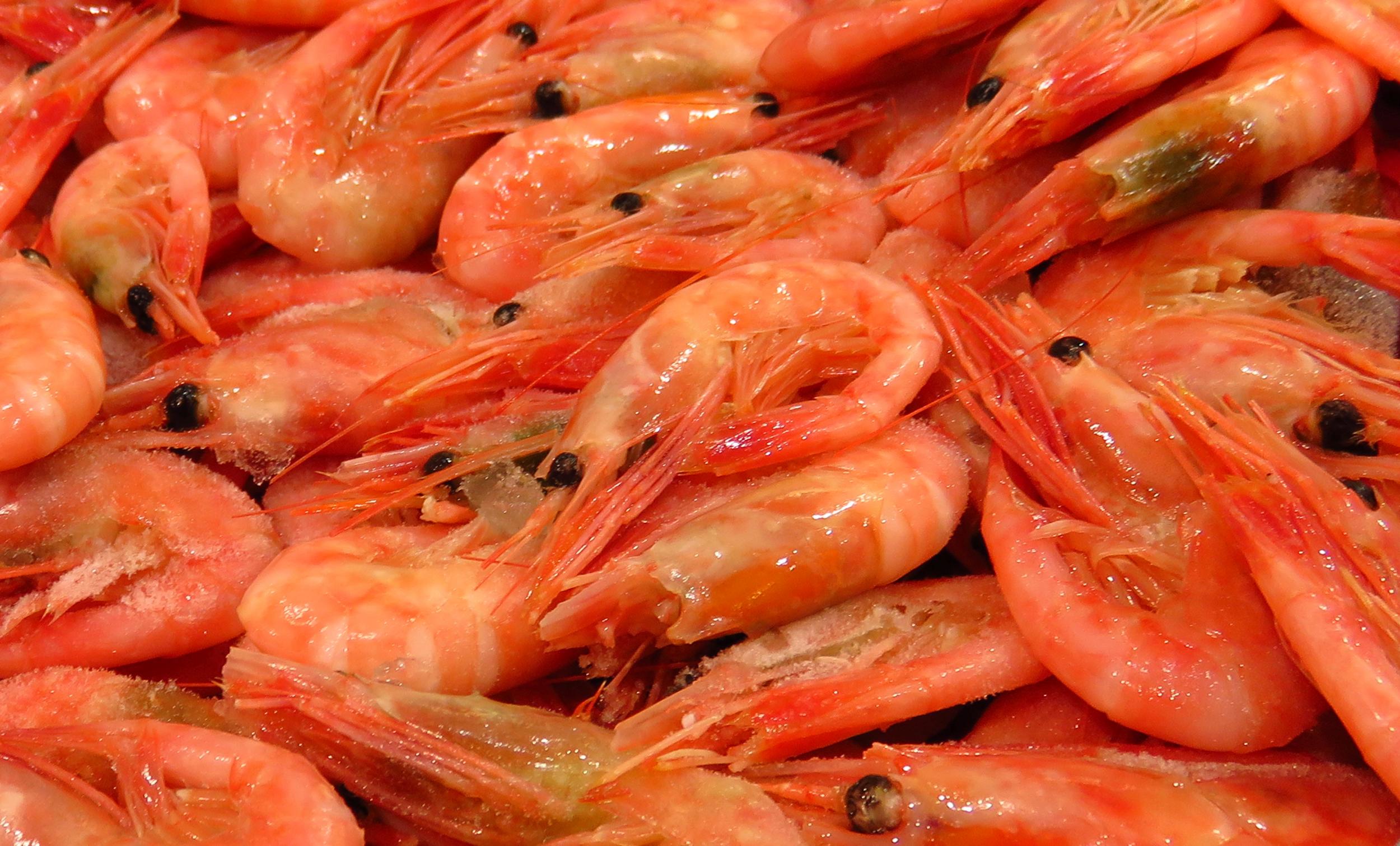 UK fisheries are losing out on up to £62m per year as catering firms go overseas to purchase sustainable fish, according to new research.
An investigation by campaign group Sustainable Fish Cities has revealed UK fish buyers are importing more sustainable varieties of fish, traditionally caught in British waters, from the USA, Turkey, Greenland and South America rather than risk selling fish that is unsustainably caught from UK waters.
Seafood is deemed unsustainable when it is taken from stocks that have been overfished or is caught in a manner harmful or dangerous to the marine environment.
The contract catering sector sells £87m worth of fish every year, and data compiled by Sustainable Fish Cities show 71 per cent of it is imported, equating to a potential £62m annual market the UK fishing industry is missing out on.
The move towards buying more sustainable fish follows years of campaigning by charities such as the Marine Conservation Society (MCS) and high-profile chefs including Jamie Oliver and Raymond Blanc.
Many caterers adhere to the MCS's guidance on which species are 'fish to eat' with the result several popular types – such as scallops, seabass and halibut – commonly found in UK waters are off-limits.
The research emerges as the UK fishing industry awaits clarity on what the sector will look like after Brexit. Fishing became a major campaign issue in the run up to the EU referendum, with Brexiteers pledging to enable UK fishing boats to 'take back control' of Britain's waters. Under EU quotas, British fish stocks are shared with other nations. The British government has said it will continue to allow foreign ships to fish in its waters after Brexit but will control the extent to which they do. However with negotiations ongoing, the future of the fishing industries on both sides of the debate remains unclear.
Samuel Stone, head of fisheries and aquaculture at the MCS said: "Now is absolutely an opportune time for the UK governments to take particular note of fisheries in need of better information and management, and to commit to best practice measures that will recover and secure our fisheries resources.
"Thriving fish stocks are essential as they underpin a sustainable and prosperous seafood industry, support natural food webs and are a key part of a healthy and resilient marine ecosystem."
Ruth Westcott, co-ordinator of Sustainable Fish Cities, said: "The government simply hasn't invested enough in research, data collection and monitoring of fishing vessels. Even if boats are operating sustainably, if there isn't a good enough understanding of the fish stocks and impact on the environment, the fishery can't achieve sustainability certification or [the fish] be considered okay to eat according to the Marine Conservation Society.
"Government will be releasing proposals for a new post-Brexit fishing regime soon, and this is the perfect opportunity to invest in monitoring systems on all vessels across the UK, and to eliminate the problems of data deficiency. The power is in our hands to make all UK fisheries verifiably sustainable, and thereby make sure they are the most attractive to fish buyers."
Join our commenting forum
Join thought-provoking conversations, follow other Independent readers and see their replies