Top 10 highest paying companies in the UK named by Glassdoor
The ten highest paying companies pay a median total compensation of between £80,000 and £110,000 with a median base salary of between £70,000 to £83,400
Zlata Rodionova
Tuesday 25 April 2017 00:13 Comments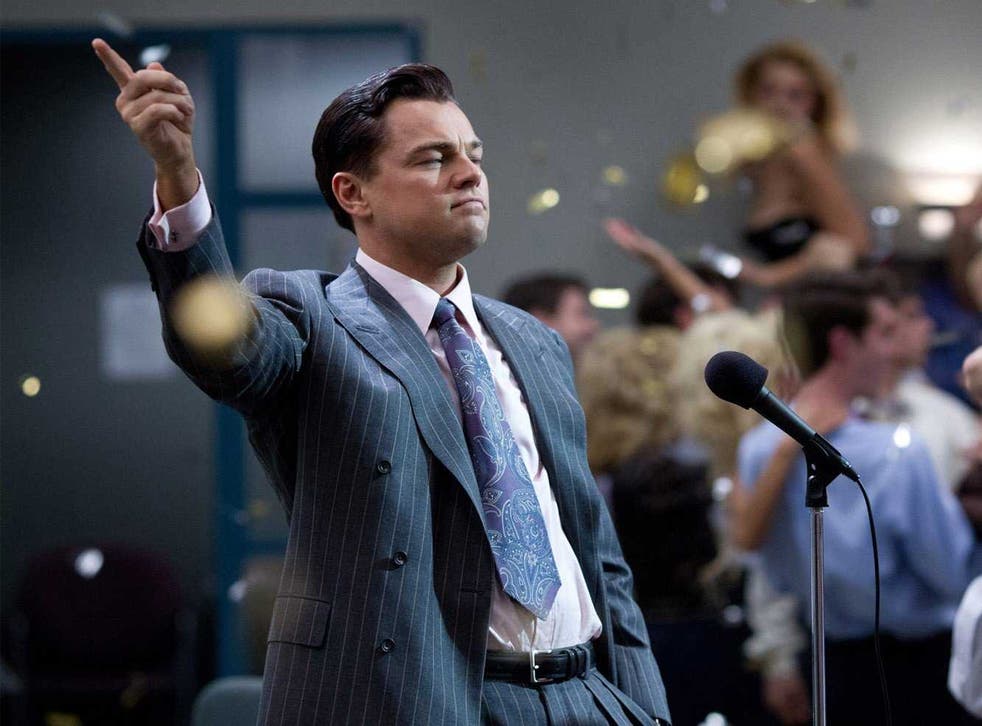 The financial industry might be known for its beefy bonuses and substantial salaries, but tech companies are catching up quickly and two tech firms have claimed the top spots on the list of the highest-paying companies in the UK, according to a new report.
US cloud computing company Salesforce, with an average total package of £110,000, topped the list, according to online career site Glassdoor's latest ranking of the highest-paying companies in the country.
Facebook ranked second with employees looking to earn a total pay package of £95,000. This is more than Microsoft staff that nearly made the ranking with a median total compensation of £81,010.
Employees at management consultant McKinsey & Company, Deutsche Bank and SAP followed and each offered median salaries above £90,000 a year.
Google, which ranked ninth in 2015, did not make the list this year.
Glassdoor looked at data voluntarily submitted by UK employees over the past year. Companies were only considered after Glassdoor had received at least 30 salary reports during the period.
It found that the ten highest paying companies pay a median total compensation of between £80,000 and £110,000 with a median base salary of between £70,000 to £83,400.
Of the top companies, only one, Nomura International is headquartered in London.
"This report shows that the big guns in tech and finance still dominate when it comes to large salaries in the UK. Companies like Salesforce, Facebook and SAP are all fighting for the best talent and they are prepared to pay top dollar to get it," Andrew Chamberlain, Glassdoor's chief economist, said.
"Bankers tend to get pretty hefty bonuses since successful traders can bring huge company returns and tech salaries in particular tend to be high because of a shortage in specialist skills such as Data Science and Software Engineering," he added.
These are the 10 highest paying companies in the UK for 2016:
1. Salesforce
• Median Total Compensation: £110,000
• Median Base Salary: £75,000
• Industry: Tech
2. Facebook
• Median Total Compensation: £95,600
• Median Base Salary: £72,000
• Industry: Tech
3. McKinsey & Company
• Median Total Compensation: £92,800
• Median Base Salary: £83,400
• Industry: Consulting
4. Deutsche Bank
• Median Total Compensation: £90,000
• Median Base Salary: £80,000
• Industry: Finance
5. SAP
• Median Total Compensation: £90,000
• Median Base Salary: £70,000
• Industry: Tech
6. Royal Bank of Canada
• Median Total Compensation: £85,000
• Median Base Salary: £75,000
• Industry: Finance
7. Macquarie Group
• Median Total Compensation: £83,000
• Median Base Salary: £70,000
• Industry: Finance
8. Microsoft
• Median Total Compensation: £81,010
• Median Base Salary: £70,000
• Industry: Tech
9. Nomura International
• Median Total Compensation: £80,000
• Median Base Salary: £75,000
• Industry: Finance
10. Credit Suisse
• Median Total Compensation: £80,000
• Median Base Salary: £73,500
• Industry: Finance
Register for free to continue reading
Registration is a free and easy way to support our truly independent journalism
By registering, you will also enjoy limited access to Premium articles, exclusive newsletters, commenting, and virtual events with our leading journalists
Already have an account? sign in
Join our new commenting forum
Join thought-provoking conversations, follow other Independent readers and see their replies