UK trade deficit widens to £6.4bn as non-EU exports decline
The UK imported £700m in fuel from the EU in the three months to February
Caitlin Morrison
Wednesday 11 April 2018 09:40 Comments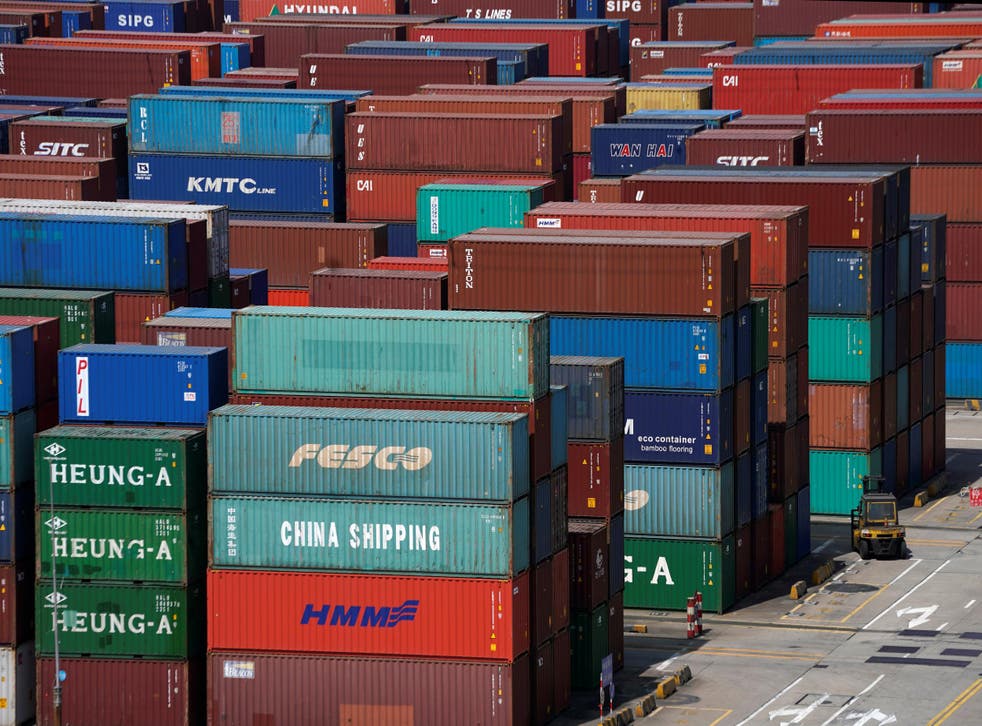 The UK trade deficit widened to £6.4bn in the three months to February due to a fall in non-EU exports.
According to the Office for National Statistics (ONS), the total trade deficit widened by £400m, with non-EU goods exports declining by £2.1bn. This was offset by an increase of £900m in EU goods and £400m in total services exports.
Comparing the 12 months to February 2018 with the same period in 2017, the total trade deficit narrowed by £12.9bn to £27.5bn.
Goods imports increased by £1.1bn from the EU, which was slightly larger than the £900m increase in exports to the EU during the three month period.
The main contribution to the rise in imports from the EU was a £700m increase in imports of fuels, the ONS said, followed by increases of £300m in machinery and transport equipment.
Register for free to continue reading
Registration is a free and easy way to support our truly independent journalism
By registering, you will also enjoy limited access to Premium articles, exclusive newsletters, commenting, and virtual events with our leading journalists
Already have an account? sign in
Join our new commenting forum
Join thought-provoking conversations, follow other Independent readers and see their replies