UK unemployment falls to 1.96m as record number of people are in work
The jobless total fell by 115,000 in the latest quarter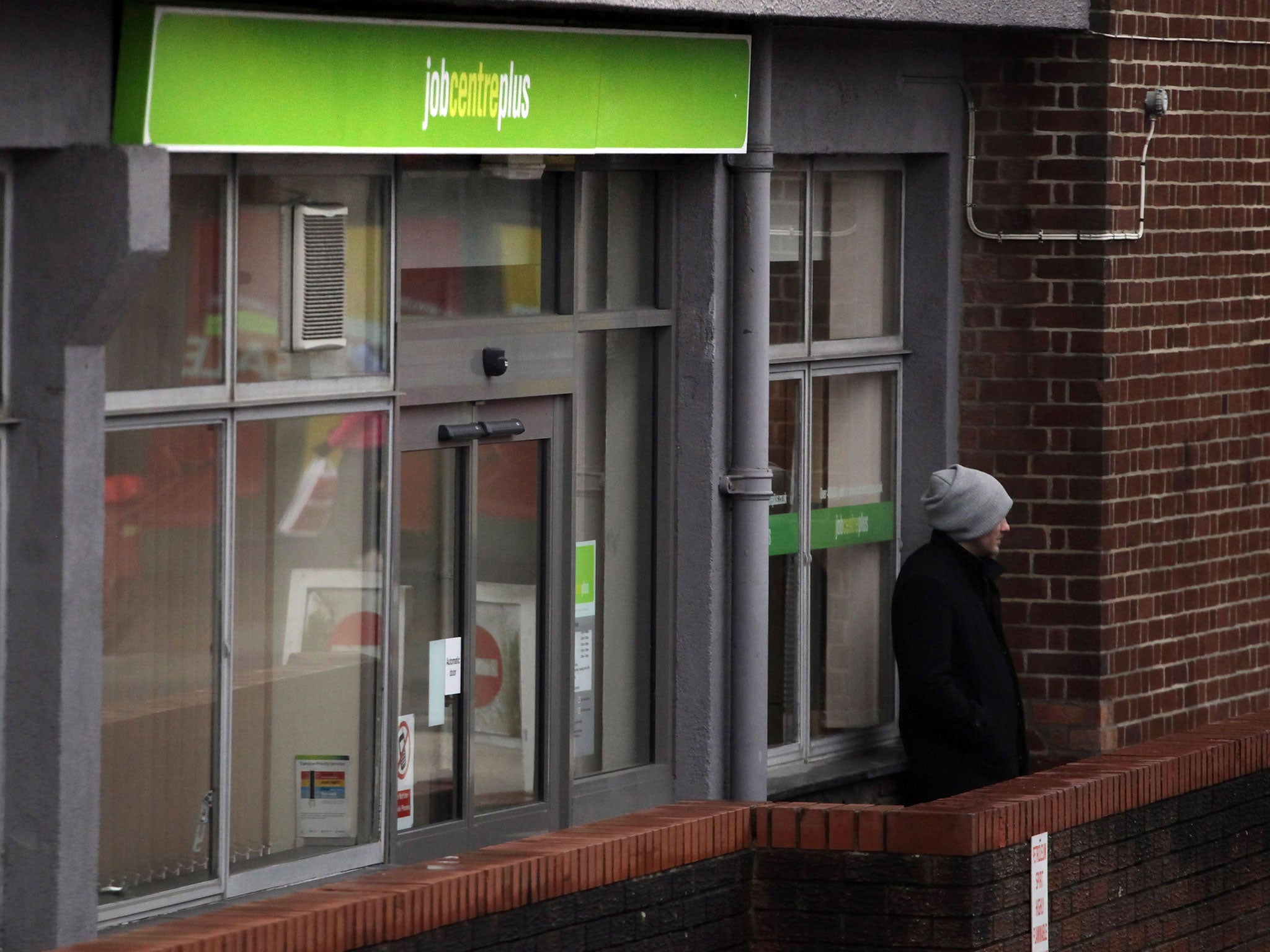 The number of people unemployed in the UK fell by over 100,000 between July and September, new figures have shown.
A record number of people are currently in work after the jobless total fell by 115,000 to 1.96 million - the lowest figure since the start of the year.
Employment increased by 112,000 in the latest quarter to 30.7 million, the highest since records began in 1971, the Office for National Statistics (ONS) reported.
Figures show that the number of people claiming jobseeker's allowance was 931,700 in October, which marks a decrease of 20,400 since September and the 24th consecutive monthly cut.
The number of non-UK nationals working in this country increased by 230,000 over the past year to 2.9 million, while the figure for UK nationals went up by 445,000 to almost 28 million.
Pay, including bonuses, was 1 per cent higher than a year ago and excluding bonuses went up by 1.3 per cent, the first time the figure was above CPI inflation for five years.
Around 14.7 per cent of workers, or 4.5 million, are self-employed, down by 88,000 on the quarter but up by 279,000 on a year ago, while the number of part-time workers wanting a full-time job remained at around 1.3 million.
There were just over nine million people classed as economically inactive, including students, long-term sick or those who have given up looking for work, 38,000 more than between April and June.
The Government welcomed the news but critics said the figures did not reflect the number of people working in poorly paid jobs and on zero hours contracts.
Employment Minister Esther McVey said: "Record numbers of people in work means more people with the security of a regular wage who are better able to support themselves and their families.
"With the vast majority of the rise in employment over the last year being full-time, it's clear that thanks to the Government's long-term economic plan, we are helping businesses to create the jobs that people need.
"More young people are getting their foot on the career ladder and we've seen record falls in female unemployment, so as the economy continues to grow, more and more people are having their lives transformed by moving into work."
However, GMB general secretary Paul Kenny said: "Many of the new jobs are precarious and badly paid while the real value of take-home pay for the rest of the workforce is 13 per cent below pre-recession levels.
"Although 898,000 workers have left public sector employment since 2010, the deficit is still £100 billion because this increased economic activity is not generating more income from taxes.
"The Tory recipe to get a recovery in pay and income from taxes is even more savage cuts in public spending and public sector jobs."
The Government pointed out there are more than half a million fewer unemployed people than there were a year ago with schemes such as the Work Programme contributing to the biggest annual fall in long-term unemployment in 16 years - down by 206,000.
The number of people claiming the main unemployment benefit - jobseeker's allowance - has also been falling every month for the last two years and is now more than half a million lower than May 2010.
Additional reporting by Press Association
Join our commenting forum
Join thought-provoking conversations, follow other Independent readers and see their replies