UK unemployment set to surge to 3.5 million this year, business leaders forecast
A winding down of the job furlough scheme and slower than expected growth in some sectors will add to the number looking for work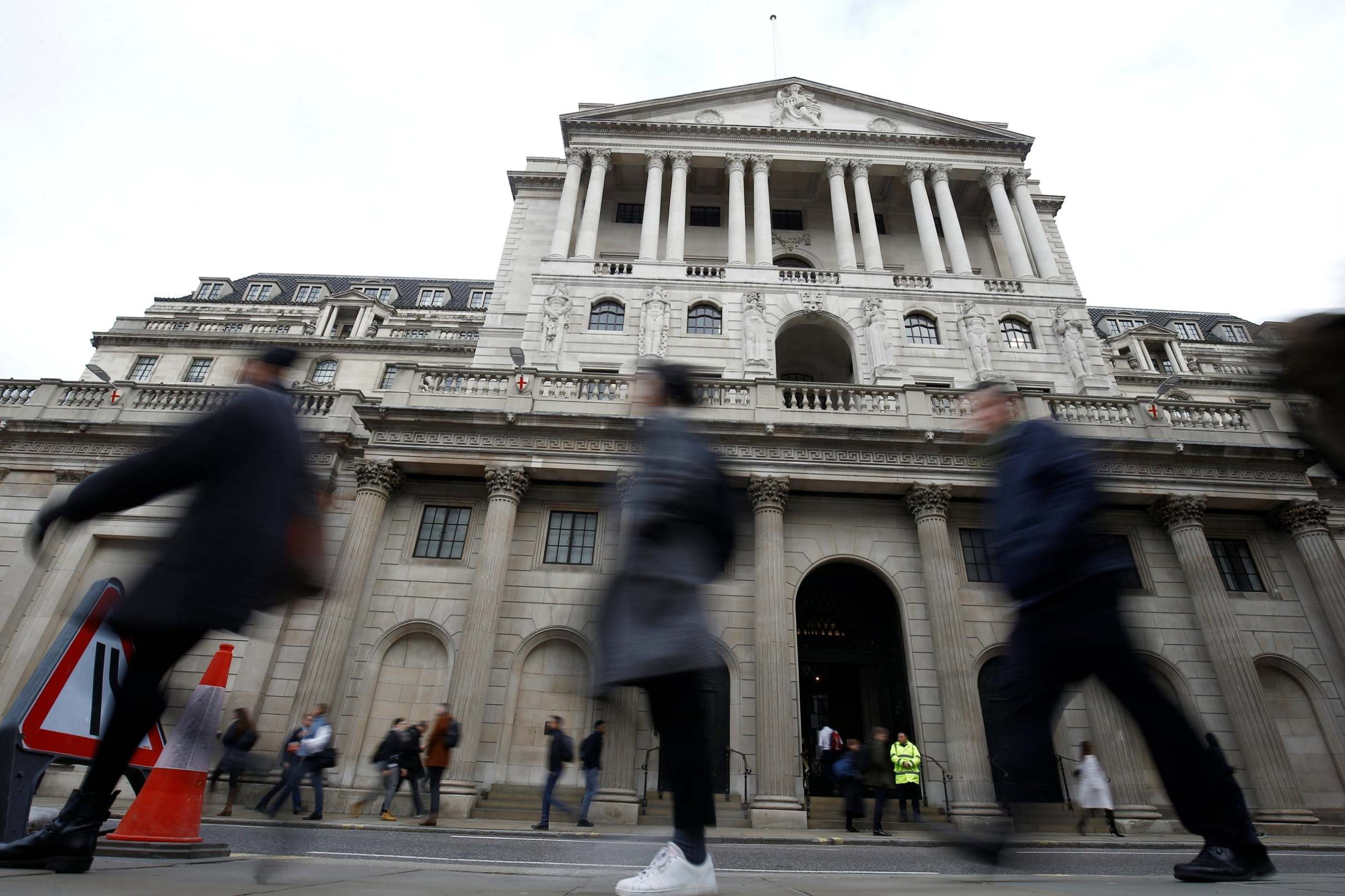 Unemployment is set to surge to 3.5 million this year as a result of the coronavirus pandemic, according to British business executives.
A poll by the Bank of England found that, despite the opening up of shops and the easing of lockdown measures that has allowed millions of people to return to work, companies's financial officers were more pessimistic in June about the outlook for jobs than than they were a month ago.
On average, the 2,776 people surveyed predicted that 11 per cent of the workforce will be out of a job before the end of this year, up sharply from April's official unemployment rate of 3.9 per cent.
A string of businesses including Airbus, TM Lewin, and Upper Crust have announced job cuts this week while John Lewis's chairman wrote to staff telling them it was "highly unlikely" that all of its stores would reopen after shutting their doors in March.
Businesses expected sales to be 38 per cent lower than they otherwise would have been without Covid-19 and forecast a slow recovery. Respondents pointed to a 26 per cent hit in the third quarter of the year, 16 per cent in Q4 and 10 per cent in the first three months of 2021.
There were some positive signs on jobs. Businesses reported that 30 per cent of employees had been furloughed in June, down from 36 per cent in May. This figure is expected to drop to 18 per cent in the third quarter and 5 per cent between October and December.
The job retention scheme, which has paid the wages of more than 9 million workers, begins to wind down next month when employers will have to start contributing to furloughed workers wages.
A number of analysts expect unemployment to surge as companies make decisions on whether to keep staff on as the government withdraws support while the economy remains subdued because of concerns about the virus.
Over the next three months, firms also expect their costs to be 7 per cent higher, on average, than they would have been as a result of implementing measures to contain coronavirus, such as social distancing.
Cyrille Lenoel, senior economist at the National Institute for Economic and Social Research, said: "There are tentative signs, based on surveys and universal credit claims, that the rapid deterioration in the job market may be slowing down in some sectors of the job market.
"Labour market data suggest the unemployment rate may have reached 8.5 per cent in May and we forecast it to peak at around 11 per cent in July-September 2020.
"The current reopening of the economy will allow some of the people in furlough – currently amounting to a quarter of the workforce – to go back to full time work.
"While most businesses have so far welcomed the furlough scheme, it is a very costly programme for the government and there is little evidence that it is the best possible scheme to help companies and workers after the lockdown is lifted.
"When and how the furlough scheme will be ended is going to be key to how the labour market adjusts to the post-lockdown economy."
Join our commenting forum
Join thought-provoking conversations, follow other Independent readers and see their replies