Dollar Shave Club: Unilever's $1bn bet that it can topple Gillette in the razor market
London-based Unilever claims that two billion people use its products every day, however it did not previously own a shaving brand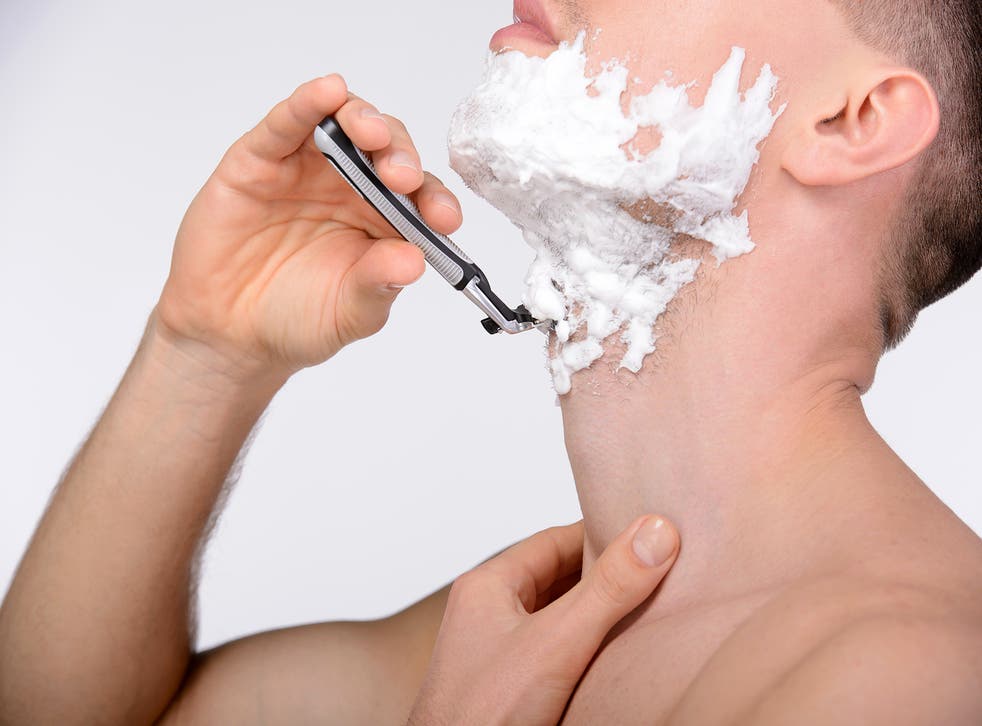 Unilever has bought male grooming start-up Dollar Shave Club for a reported $1 billion (£759 million).
Unilever, the FTSE 100 giant that owns a variety of household brands from Hellman's mayonnaise to Demestos bleach, said on Wednesday that it had signed an agreement to purchase the US business.
The fee was said to be $1 billion, according to several sources close to the deal, though this was not confirmed by either party.
"Dollar Shave Club is an innovative and disruptive male grooming brand with incredibly deep connections to its diverse and highly engaged consumers," said Kees Kruythoff, president of Unilever North America.
Michael Dubin, chief executive of Dollar Shave Club said he "couldn't be happier to have the world's most innovative and progressive consumer-product company in our corner."
London-based Unilever claims that two billion people use its products every day, however it did not previously own a shaving brand.
Dollar Shave Club was founded in 2011 in California by Dubin and fellow entrepreneur Mark Levine and has grown rapidly since, in large part thanks to eye-catching marketing.
The razor seller launched in March 2012 with a YouTube video called "Our Blades Are F***ing Great", featuring CEO Dubin in the lead role.
The video went viral, resulting in 12,000 orders in the first two days, according to Dubin. Last year the brand achieved sales of $152 million (£115.3 million) and was on target to hit £200 million this year, according to Unilever's statement.
Dollar Shave Club does not yet turn a profit but has ambitious growth plans which Unilever hopes to make a reality. Kruythoff said: "We plan to leverage the global strength of Unilever to support Dollar Shave Club in achieving its full potential in terms of offering and reach."
The start-up, which currently operates only in the US, Canada and Australia has two million subscribers, signed up to receive razors and blades every month.
The growth of subscription services has caught the attention of the industry, including Proctor & Gamble-owned Gillette, the world's largest razor manufacturer. Gillette launched its own subscription service in 2015.
In December 2015 it drew the ire of the market leader who filed a patent infringement lawsuit claiming Dollar Shave Club had copied its razor design.
According to documents filed with that suit Dollar Shave Club has about 10 per cent of the US market for men's razor cartridges.
Business news: In pictures

Show all 13
Gillette estimates it has 70 per cent of the global of the razor market.
Other Dollar Shave Club investors include Science, Felicis Ventures, Comcast Ventures and Technology Crossover Ventures.
The deal is expected to conclude before the end of the third quarter of 2016, subject to regulatory approval.
Register for free to continue reading
Registration is a free and easy way to support our truly independent journalism
By registering, you will also enjoy limited access to Premium articles, exclusive newsletters, commenting, and virtual events with our leading journalists
Already have an account? sign in
Register for free to continue reading
Registration is a free and easy way to support our truly independent journalism
By registering, you will also enjoy limited access to Premium articles, exclusive newsletters, commenting, and virtual events with our leading journalists
Already have an account? sign in
Join our new commenting forum
Join thought-provoking conversations, follow other Independent readers and see their replies