Uniqlo founder threatens to pull out of US because of Donald Trump's border tax
Tadashi Yanai said that the tax could make it impossible to manufacture quality products at a cost that is affordable for consumers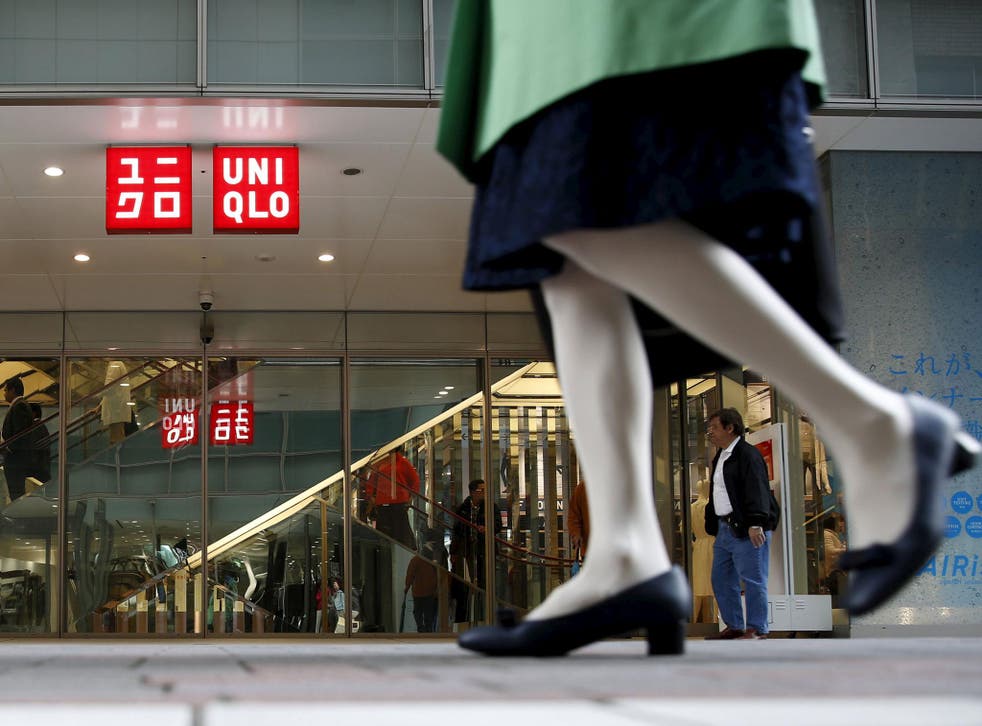 ​The founder of clothing line Uniqlo has said that his company could shut its US operations completely if President Donald Trump insists firms produce their goods in the US or pay much higher taxes.
Speaking in New York this week, Tadashi Yanai, chairman and president of Fast Retailing, which owns Uniqlo, said that he would "withdraw from the United States" if import duties were imposed.
"We would not be able to make really good products [in the US] at costs that are beneficial to customers," he told Japan's Asahi Shimbun.
He said that it would be impossible to manufacture quality products at a cost that is affordable for consumers.
"If [manufacturing products in the United States] is not a good decision for consumers, it is meaningless to do business in the United States," he added.
Mr Trump has in the past warned that the US will impose a border tax of up to 35 per cent on some goods produced abroad and imported into the US.
In mid-March, Germany's economy minister said that her country could file a law suit against the US at the World Trade Organisation if the taxes are introduced. Duties would be expected to hit Germany particularly hard because of the number of cars the country produces.
The controversial orders Donald Trump has already issued

Show all 9
Uniqlo was founded in Yamaguchi, Japan, in 1949 as a textiles manufacturer and has since emerged into a global brand, boasting over 1,000 shops worldwide.
It currently operates around 50 shops in the US according to its website.
Join our new commenting forum
Join thought-provoking conversations, follow other Independent readers and see their replies