Universal Music buys record labels ZTT and Stiff Records
Deal includes rights to work by artists including Frankie Goes To Hollywood, The Pogues, Madness, Grace Jones and Seal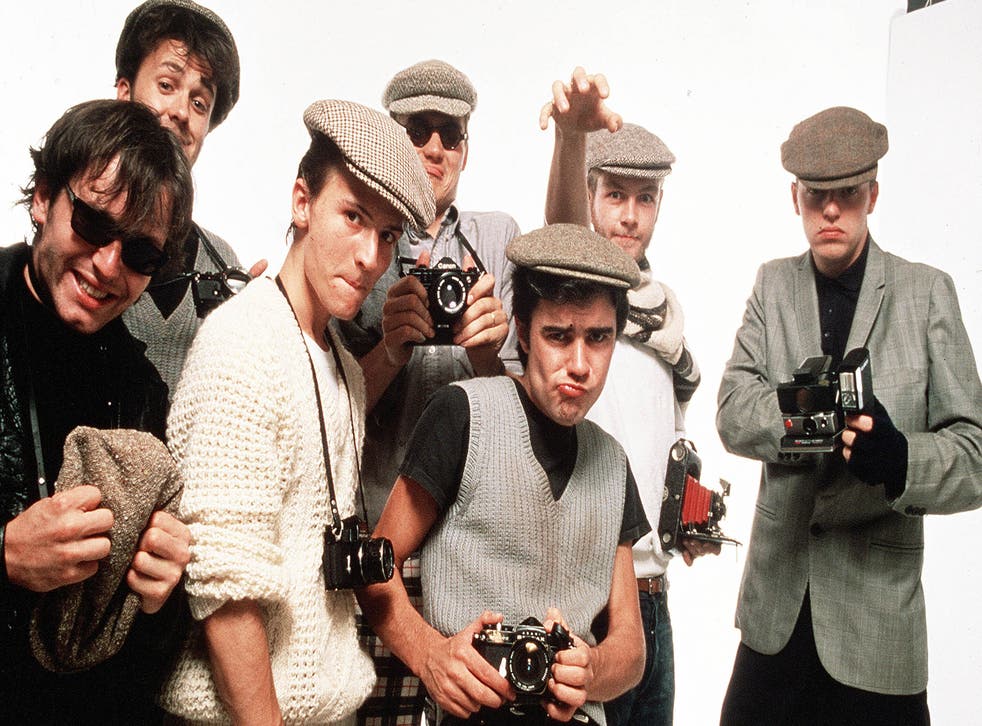 Universal Music Group (UMG) has acquired two iconic record labels that were behind some of the biggest acts of the 1980s.
The world's largest music company has sealed a deal to buy ZTT and much of the catalogue owned by Stiff Records. The deal includes rights to artists including Frankie Goes To Hollywood, The Pogues, Madness, Grace Jones and Seal.
Universal will also acquire Perfect Songs Publishing which owns rights to work by Ian Brown, Michael Jackson and Eminem among a host of other artists.
"Stiff and ZTT are truly unique and iconic labels that captured the zeitgeist of their generation and experienced great commercial success, whilst influencing contemporary music entirely on their own terms," said Lucian Grainge, chief executive of Universal Music.
"With Perfect Songs, we are adding an award-winning publishing catalogue, rich with hits, acclaim and global success."
Stiff was one of the key labels behind punk and new wave. Acts signed to Stiff included Elvis Costello, the Damned and Ian Dury.
ZTT was founded in 1983 by record producer Trevor Horn, his wife Jill Sinclair and NME journalist Paul Morley. The label found commercial success with Frankie Goes to Hollywood whose hits Two Tribes and Relax were two of the defining pop singles of the 1980s.
Towards the end of the decade, ZTT began to focus more on the emerging dance music scene including artists like Manchester's 808 State.
Mr Horn said: "Jill started Perfect Songs and ZTT in the 80's and I'm extremely proud of what she achieved. Lucian Grange and Jill were really good friends so I'm pleased that these catalogues are going to Universal."
Earlier this month, Mr Horn's Los Angeles recording studio was burnt down as huge wildfires hit California.
Join our new commenting forum
Join thought-provoking conversations, follow other Independent readers and see their replies