Unusual names less likely to be successful in job interviews, research finds
Researchers randomly submitted 4000 fictional applications for entry level jobs using names from five broad ethnicities
Zlata Rodionova
Friday 12 February 2016 17:19 Comments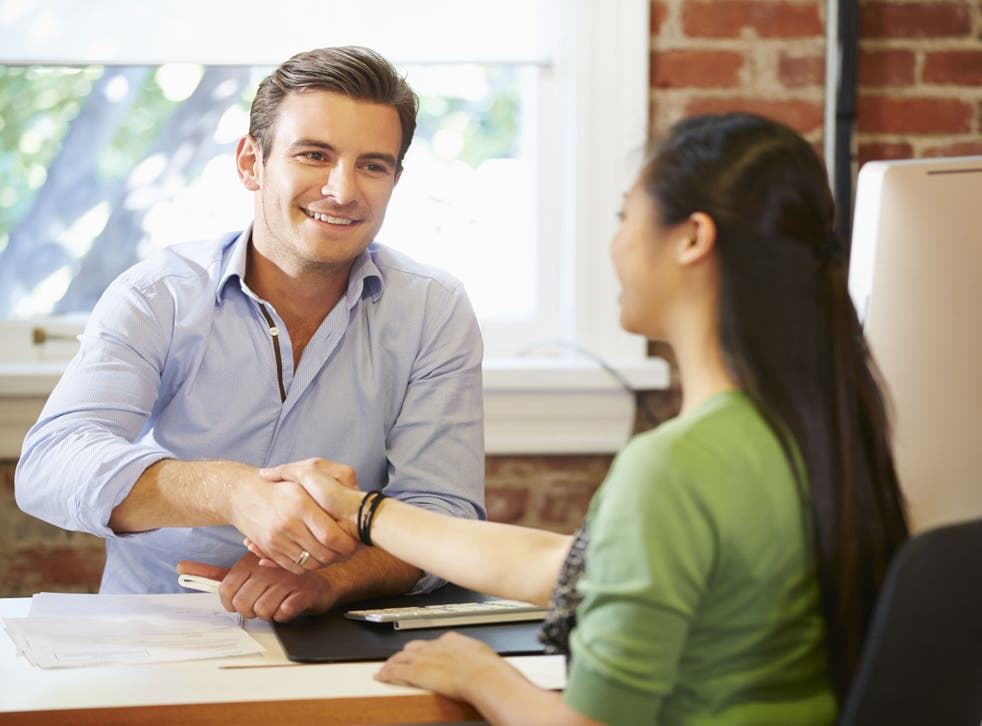 Unusual names are less likely to be successful in job interviews, research has found.
Jobseekers with Anglo-Saxon, easy to pronounce and common names are the most likely to get to the interview stage compared to candidates with unfamiliar names, according to research by the Australian National University published in the Oxford Bulletin of Economics and Statistics.
Researchers randomly submitted 4000 fictional applications for entry level jobs using names from five broad ethnicities.
A Chinese person must submit 68 per cent more applications than a presumably Anglo-Saxon employee, the research showed.
They found that jobseekers with Middle Eastern names must submit 64 per cent more CVs. An indigenous submits 35 per cent more and an Italian person must send 12 per cent more applications, according to the study.
Name-bias is also directed toward women.
Women with masculine or gender neutral such as Jamie or Max were more successful in legal careers, according to a US study by Clemson University.
In the UK, "blind-hiring", where a company sets a task or meets a candidate rather than looking at their CV is proving popular.
Prime Minister David Cameron announced in October that the British government and some top UK firms agreed to start a "name-blind recruitment" strategy in order to remove the names of candidates from their applications forms.
Business news: In pictures

Show all 13
UCAS, which acts as the central body for university applications, will also work to name-blind applications from 2017.
Several major organisation including the BBC, HSBC and KPMG have already pledged to recruit on a name-blind basis.
For David Sproul, senior partner and chief executive of Deloitte UK, it is a "business imperative" to hire people who think differently. While not a definite remedy, the company believes it is a solid first step for equal hiring.
"We want to show that everyone can thrive, develop and succeed in our firm based on their talent, regardless of ethnicity, gender, sexual orientation, or any other dimension that can be used to differentiate people from one another," Mr Sproul said.
Register for free to continue reading
Registration is a free and easy way to support our truly independent journalism
By registering, you will also enjoy limited access to Premium articles, exclusive newsletters, commenting, and virtual events with our leading journalists
Already have an account? sign in
Register for free to continue reading
Registration is a free and easy way to support our truly independent journalism
By registering, you will also enjoy limited access to Premium articles, exclusive newsletters, commenting, and virtual events with our leading journalists
Already have an account? sign in
Join our new commenting forum
Join thought-provoking conversations, follow other Independent readers and see their replies