Vegetable crisis forces UK supermarkets to set sights on US to stock up supplies
The vegetable crisis has drawn on for several weeks now, affecting courgettes, aubergines, lettuces, broccoli, salad peppers and cabbage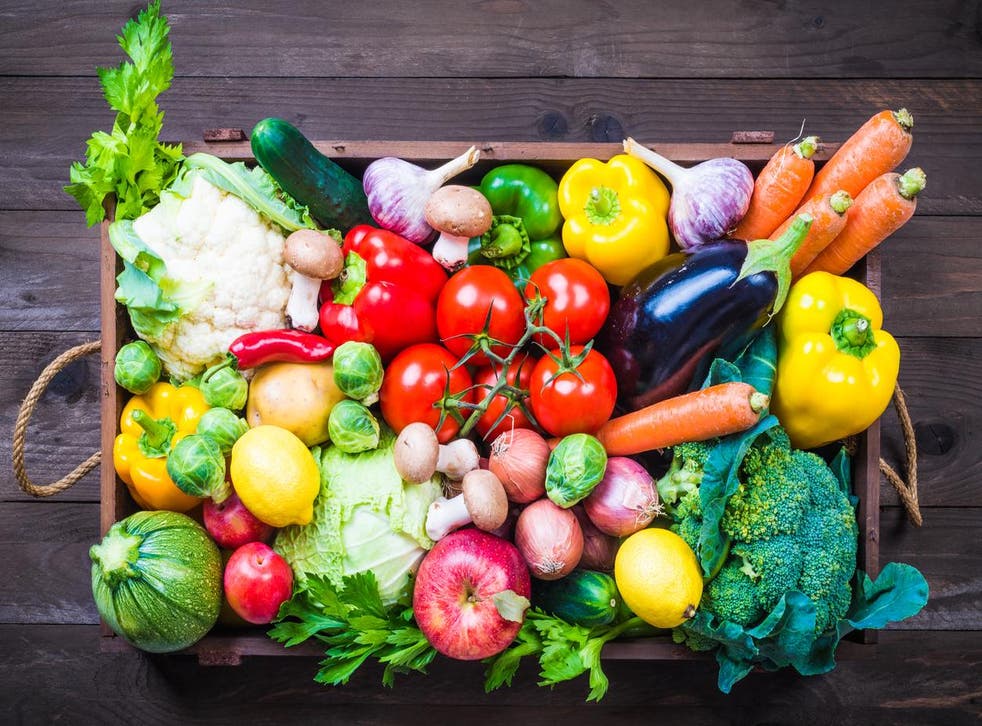 Squeezed by the lingering vegetable crisis caused by poor harvests in Southern Europe, many UK retailers are now looking across the pond to stock up their supplies of lettuces and other greens.
IAG Cargo, the cargo division of International Airlines Group, the parent company of British Airways, said on Thursday that it had witnessed an influx in demand for routes where iceberg lettuces are grown beyond Southern Europe.
Routes from America, the company said, had seen a particular surge in demand in recent weeks, as retailer struggle to meet UK consumer demand for the leafy greens.
In fact, in the week ending 28 January, IAG said that its cargo division for fresh produce transported 184 per cent more fresh produce from the West Coast of the US into the UK than in the same week in 2016.
"Typically lettuces are originating from Northern Mexico and Arizona and are travelling through Los Angeles or Seattle airports to London Heathrow," says Joe LeBeau, vice-president for the North American region at IAG's cargo division.
The UK's vegetable crisis, which started in early January when retailers reported a courgette shortage, has drawn on for several weeks now, affecting aubergines, lettuces, broccoli, salad peppers and cabbage.
Some supermarkets have introduced quotas and Tesco temporarily implemented a three-lettuce limit for customers.
How Brexit affected Britain's favourite foods from Weetabix to Marmite

Show all 8
Data from the Government's Department for Environment, Food and Rural Affairs shows that market prices for some of the products affected by the squeeze have been inching higher.
And some UK consumers have even been turning to growing their own greens in an attempt to keep their kitchens stocked, according to homes and garden retailer Wilko.
Join our new commenting forum
Join thought-provoking conversations, follow other Independent readers and see their replies