Viagra sales grow 47% in China
Pfizer, maker of the blue pill, dominates the Chinese market
Hazel Sheffield Comments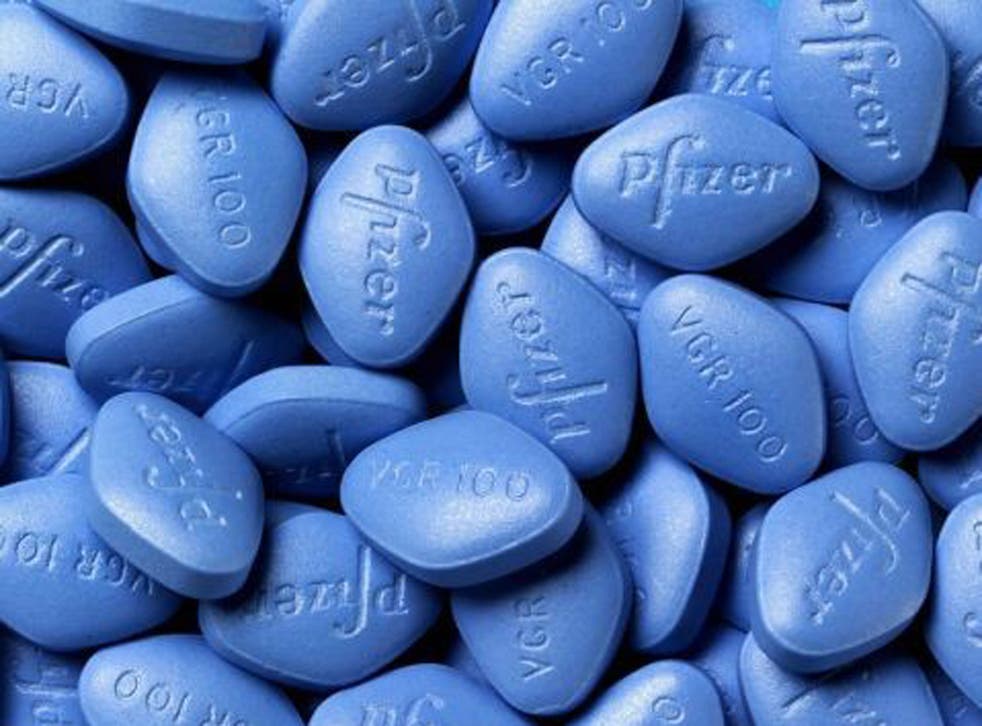 Sales of Viagra rose 47 per cent in China last year, helping Pfizer, the pharmaceutical giant behind the drug, counteract falling global sales.
Pfizer's sales started to fall after it lost the patent for Viagra in 2013 and rival brands such as Eli Lilly's Cialis started to compete. Competition wiped a quarter off Pfizer's international revenue for Viagra alone.
But in China, where men are accustomed to traditional medicines such as deer antler, caterpillar fungus and wolfberry to treat impotence, Pfizer's advertising and education campaign around erectile dysfunction was a success. It coincided with a loosening of cultural restrictions around talking about sex in the country, where 28 per cent of men are said to suffer.
Pfizer even sponsored a phone app that delivered facts and suggests for sexual health issues which led to nine billion media impressions, according to Pfizer estimates.
Sexual dysfunction may also be more common in China as economic growth has brought with it more sedentary lifestyle. Ma Xiaonian, a clinical sexologist and deputy director of the China Sexology Association, said Chinese sit more, move less, exercise less, and have more bad habits than previous generations. "All these affect sexual abilities," he told Bloomberg.
Foreign brands like Viagra may have the upper hand in China because they are perceived as safer. But competition is on the horizon. A generic, Chinese-produced alternative is now on the market at 60 per cent of the price.
Register for free to continue reading
Registration is a free and easy way to support our truly independent journalism
By registering, you will also enjoy limited access to Premium articles, exclusive newsletters, commenting, and virtual events with our leading journalists
Already have an account? sign in
Join our new commenting forum
Join thought-provoking conversations, follow other Independent readers and see their replies