Vodafone could move group HQ outside UK because of Brexit
Vodafone is the seventh biggest company listed on the FTSE 100 index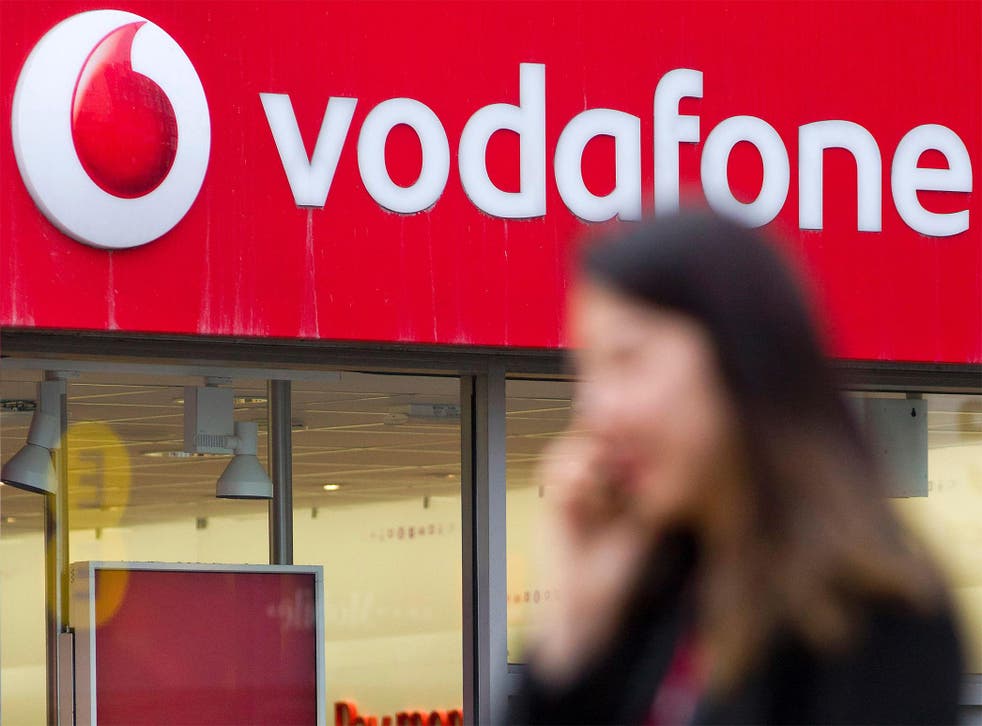 Vodafone, one of the biggest companies in the UK, is reconsidering keeping its global headquarters in London after the shock decision for the UK to leave the EU, the company said in a statement.
The referendum result has cast doubt on whether Vodafone will continue to keep its group headquarters in Paddington if it will no longer have access to the single market. The company said its Vodafone UK headquarters in Newbury were not affected.
"It remains unclear at this point how many of those positive attributes will remain in place once the process of the UK's exit from the European Union has been completed," a spokesman said.
He added that the company would monitor the situation closely in the coming months and bolster Vodafone's regulatory and public policy activities in Brussels to make sure Vodafone's interests are protected inside Europe.
Vodafone is the seventh biggest company listed on the FTSE 100 index, with a stock market value of £55bn. It said the UK's membership of the EU has been an important factor in its growth, allowing freedom of movement of people, capital and goods, as well as the single legal framework.
Juncker and Farage spar in heated Brexit debate
Access to a growing digital single market had represented an opportunity for Vodafone, it said, the future of which was now unclear.
The huge majority of Vodafone's 462m customers, 108,000 employees and 15,000 suppliers are based outside the UK. More than half of the company earnings were attributed to European businesses in this financial year, while Vodafone in the UK accounted for just 11 per cent of earnings.
Brexit reactions – in pictures

Show all 10
Vodafone gave the warning as Carolyn Fairbairn, director general of the Confederation of British Industry, called for the Government to demonstrate to UK businesses that their interests were protected in the UK.
"A visible commitment to openness must be at the heart of our new relationship with the EU. In practice this means tariff- and barrier-free access to the single market; maintaining trade deals around the world; attracting and keeping skills; and working out the trade-offs between these three," she said.
Join our new commenting forum
Join thought-provoking conversations, follow other Independent readers and see their replies