Volkswagen diesel emissions: Drivers could receive £4,000 compensation if new legal action succeeds
The action could open the door for 1.2 million VW owners to claim, potentially costing the company more than £4bn
Ben Chapman
Monday 09 January 2017 17:47 Comments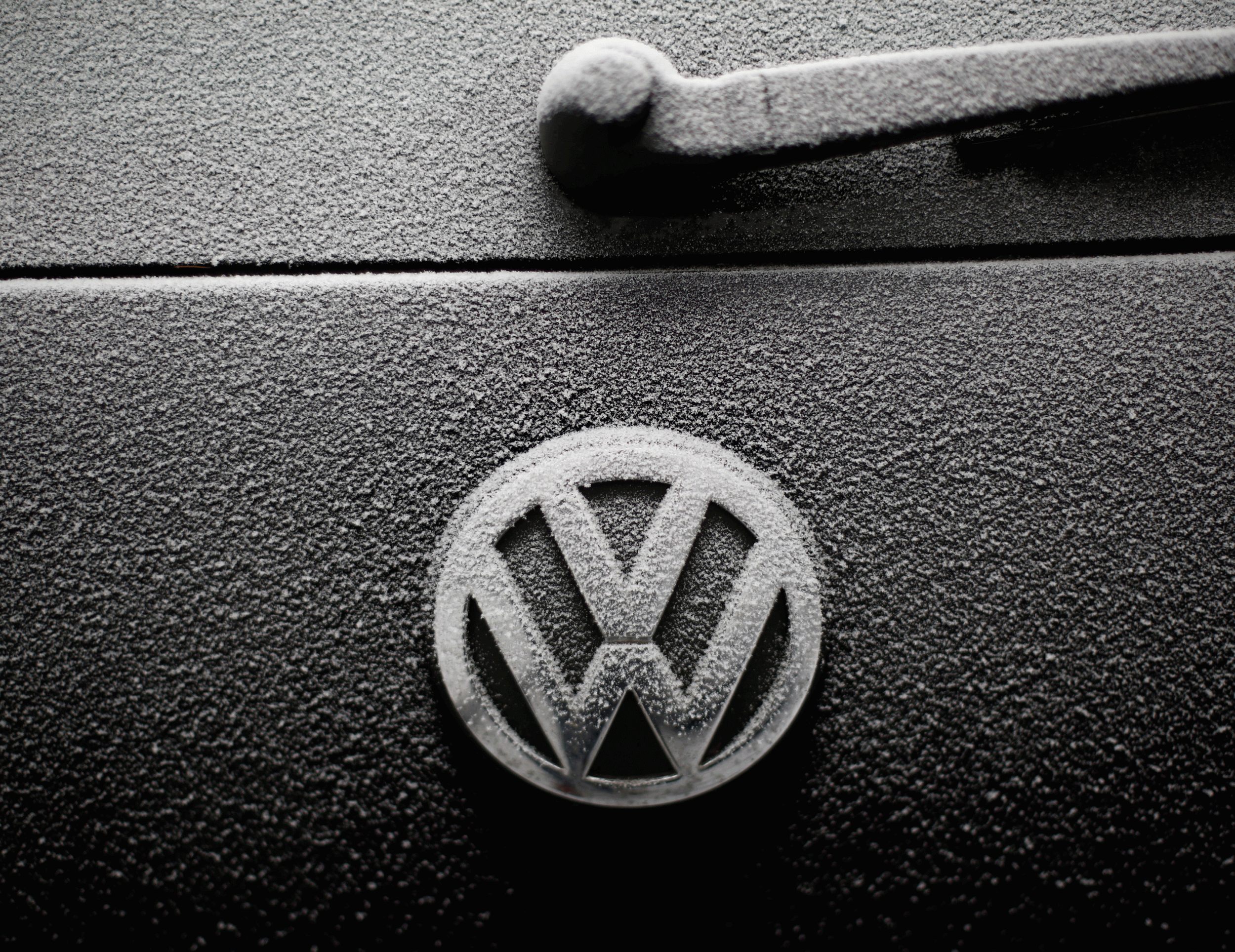 More than one million British Volkswagen owners could be in line for a £4,000 windfall if a new legal action against the company over the diesel emissions scandal is successful.
Law firm Harcus Sinclair has filed the action on behalf of around 10,000 Volkswagen owners seeking £3,000-£4,000 per car in compensation. The claimants say they were deceived about how polluting their cars were, meaning the "inherent value" of their vehicles was less than the price they paid for them.
If the claimants are successful it could open the door for 1.2 million Volkswagen diesel owners to claim, potentially costing the company more than £4bn.
Volkswagen admitted in September 2015 that hundreds of thousands of its diesel cars in the US were fitted with software to make them appear less polluting than they were.
Volkswagen has agreed to pay $15bn (£12.3bn) to US authorities and vehicle owners over emissions cheating, while a Spanish court ruled in October that one VW owner should be paid €5,000 (£4,300). UK drivers however have so far received nothing.
The UK now faces separate legal action from the EU for not imposing any penalties on the company.
Damon Parker, head of litigation at Harcus Sinclair UK said VW's UK customers, "feel that they have been left with no choice but to take legal action. We have paved the way for consumers who trusted but were let down by VW, Audi, Seat and Skoda to seek redress through our courts.
"It is only right that UK car owners affected by the scandal have the opportunity to seek compensation. We have secured funding so that those affected can bring this claim against VW at no cost to themselves.
"The group action aims to ensure that, if VW is found to have misled consumers about the environmental damage caused by their cars, they are penalised accordingly so as to discourage this sort of behaviour from happening again.
Mary Creagh, chair of the Commons Environmental Audit Committee, said: "In the absence of Government action it is inevitable that motorists would take matters into their own hands and pursue private action in the courts."
Harcus Sinclair is working with law firms including Slater and Gordon, and has set up a website http://www.vwemissionsaction.com for those interested in joining the lawsuit.
Business news: In pictures

Show all 13
Jacqueline Young, head of group litigation at Slater and Gordon, said: "VW has shown utter contempt, not just for the rights and health of their UK consumers but also for the environment.
"This legal action is the best opportunity that British customers will have for holding VW to account over this scandal."
The application will be heard in the High Court on 30 January.
Register for free to continue reading
Registration is a free and easy way to support our truly independent journalism
By registering, you will also enjoy limited access to Premium articles, exclusive newsletters, commenting, and virtual events with our leading journalists
Already have an account? sign in
Join our new commenting forum
Join thought-provoking conversations, follow other Independent readers and see their replies