VW recalls 800,000 Touareg and Porsche Cayennne cars to check pedals
The carmakers said 391,000 Touaregs and 409,477 Cayennes built between 2011 and 2016 would be recalled 
Hazel Sheffield
Thursday 24 March 2016 17:29 Comments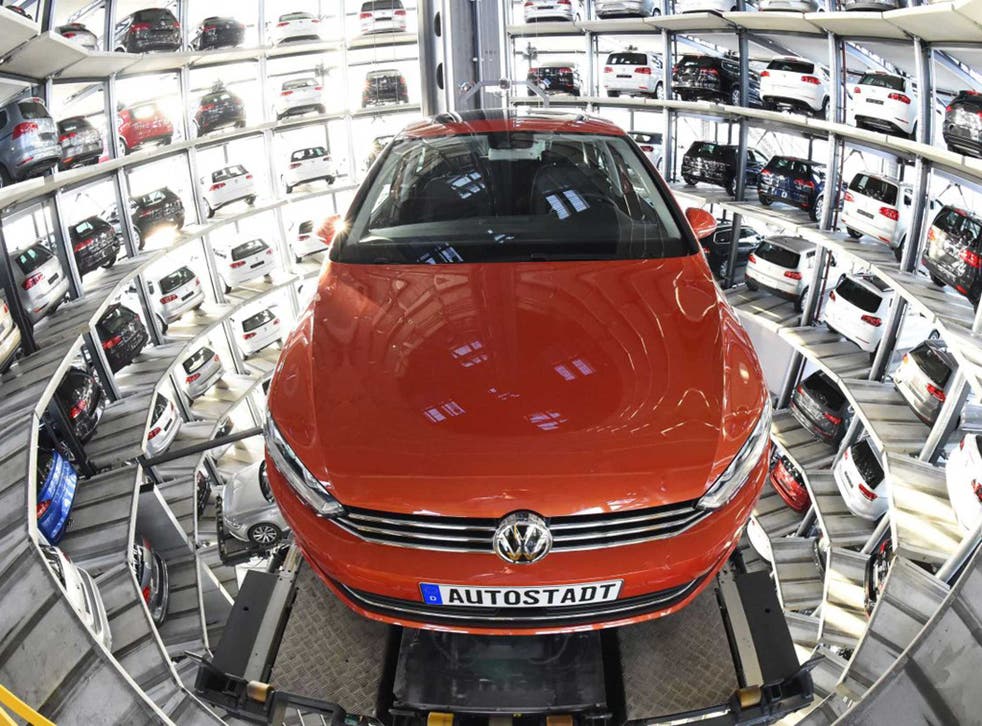 Volkswagen and Porsche have said they are recalling more than 800,000 Touareg and Porsche Cayenne sports utility vehicles because of a fault with the pedal mechanism.
The carmakers said 391,000 Touaregs and 409,477 Cayennes built between 2011 and 2016 would be recalled because "a circlip could be loose on the bearing bracket for pedals", Reuters has reported.
The Independent has contacted VW for comment. This recall is separate to the emissions cheating scandal that hit VW in 2015.
The news came as VW lawyers prepared to give evidence on the progress of a fix that would bring 600,000 diesel cars into compliance following the emissions cheating scandal.
Volkswagen admitted that it had cheated in emissions test in September. The company fitted defeat devices to vehicles that limited the amount of harmful nitrogen oxide emitted in a test scenario, but allowed up to 40 times that amount to get out when the car was driven on real roads.
Biggest business scandals in pictures

Show all 20
Volkswagen has been trying to find a fix for the vehicles since.
In January, the California Air Resources Board rejected Volkswagen's recall plan for some of its most popular diesel models. The board said the proposal was unacceptable because it did not include adequate information about how the fix would affect future emissions results.
A senior judge in San Francisco has warned that there will be consequences for Volkswagen if the carmaker cannot come up with a solution quickly.
Register for free to continue reading
Registration is a free and easy way to support our truly independent journalism
By registering, you will also enjoy limited access to Premium articles, exclusive newsletters, commenting, and virtual events with our leading journalists
Already have an account? sign in
Join our new commenting forum
Join thought-provoking conversations, follow other Independent readers and see their replies