Walt Disney in €1 billion bail-out for loss-making Euro Disney theme park
The funding package includes a share sale and debt restructuring that will see the French theme park de-listed
Laura Chesters
Monday 06 October 2014 16:30 Comments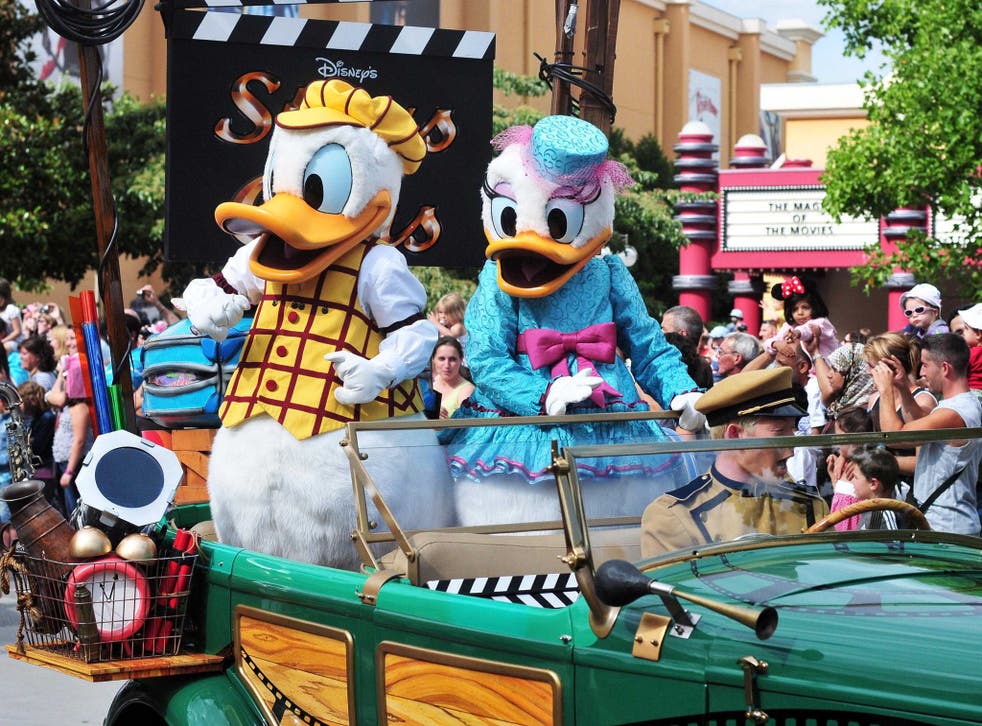 Walt Disney Company has come to the rescue of its loss-making French theme park with plans for a €1 billion bail-out.
The funding deal for Euro Disney could see the suburban Paris-based theme park removed from its French stock market listing. The funding package includes a share sale and debt restructuring.
Disney, its largest shareholder with a 40 per cent stake, will back a €351m rights issue as part of a €420 million cash injection to improve the cash position of the Disneyland Paris attraction.
The deal will see Euro Disney's €600 million debt owed to Walt Disney converted into an equity stake. Saudi prince Al Waleed bin Talal, who owns 10 per cent, has not said whether he will partake in the cash call.
Euro Disney is Europe's single largest tourist attraction with more than 275 million visitors since it opened in 1992 but it has struggled in the recession and plans to use new cash to invest in the site and update the park.
Disneyland Paris' debt pile has grown to €1.75 billion and Tom Wolber, president of Euro Disney, said: "The ongoing economic challenges in Europe and our debt burden have significantly decreased operating revenues and liquidity."
Register for free to continue reading
Registration is a free and easy way to support our truly independent journalism
By registering, you will also enjoy limited access to Premium articles, exclusive newsletters, commenting, and virtual events with our leading journalists
Already have an account? sign in
Join our new commenting forum
Join thought-provoking conversations, follow other Independent readers and see their replies