Rising inequality behind Brexit and Donald Trump victory is top global threat for the next decade, says WEF
Ahead of its annual meeting summit in Davos, the WEF said the gap between rich and poor needed to be tackled urgently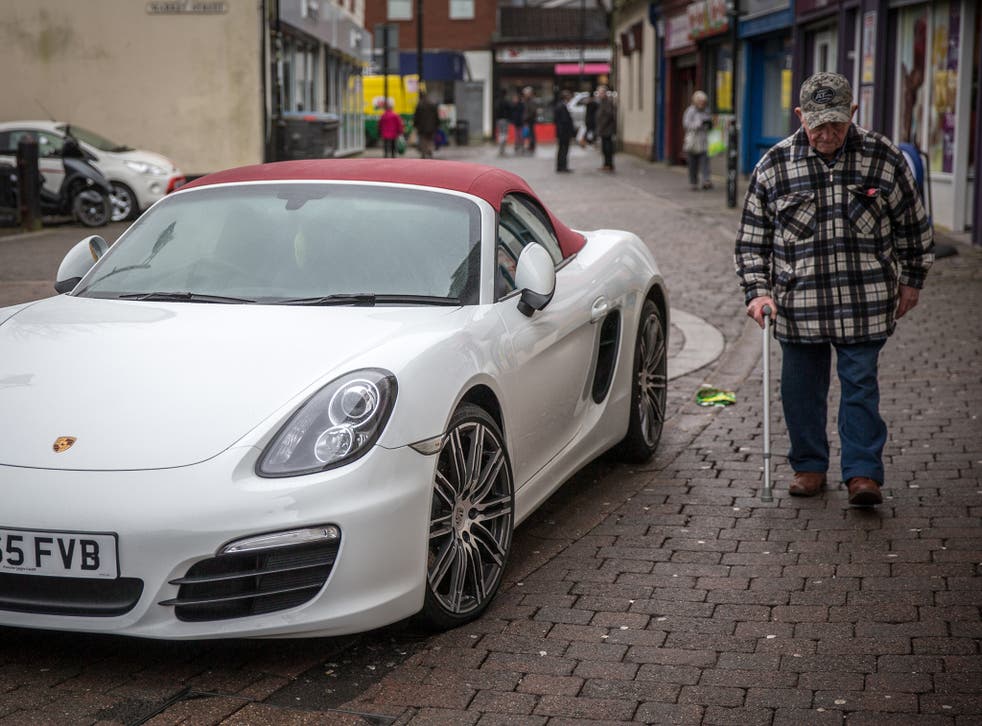 A rise in global income inequality that helped spur the Brexit vote and Donald Trump's election victory is expected to shape world developments over the next decade, according to the World Economic Forum (WEF).
For a report published ahead of its annual summit in Davos next week, the WEF surveyed 750 risk experts and found that rising income and wealth disparity were cited as the most important trends in determining global developments over the next 10 years.
"This points to the need for reviving economic growth," the report states. "But the growing mood of anti-establishment populism suggests we may have passed the stage where this alone would remedy fractures in society."
Social polarisation and climate change were cited as second and third most important threats by respondents in the report.
"This year, environmental concerns are more prominent than ever," the WEF says.
Jeremy Corbyn calls for 'high earnings cap' to reduce inequality
The WEF said that all of these trends, which already triggered political change in 2016, could exacerbate global risks this year. It urged world leaders to work together to avert further hardship and volatility in the coming decade.
Margareta Drzeniek-Hanouz, head of global competitiveness and risks at WEF, said: "Urgent action is needed among leaders to identify ways to overcome political or ideological differences and work together to solve critical challenges.
"The momentum of 2016 towards addressing climate change shows this is possible and offers hope that collective action at the international level aimed at resetting other risks could also be achieved."
The WEF says that the unexpected triumphs in 2016 for the Leave campaign in the UK and Mr Trump's victory in the race for the White House are the most high profile indicators of disruption and a febrile political environment.
The report also warns that society is not keeping pace with technological change. It found that of the 12 emerging technologies examined in the report, artificial intelligence and robotics had the greatest potential benefits, but also the greatest negative effects and need for better governance.
Cecilia Reyes, chief risk officer of Zurich Insurance Group, said: "We live in disruptive times where technological progress also creates challenges. Without proper governance and re-skilling of workers, technology will eliminate jobs faster than it creates them.
"Governments can no longer provide historical levels of social protection and an anti-establishment narrative has gained traction, with new political leaders blaming globalisation for society's challenges, creating a vicious cycle in which lower economic growth will only amplify inequality. Cooperation is essential to avoid the further deterioration of government finances and the exacerbation of social unrest."
Brexit Concerns

Show all 26
The top five trends that will determine the future of the global economy over the next decade
1. Rising Income and wealth disparity
2. Changing climate
3. Increasing polarization of societies
4. Rising cyber dependency
5. Ageing population
Join our new commenting forum
Join thought-provoking conversations, follow other Independent readers and see their replies