Wetherspoon steak supplier Russell Hume collapses causing loss of 300 jobs
Company had been at centre of food safety scare that caused Wetherspoon and Jamie's Italian to end contracts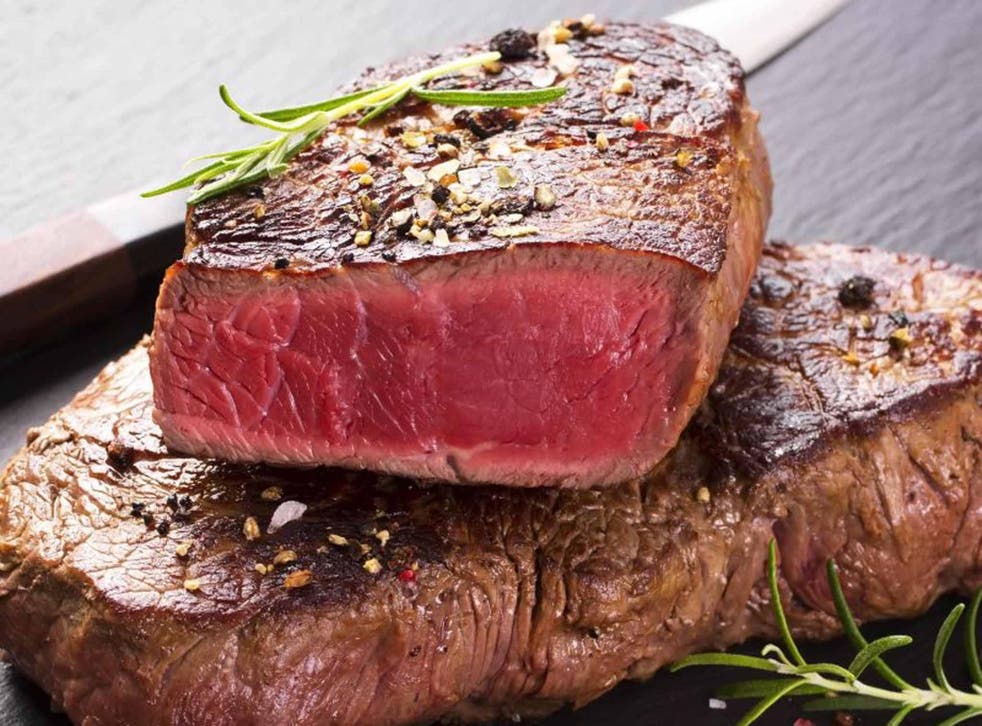 Meat supplier Russell Hume has collapsed into administration causing the loss of about 300 jobs.
JD Wetherspoon and Jamie's Italian were among former Russell Hume customers who ended their contracts with the firm last month after the Food Standards Agency launched a probe into an alleged "serious breach" of safety rules.
Wetherspoon said at the time that Russell Hume was "unable to demonstrate compliance with food hygiene rules at its locations".
Administrators KPMG said on Monday that 266 Russell Hume staff would be made redundant. A further 36 employees are expected to stay on at the company to help wind it down before they too are made redundant.
In a statement, the company's directors said that regulators had created "impossible trading conditions" for the business.
"After careful reflection, we have decided the best thing for the company and its creditors is to put Russell Hume into administration," they said.
They added that the decision had been "heartbreaking".
"We will continue to work with the FSA with regards to the issues it raised, but we still feel its action has been out of all proportion to the concerns it says it has identified," the directors said.
"Had it worked more closely with us in the crucial early stages of the situation, then more than 300 jobs may not have been lost.
"The fact that its investigations have become industry-wide and a number of other firms have also had issues strongly suggests there is a lack of clarity in the industry and in current FSA guidelines.
"Prior to this, we had a long, unblemished record for supplying quality meat products."
Russell Hume operated from six production sites in Liverpool, Birmingham, London, Boroughbridge, Exeter and Fife. It supplied meat to hotels, restaurants and pubs across the UK.
Chris Pole, a partner at KPMG said: "The recent product recall and halt in operations has caused significant customer attrition and trading difficulties, which in turn has led the directors to take the decision to place the company into administration."
Mr Pole said that KPMG would be "seeking buyers for the business and its assets".
Join our new commenting forum
Join thought-provoking conversations, follow other Independent readers and see their replies