Having more female executives correlated with better performance at companies, new research finds
Link identified with bigger share price gains, stronger revenue growth and higher profits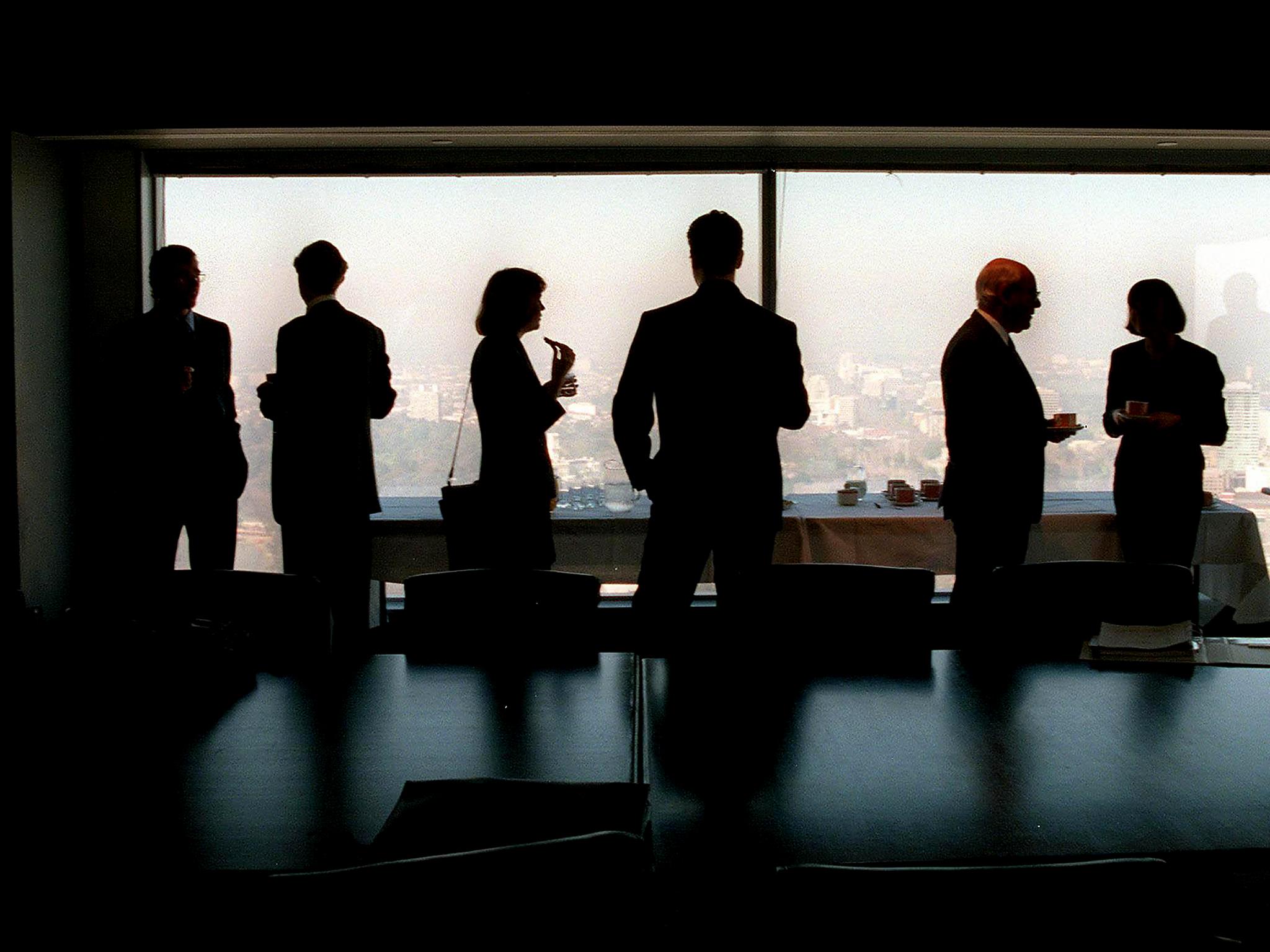 The shares of companies with more women managers deliver higher returns, while a greater number of women executives is also correlated with stronger revenue growth and higher profit margins, according to a new report.
For the first part of their study, researchers at Credit Suisse looked at more than 3,000 companies from 56 countries. An analysis of share prices showed that the stocks of firms where over 20 per cent of top managers are women rose more over the past decade than the shares of other companies.
They also rose much more than firms where women make up under 15 per cent of senior management.
The authors note they do not assert cause and effect.
"How, and if, diversity contributes to the strategic decision-making that delivers superior and stable returns is the key, rather than diversity per se. Other factors can always be at work," they write.
"The question is: does greater diversity lead to a better business model or is it the other way round?" they add.
Top 20 most admired women in 2019
Show all 20
For the second part of their research, the authors focused on 476 family-owned firms out of their total sample of 3,000 companies. They had previously found that the stocks of family-owned businesses tend to generate above-average returns.
Again, they found that a greater number of women executives was correlated with better share price performance over the past 10 years.
Giving an example of what they called "striking results", the researchers write: "Over the past five years, family-owned companies with at least one women executive have outperformed male-only family-owned companies in every year."
The report also reveals that family-owned firms with a substantial number of women executives shine when it comes to revenue growth and profit margins, and they have a lower reliance on debt.
The research adds to earlier findings on the effects of gender diversity at companies. For example, Rebecca Moss at the University of Nottingham has found that women board directors significantly improve banks' performance during a financial crisis. To assess performance, Ms Moss used both a stock-based measure and an accounting-based gauge.
These results provide support for the business case for more women directors, "especially within high-risk environments", she argued.
Credit Suisse researchers also conducted a survey of 120 family-owned companies in over 10 countries and discovered that a bigger share of women executives results in a greater tendency to "do good" – by focusing on things like the company's environmental impact, workers' well-being and corporate governance.
Join our commenting forum
Join thought-provoking conversations, follow other Independent readers and see their replies